Product Details
Clean-lined, sharp piping, less-is-more design sounds simple enough.
In reality, it's an art form, perfected in the Rex.
Low-track arms cut a crisp profile, so modern mid century.
Richly textured upholstery (with custom fabric options) exuding high-to-low tones takes subtlety to the new heights.
The Sofa Bed Mattress features memory foam for a comfortable nights sleep.
******CUSTOM FABRICS AVAILABLE******
CONDO SIZED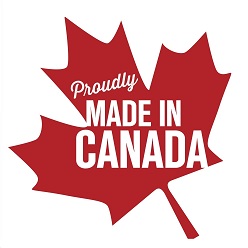 Dimensions
UPC:

Length:

83"

Depth:

36"

Height:

38"

Chaise Length:

60"