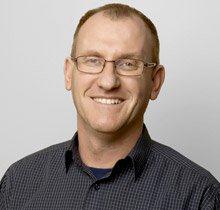 Clive Braude, President & Owner
Contact: Telephone: 604-568-4855
"Furniture is a way of life for me. In fact, it's been my life for longer than I care to remember. I've spent almost my entire career in the workforce in the furniture industry, finding what works for people, and what I can do better to serve them."
When he's not peddling sofas on Broadway, Clive spends his time at home coping with 2 teens in the house. If he needs any escape, he always heads to the mountain trails or to the gym.
---
Karen McGaughey, Sales Consultant
Contact: Telephone: 604-5684855
Karen is from Ireland and has been living in Vancouver for 3 years. She really enjoys working at Pallucci furniture with its laid back, friendly environment with a no pressure sales approach. It is unlike any other furniture store that she has previously worked in.
_______________________________________________________________________________________________________________________________________________________________________________________________________________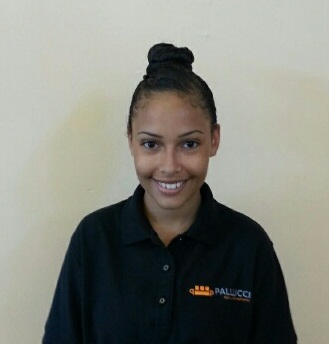 Jade Robertson, Sales Consultant & Customer Service
Contact: Telephone: 604-5684855
Jade has been working in the furniture business since her early teens – and she's proud of it. As she puts it:
"I have a passion for interior design. And, in my spare time, I enjoy drinking green tea and shopping for my future dream home"
______________________________________________________________________________________________________________________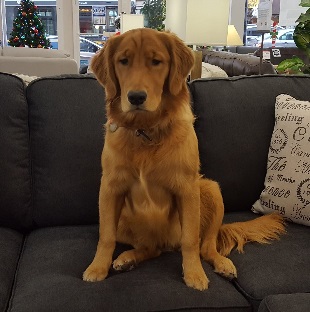 Maddie - Boss Dog - Part Time Sales
Contact: Telephone: 604-568-4855
---