When you walk into a room that feels cozy it is usually because the way the furniture and décor are set up, gives a feeling of warmth and softness that makes you feel like you could just sink into the room, feeling safe and secure in your surroundings. So, how do you create that feeling of coziness in your home?
Each room of your home needs to give a different aura of comfort. In your living room the cozy feeling you get should make you want to curl up with a soft blanket on the couch, or in your chair to watch tv at the end of a long day, where you can just relax and breathe. Your couch has to be comfortable enough for you to want to lay on, and even fall asleep on. A nice reading chair with an ottoman set in the corner for you to create your little reading space on a lazy Saturday afternoon is also a great addition to your living or entertainment area.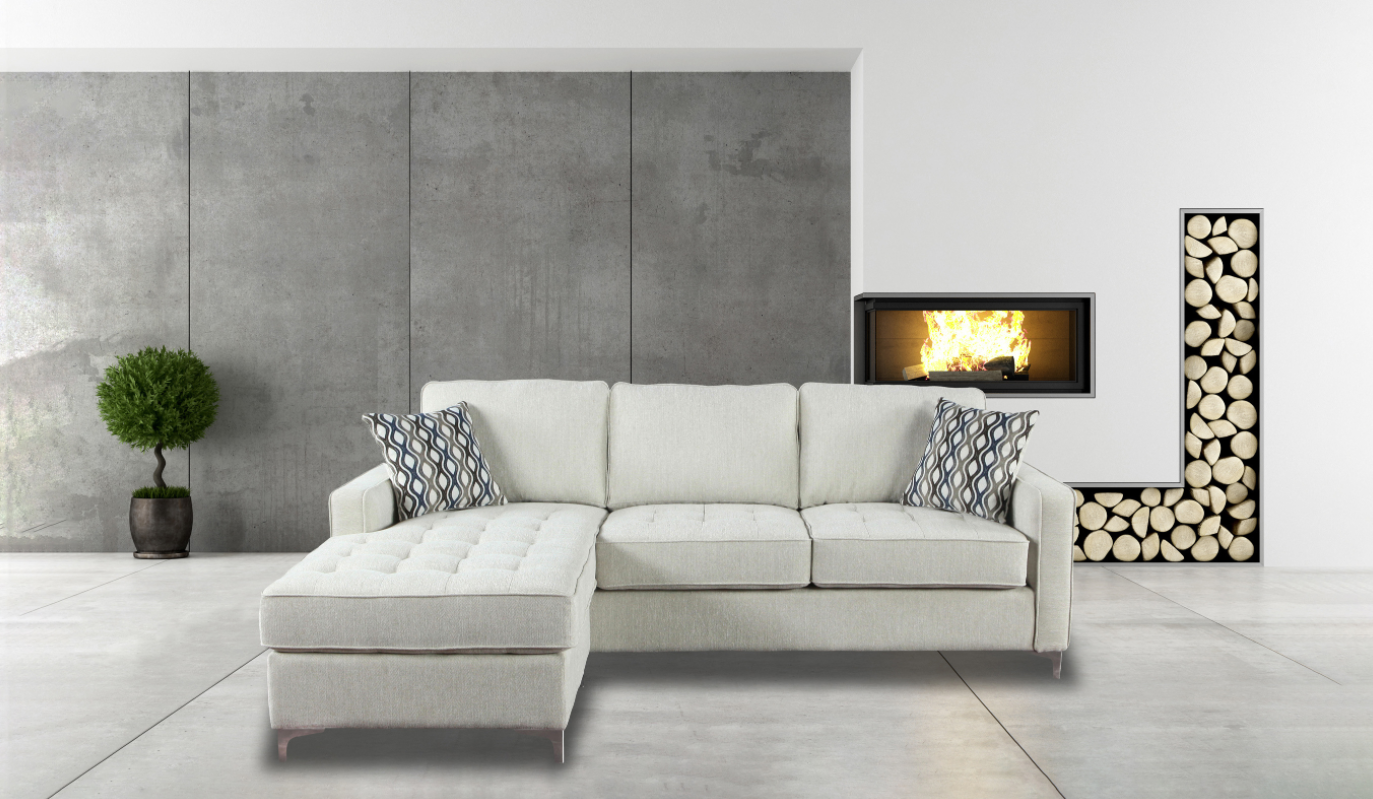 Your bedroom should also feel very warm and inviting. Having a bed you want to make every morning, combined with a mattress that you can just envelope yourself in to have a nice restful sleep is important when it comes to having a cozy bedroom. Then taking into account the other furniture you need to help you to create that cozy feeling. The colors of your wood for your dressers or your tv stand can also give off a feeling of warmth. Nice dark cherry or dark grain woods can help to create that warm cozy feel.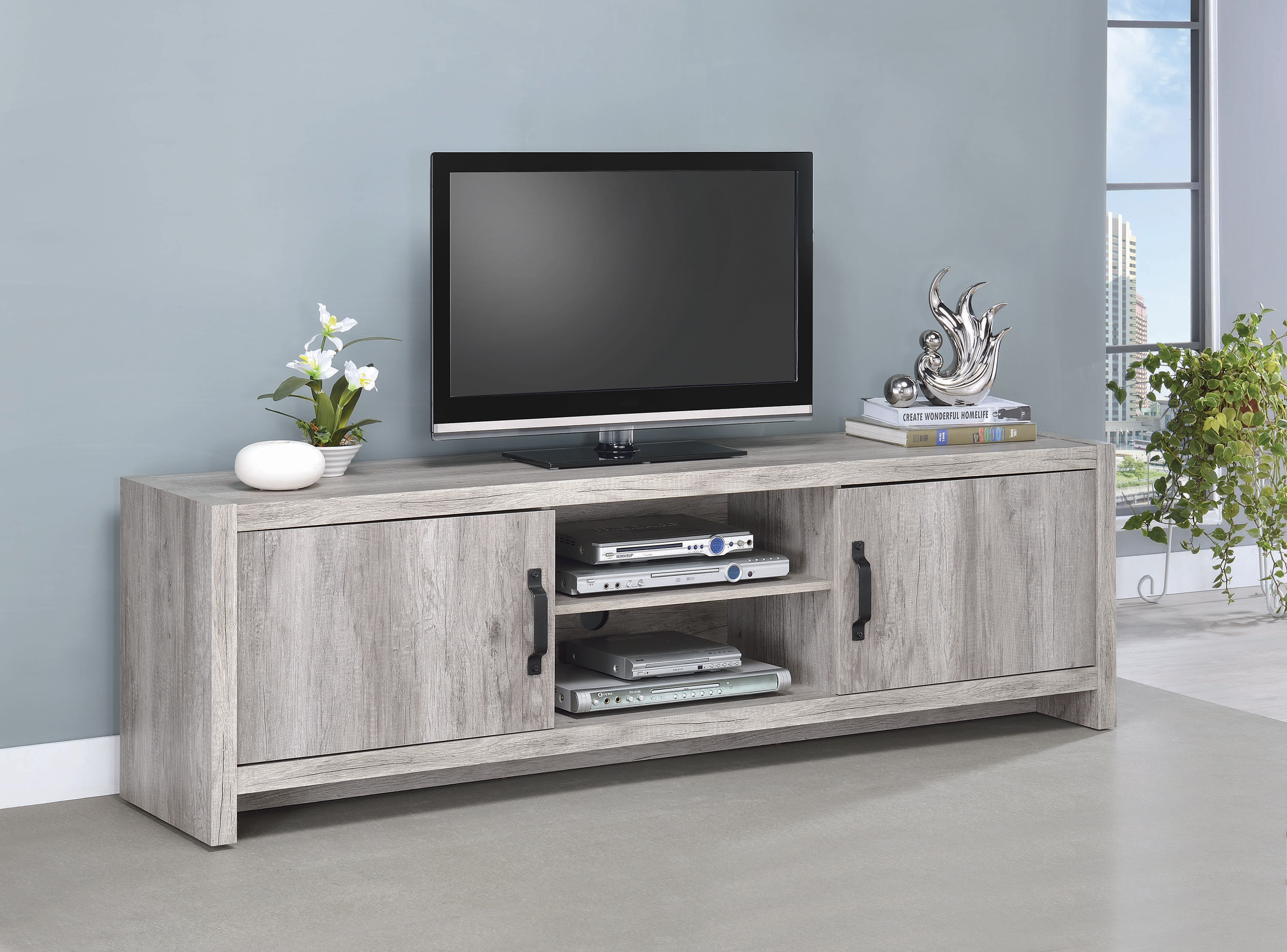 When it comes to the placement of furniture you want to make sure that your furniture isn't cluttered together in a small space, but rather spread out with lots of pillows, throw blankets, and soft silver or gold accented décor on your coffee and end tables to complete the look. Splurge and get yourself the furniture that is going to create the perfect space for you in your home so you can make your home an oasis to truly enjoy. Our home is our sanctuary, and we here at Pallucci Furniture know how important that truly is. Treat yourself to furniture that will give you that home away from home feeling without having to leave your home with our in-house financing, no tax, and free delivery over $699. Furnishing your new home with the furniture you want has never been easier. We look forward to seeing you