Introduction:
As the vibrant city of Vancouver transitions into the enchanting seasons of autumn and winter, it's the perfect time to refresh and revitalize your living spaces. One of the most effective ways to achieve this is by changing furnishings and soft furnishings to align with the ambiance of the season. Pallucci Furniture, a leading name in the furniture industry in Vancouver, welcomes you to explore its exquisite Autumn-Winter Collection, where warmth meets style.
Furnishings For Every Season
The right furniture can make all the difference when creating a cozy and inviting atmosphere. Pallucci Furniture offers diverse pieces designed to transition seamlessly between seasons. Their collection caters to every taste and preference, from plush sofas to elegant dining sets.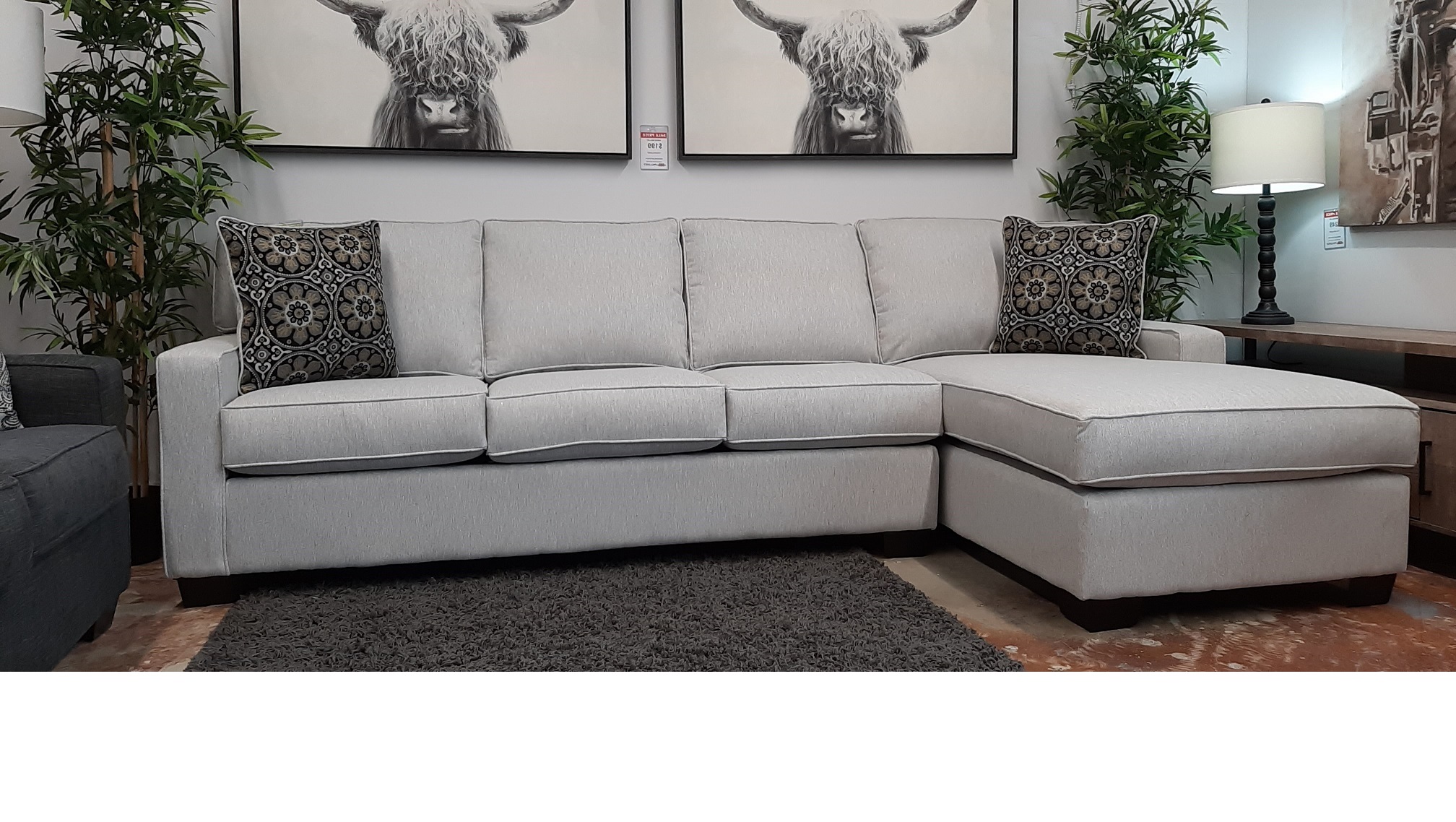 Soft Furnishings: A Touch of Comfort
Soft furnishings are pivotal in adding comfort and personality to your home. Explore Pallucci Furniture's curated selection of cushions, throws, and rugs designed to infuse warmth into your living spaces. As the temperature drops, envelop yourself in the luxurious embrace of soft textures and cozy fabrics.
Curtains: Draping Elegance and Insulation
As the seasons change, so do the needs of your living spaces. Pallucci Furniture understands the importance of curtains in creating a snug environment. Discover their range of curtains crafted not only for style but also for functionality. Choose from a palette of warmer colors and fabrics that enhance the aesthetics and provide insulation against the chilly Vancouver winters.
Seasons in Vancouver: A Palette of Colors
Autumn and winter in Vancouver bring a breathtaking display of nature's hues. Pallucci Furniture's Autumn-Winter Collection draws inspiration from this rich color palette. Embrace warmer tones like deep burgundy, rustic orange, and earthy browns to mirror the beauty of the changing seasons within the comfort of your home.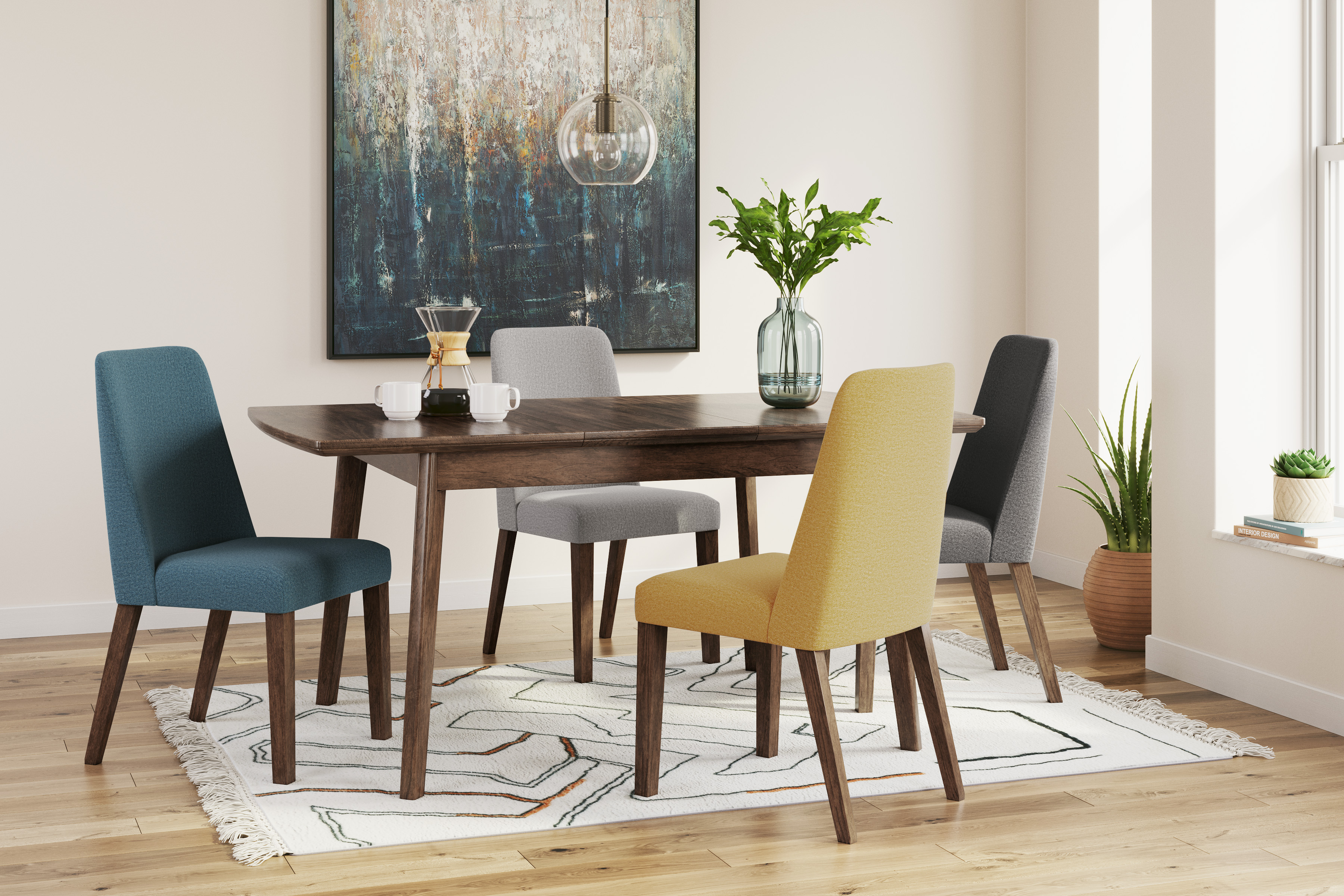 Vancouver Vibes: Bringing the Outdoors In
Vancouver's unique blend of urban sophistication and natural beauty deserves to be reflected in your home decor. Pallucci Furniture's collection allows you to bring the outdoors in with designs inspired by the city's landscape. Immerse yourself in the coziness of autumn leaves and the crispness of winter air, all within the confines of your living space.
The Practicality of Seasonal Updates:
Updating your furnishings with the seasons is not just about aesthetics—it's also a practical choice. Fabrics perfect for summer may not provide the same comfort during winter. Pallucci Furniture ensures that each piece is stylish and tailored to the specific demands of the season.
Conclusion:
As Vancouver transitions into the colder months, let Pallucci Furniture guide you in transforming your home into a haven of warmth and style. Embrace the changing seasons with furnishings and soft furnishings that reflect the beauty of autumn and winter. Explore the Autumn-Winter Collection today and make your home a cozy retreat amidst the breathtaking landscape of Vancouver. Elevate your living spaces with Pallucci Furniture, where comfort meets style in every season.
Allow us to be your partners on this journey.
Be sure to inquire about our in-house financing, tax-free options, and complimentary delivery for orders over $699.