A new year brings new beginnings. Now we move into 2023, and it's filled full of possibilities, and of course change. What's more is that even though we can't help what is going on in the world around us, we can do something about what is going on within our world. Instead of filling New Year's resolutions with weight loss, and eating well, which are all things we should be doing anyway, maybe now is a great time to decide what kind of hobbies you would like to take up, or things you can do with the family that allows you to make changes from within your home. Here are a couple ideas of how to get your 2023 off to a great start.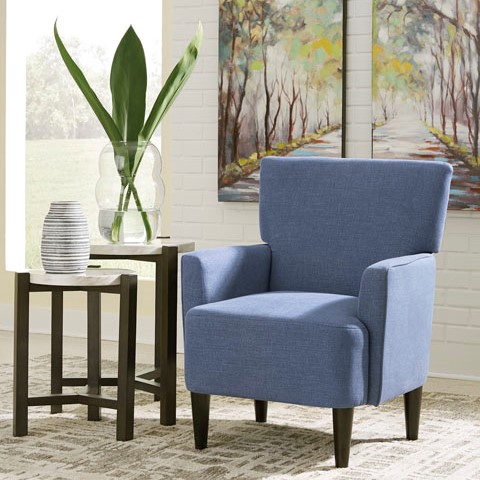 Many of us were so busy in 2022 trying to make up for all the missed time and missed work with the pandemic, that we didn't get as much time as we would like to stop and smell the roses. Did you take enough time to read, or sit down with the family and play board games, like you may have during the pandemic? Instead of reading being a thing that is happening because you are stuck in the house, maybe taking up reading as a hobby, will help you to gain knowledge and fill your mind full of new stories, adventures, or self-help for those who are on the road to self-improvement. Just think, if you do that you have an excuse to get yourself a nice reading chair, a side table, and a lamp so you have a cozy little nook to curl up in with a mug of your favorite tea, reading the evenings away.
Winter is the perfect time to get back into family game night. Maybe investing in a new living room set with a couch, loveseat, matching chair and a lift top table will bring the spark back into family game night. Can't forget about adding a few new games to the collection as well. If your family prefers to sit around the dining room table for family night, then choosing a dining table with a leaf and a bench seat would be perfect to make sure everyone has the perfect amount of space to be comfortable and have their own space to get into family game night the way it should be.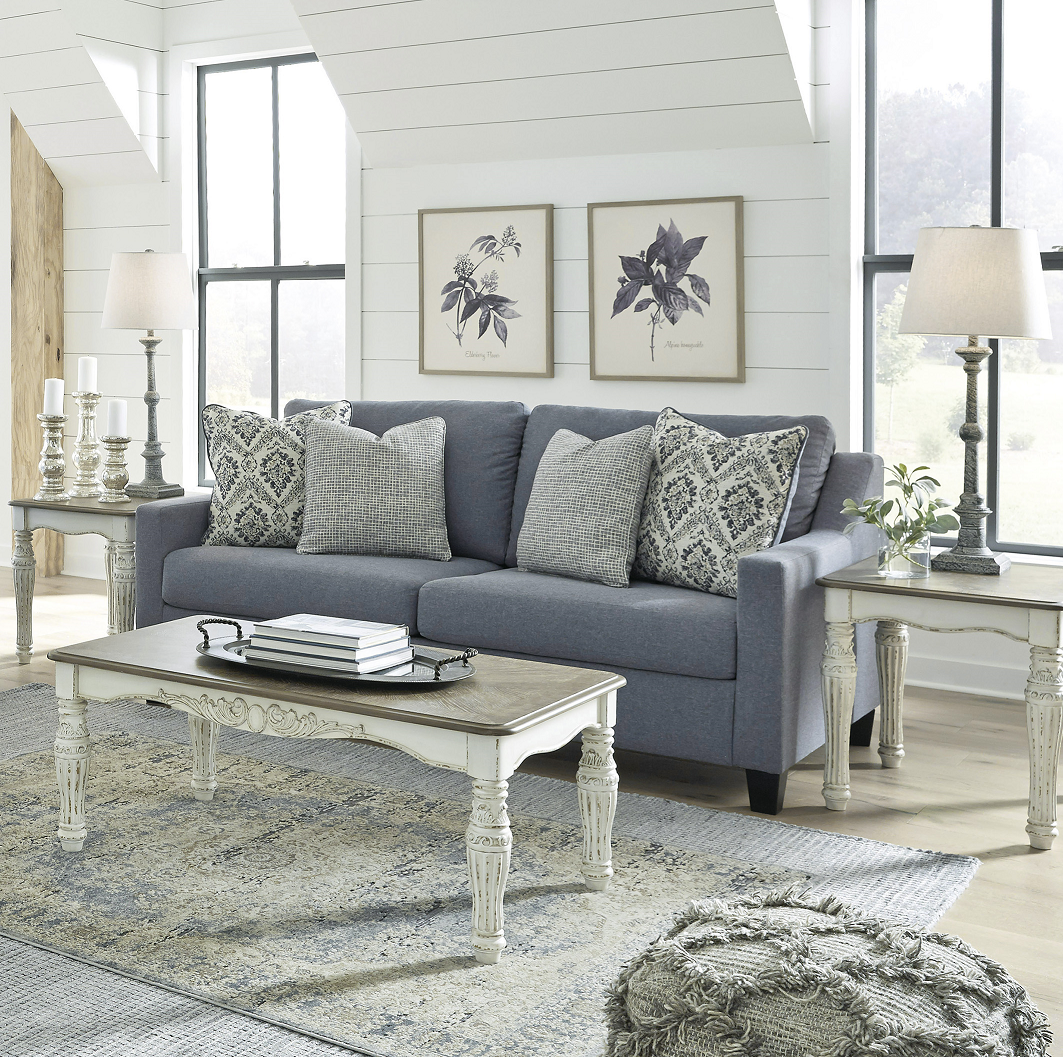 Whatever your new lease on life is you can always find what you need for a change of pace here at Pallucci Furniture. Come on down and talk to our knowledgeable staff, so they can help you find whatever will bring the spark back for you for 2023. It's true that a new year is full of new beginnings. All it takes is a step in the right direction to get yourself going. Don't forget to ask about our in-house financing, no tax, and free delivery over $699. We look forward to serving you.