We have now arrived at the long-awaited Christmas season. It is a time of gift giving and gathering with close family and friends, as we celebrate the holiday season together. As much fun as the holidays are, they can be very busy as well in both choosing the perfect gift, wrapping our well thought out presents for our loved ones, to arranging furniture to ensure that we have the appropriate space for entertaining. Let's not forget about the decorating. There is so much to be done. Here are just a few tips to help ensure that while you are doing your arranging of your furniture, that you remain very cognisant of how you move things around and why.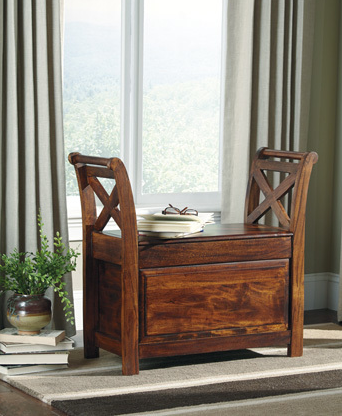 You need to ensure your space allows for people to move freely to socialize, but also place to sit and relax with their drinks, or their plates of food. This all starts with creating a flow throughout each room that your guests will be frequenting. You can actually work on your arranging and decorating at the same time. We suggest working through one room at a time.
The best place to start is your entranceway so you can create a flow from your front door throughout your entire home. If you don't have any existing pieces of furniture in your entryway to house shoes, jackets, and purses, now might be a great time to invest in a coat rack, umbrella holder and even a console table, or a small storage bench to ensure that your entrance way stays clutter free. Put some mistletoe above the front door, decorate your bench or console table with a little bit of garland, and appropriate Christmas décor. This will give your guests that warm inviting Christmas feeling from the minute they walk into your home.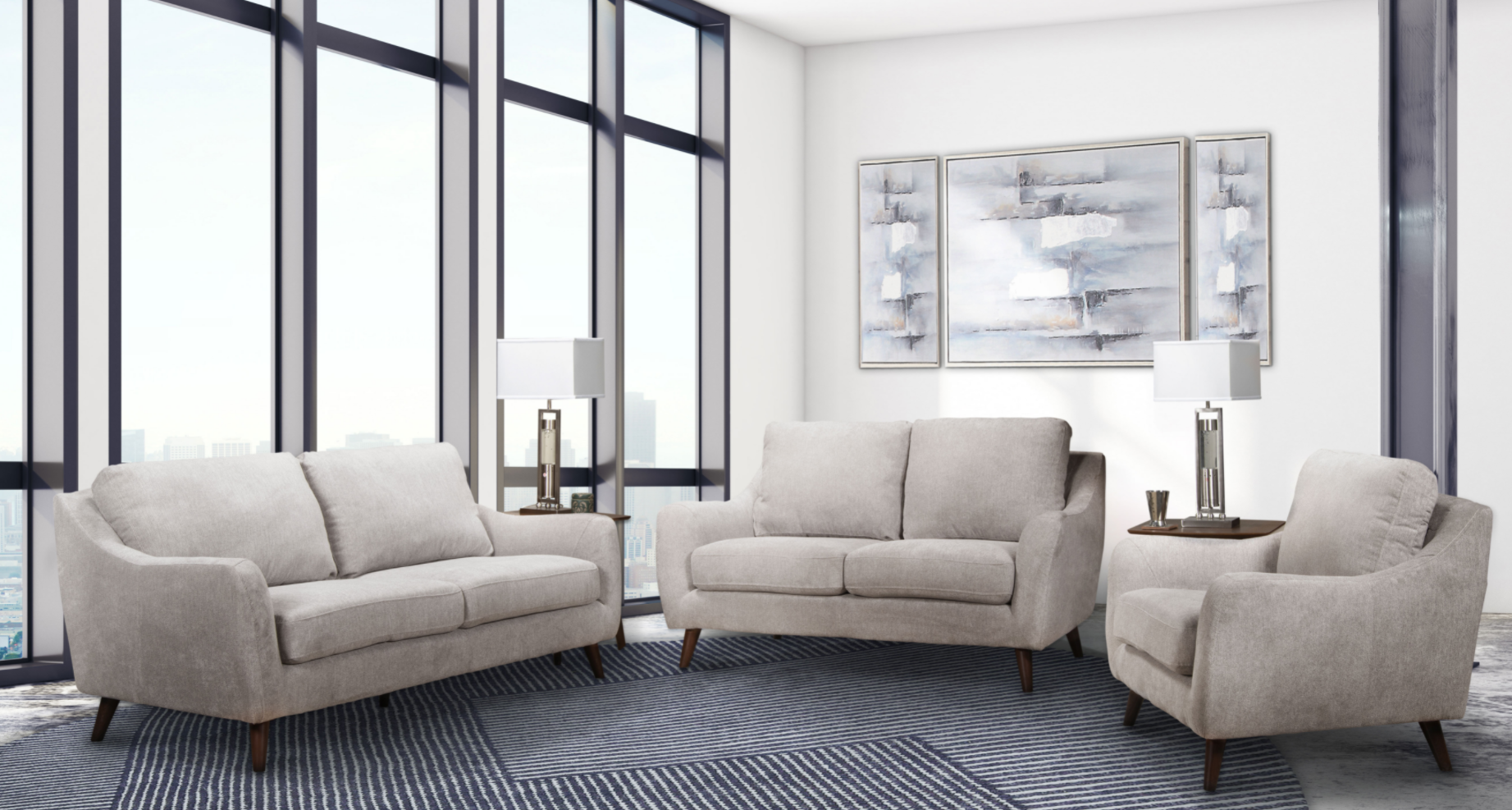 Now it is time to move onto the living room area, which is usually one of the most frequented areas by guests. You need to choose a focal point. Either your Christmas tree or your fireplace would be your best two options. The area you choose will be your main area for the Christmas décor you choose, keeping the rest of the Christmas décor to a minimal. Have that inviting look with your sectional and chairs free of décor so people have a place to focus on with the beautiful décor, and will also allow for a place for your guests to sit and move around easily. With that said you need to ensure while you are setting things up you have enough seating space. This is another reason to keep the rest of the area free of décor so you can ensure you have enough chairs. Maybe this year is the perfect time to upgrade your living area to an entire living room suite to provide your guests with the seating you need.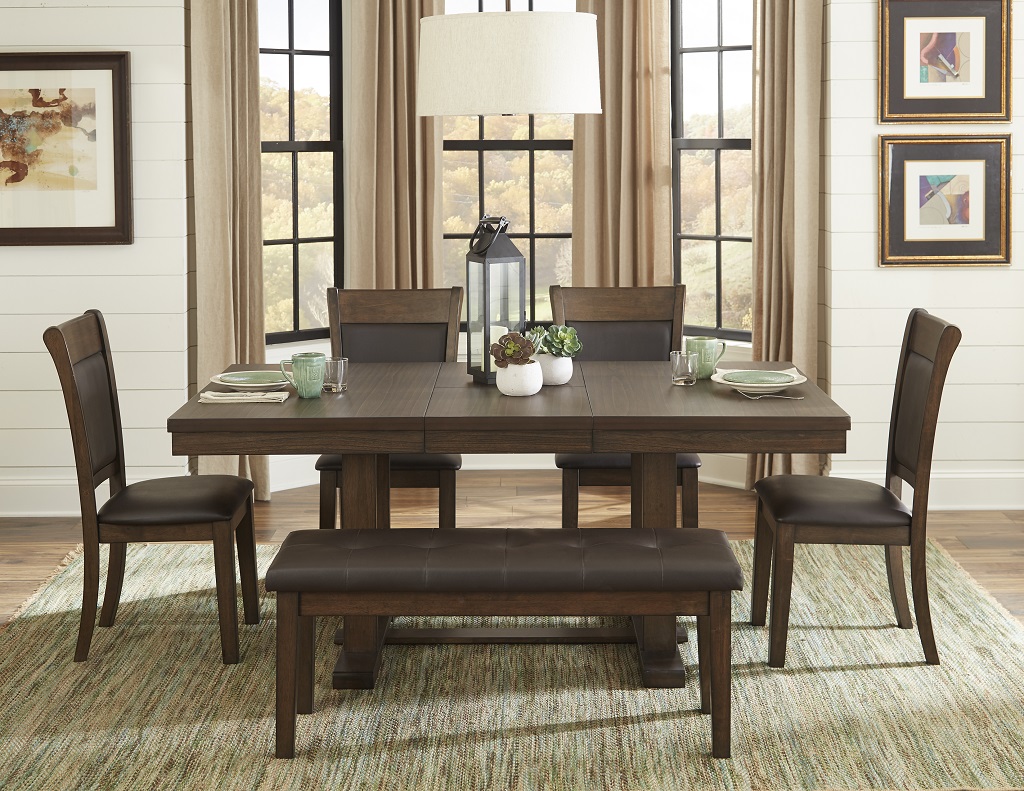 Then you need to ensure you have enough tables in the living room for guests' drinks, snacks, and possibly even their plates, if you are serving hors d'oeuvres. Having a nice long coffee table, end tables on either sides of your chairs, couches, and even an accent table, or a longer ottoman in the corner as your snack & hors d'oeuvres would be a great choice to have your guests pick at the food all evening longa.
Finally, you want to look at making sure that you have a table that is suitable for all your guests. Many dining tables have an extendable design that can accommodate about 10–16 persons, but if you don't have enough chairs, you can simply put in your leaf and turn it into a buffet table. This will allow your guests to serve themselves, while everyone congregates back to their spots in the living room. If more spots are needed you can take your dining room chairs, and bench into the living room during your Christmas meal.
Whatever your need to get your home suited up for all your Christmas guests, Pallucci Furniture has you covered. We invite you to come on down to our showroom and speak with our knowledgeable staff, we will make sure you are all ready to greet your holiday guests. Don't forget to ask about our in-house financing, no tax, and free delivery over $699. We look forward to serving you this holiday season.