We spend a lot of time in the rest of the areas in the house, so it makes sense that our bedroom usually gets the least attention. Depending on how busy our house is, the perfect escape could be our room to unwind, or even just to take 20 minutes to collect ourselves from the after work and school hustle and bustle that consumes our homes and allows us to centre ourselves s o we can give the best of ourselves to our families. So what kind of things can you do to give your bedroom the makeover it deserves so you can have an oasis at your fingertips.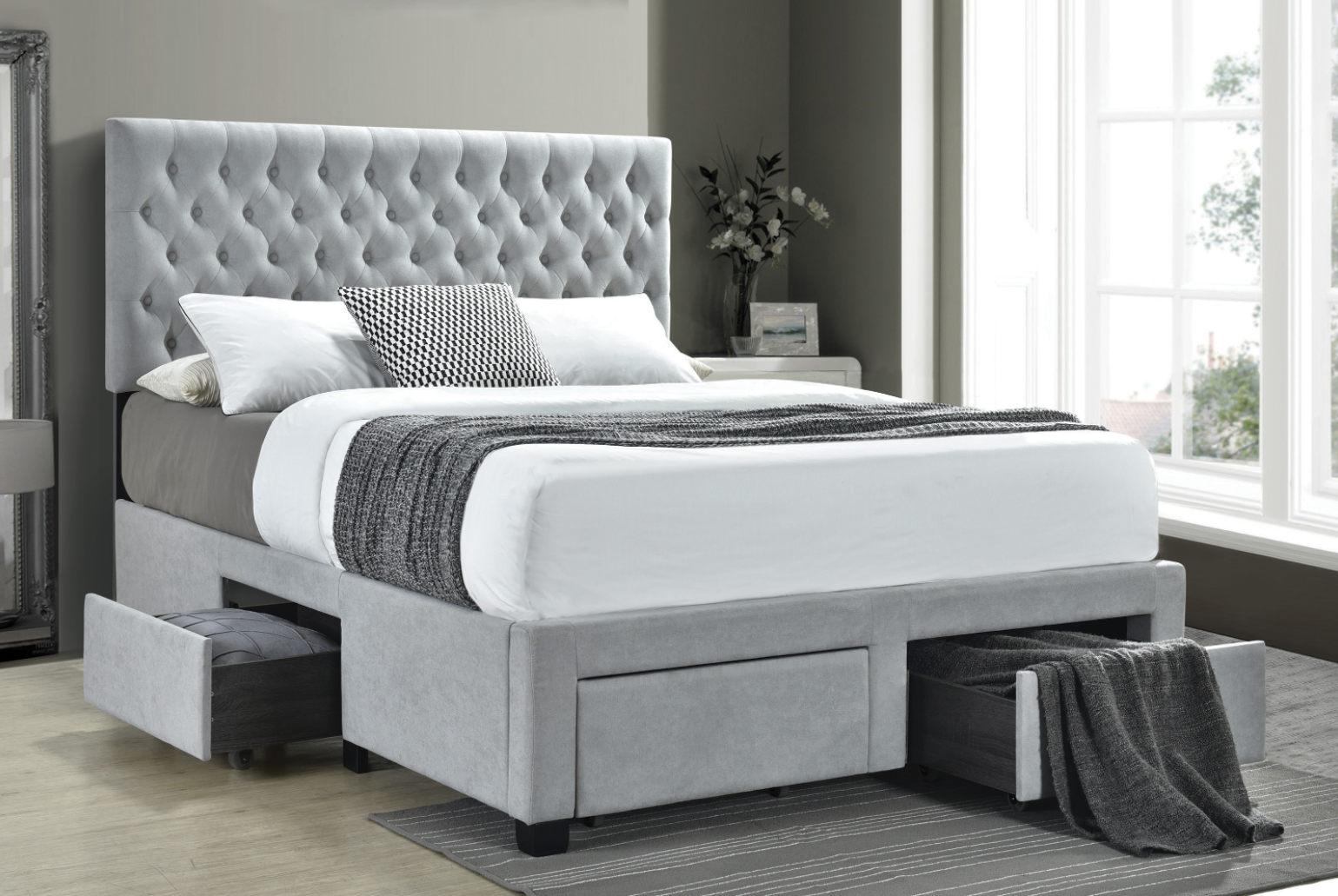 First off the one thing you can do is you can make sure that you have a comfortable bed that gives you a decent nights sleep. Do you have a supporting bed frame, and a mattress that allows your body the support it needs so you can sleep through the night, and wake up feeling refreshed. The next thing you want to do is make sure you have adequate storage for all your clothing. Whether that is closet space, and dressers. You want to make sure your bedroom is organized so you can walk into a room that is free and clear of any clutter.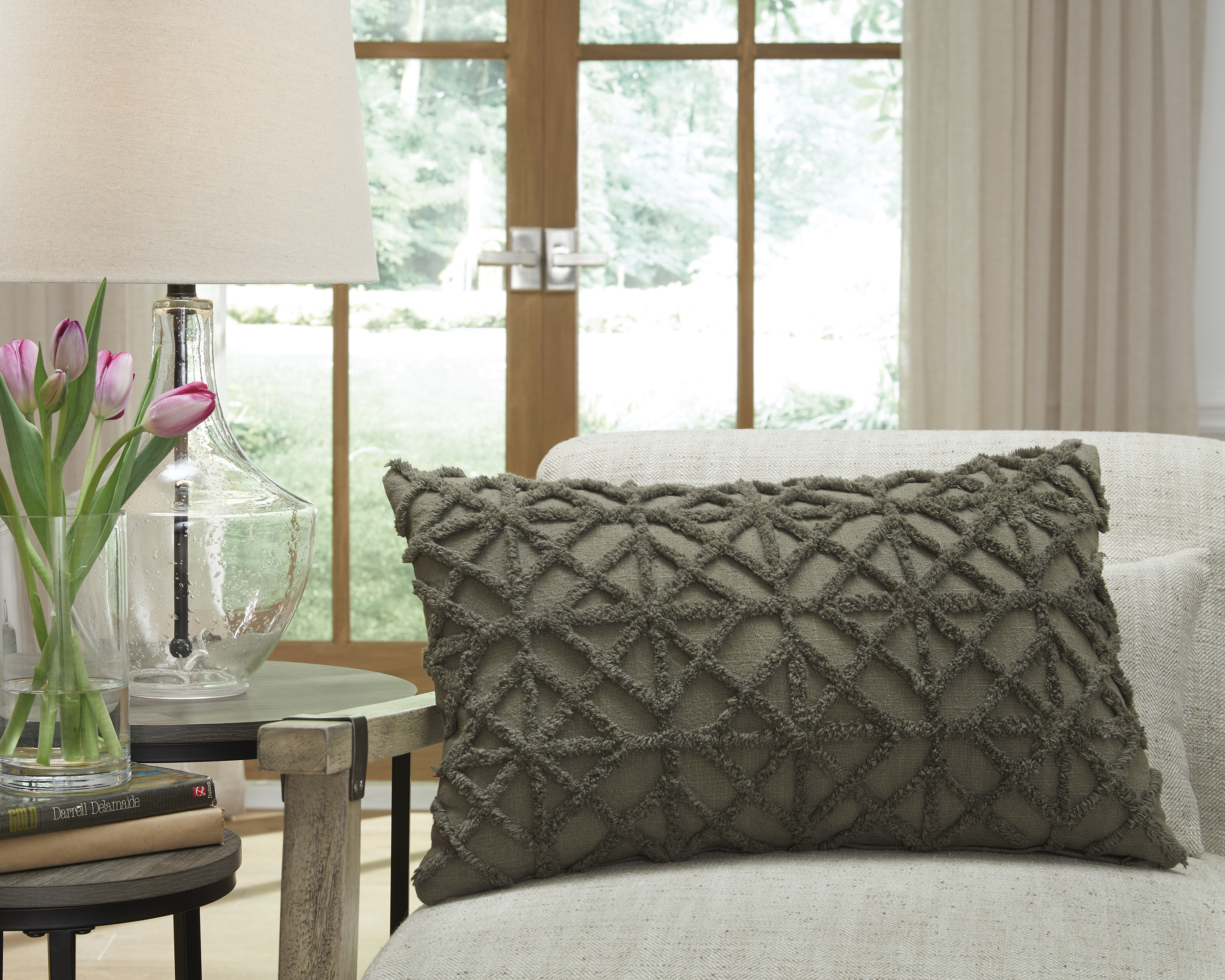 Once you have decided on what other furniture you need for storage, grab and pencil and a paper and map our where you want the furniture to go. While you are doing that keep in the back of your mind that you want to try to keep an empty space for a relaxing area that you can put an occasional chair, maybe an ottoman, and a side table with a lamp. This will be a space for you to step away. If you already have a TV in your room make sure it is somewhere that you will be able to see it from your sitting spot. If your TV is on a table or dresser, now may be the time to consider mounting your tv with a swivel mount so you can have it face your bed or your little sitting area you create for yourself as needed.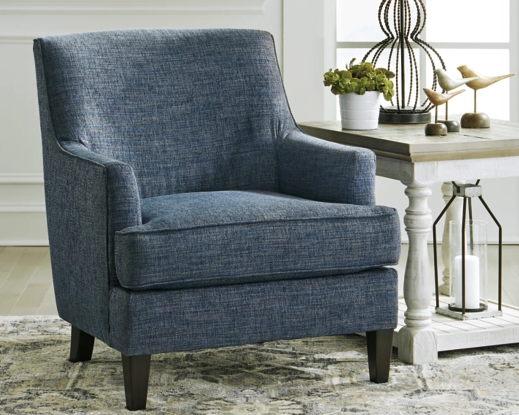 The final thing you want to do is accessorize. Think about bedding, décor, pictures, wall hangings, maybe a throw rug, and some throw pillows for your new chair and for the bed. Choosing 2-3 colors and accessorizing your room with those colors will really breathe life back into your room and give you a place in the house that is yours that will entice you to come back over and over again, and not just to sleep, but your rejuvenation room.
Here at Pallucci Furniture we can help you to get have the bedroom oasis you want and deserve. With our in-house financing, no tax, and our wide range of bedroom furniture and accessories we will have you putting your new bedroom together in no time. Don't forget to ask about our free delivery over $699 and we can take away your old furniture for you too. Come on down to our showroom. We look forward to meeting you.