Staying organized is never an easy task. In fact, the busier we are the harder it becomes to stay organized, and on top of things. If you are looking at streamlining your home to become more efficient and stay organized, we have some great ideas for you that will allow you to do both with ease and grace.
We always say start out going room by room when you are looking at organizing your home. We are also a big fan of lists. When you put your thoughts down on paper it makes them real, you can see your vision and you can customize it to put together a plan. Okay, so you have your pen and paper, now what? Go through your rooms one at a time and create two lists. The first list for each room, is where do you need organization. For your bedroom for example might be clothes. Maybe you don't have enough storage for your clothes. In your living room it could be you don't have enough storage for your blankets, board games, etc. For your dining room or kitchen, it could be places to put your excess things that you need at a moments notice, like small appliances, or even silverware, and things you use at your dining room table on a daily basis. Once you have that done, then you are going to go onto your next list. You are going to write down on your list for each room the furniture you have and does it have a multi-function use. A good example of this would be your bed. Is your bed just a bed, or does it have drawers or compartments, or does your desk have drawers and shelves in which to put things. What do you have in your living room that serves as storage.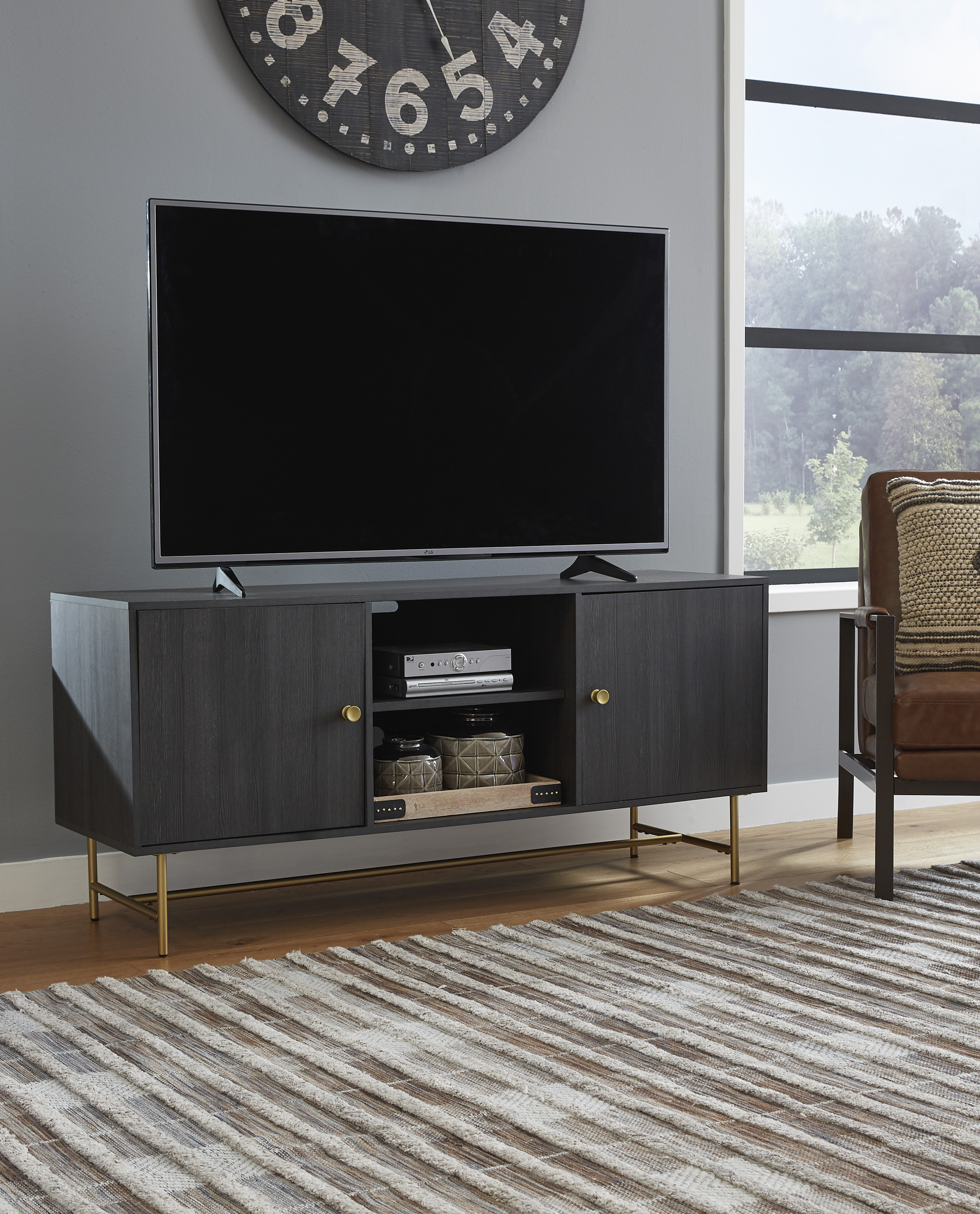 Now that you have those lists written up you can go through each one at a time, and the ones that have no multi-function use, you can highlight. From there you can go to the furniture portion of our website and browse through the furniture products you have highlighted that have no use other than to sleep or sit for example. You will start to see that there is furniture out there that serves more than one purpose, and has the extra storage you need so that you can streamline your home and create the organization you need just by replacing some of your major pieces of furniture.
Let's give you a few examples. You could invest into a sectional couch that has a chaise that lifts up that you can put those extra blankets and pillows into, a console table that allows for that extra storage in your dining room or kitchen. In your office you can get some shelving or a desk that has drawers, and shelves that you can put all of your office supplies into. Back to your living room you could get a lift-up coffee table that allows for you to store your laptop at the end of the day, books, and tabletop games, and for your bedroom you could invest in a bed frame that has lift up storage or drawers on the side. Skies the limit with what you can do to your home to create the extra storage you need without having to clutter your home with needless extra furniture, but instead replacing some of the items in your home that provide you with your storage needs.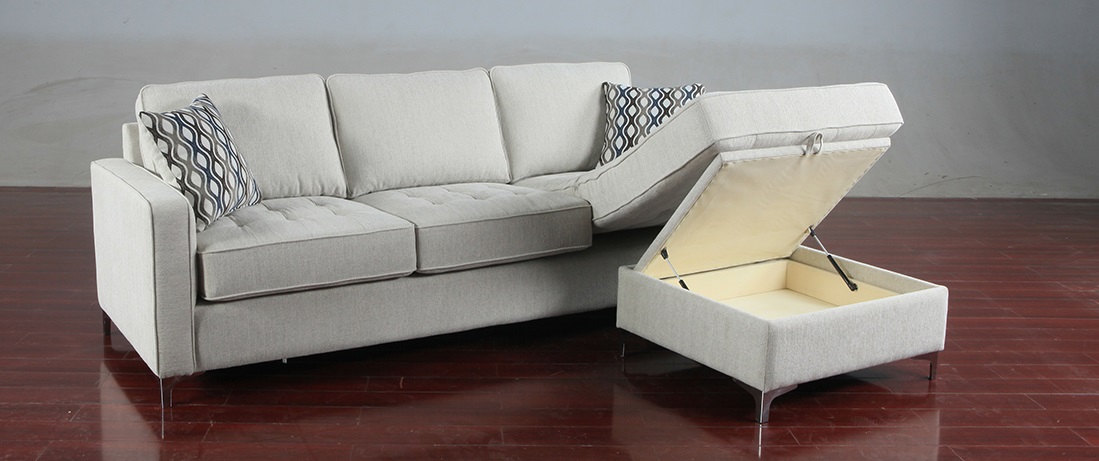 If you look around your home you will start to see that there are many different items that once replaced you will finally be able to breathe a sigh of relief at the organized home you will be able to have, and how easy it will be to maintain. Here at Pallucci Furniture we have many different multi-use furniture items to suit your style and needs. We invite you to come down to our showroom with your lists in hand, and speak to our knowledgeable staff who will show you around and help you pick out the perfect items for your home. What's more with our in-house financing, no tax, and free delivery over $699, you can make that organized home you have dreamed of a reality. We look forward to serving you