As living rooms are one of the most used rooms in the house, you want to make sure that it looks great, but also has all of the functionality, and comfort you would come to need out of your living room area. Whether you are going for a more modern contemporary look, or if you entertain a more formal elegant look, these tips will work for any look you are wanting to incorporate into your living room space.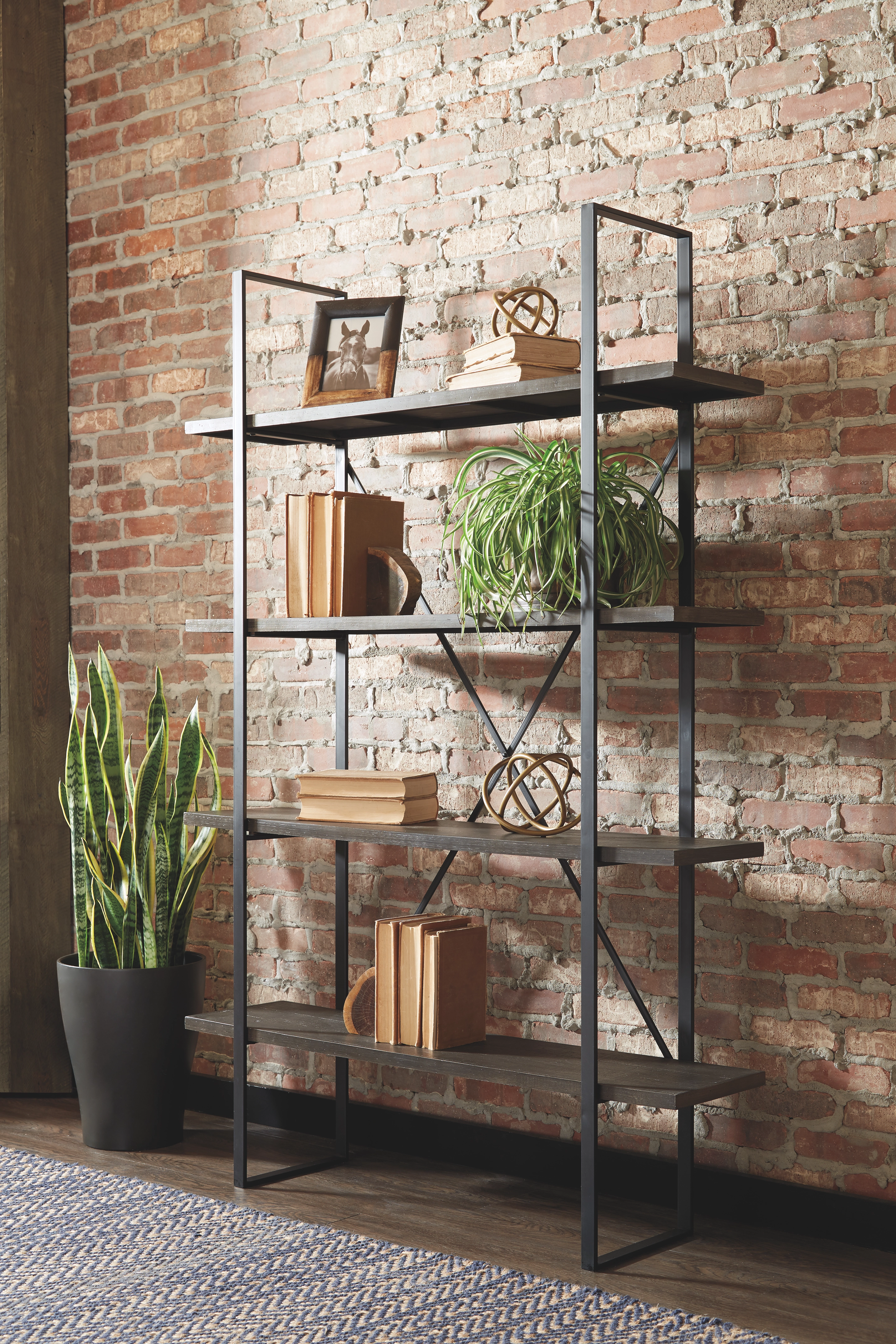 First you want to consider putting on a fresh coat of paint that will act as your accent paint. You could consider painting one of the walls a different color, your French doors, and the molding, to breath a splash of color that will really make your living room pop. You could also add wallpaper to any of the opposite walls with fun and vibrant patterns. Finish it off with some wall hangings or prints to really bring your walls to life.
Next thing you want to look is at your décor. You could add some old books onto your new bookshelves, some vintage décor, and even an old record player. Whether it works or not is completely up to you, but adding some fun and interesting décor, could make for a good conversation piece, and add a little bit of vintage to your living room.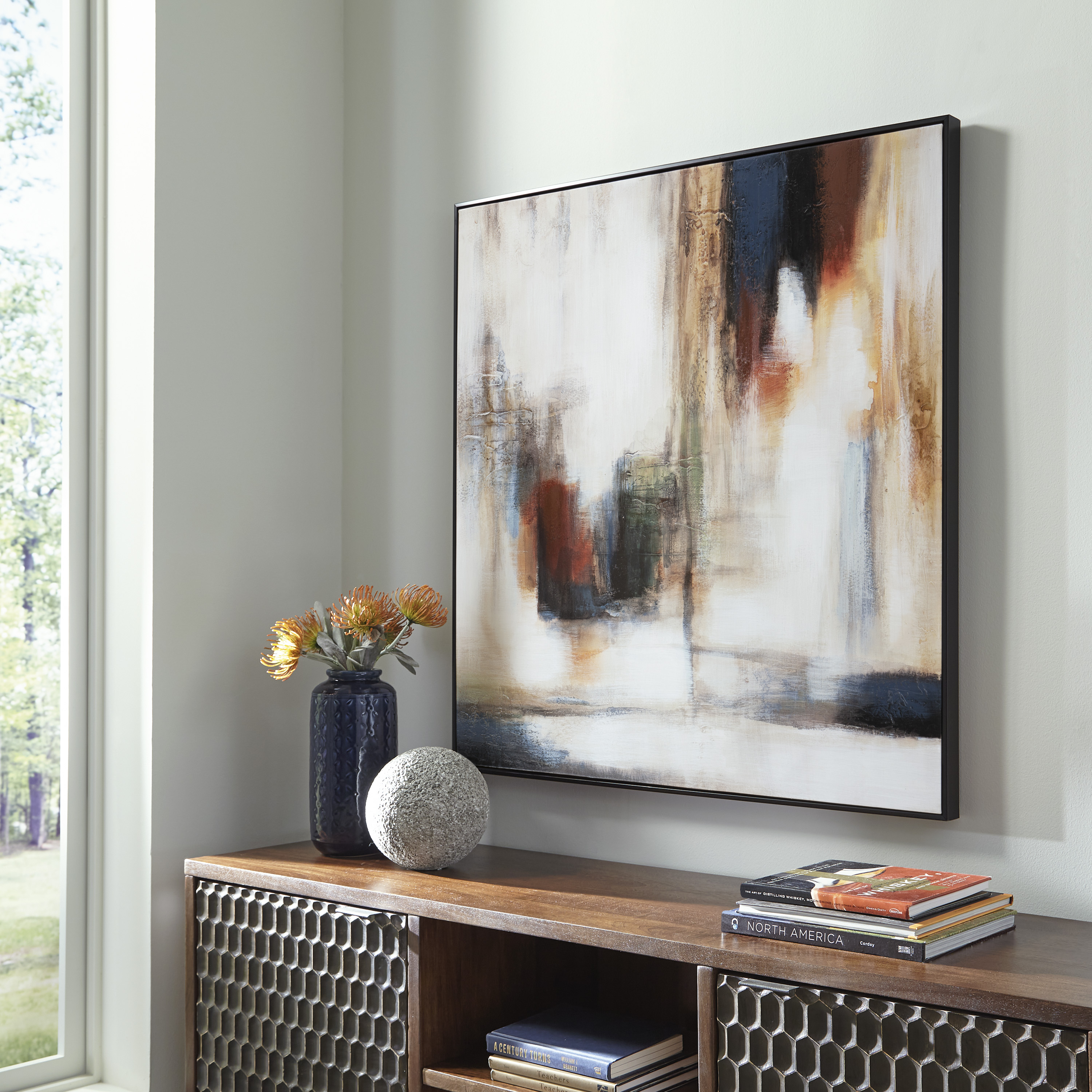 Next you can add really create that homey feel into your living room with plants, whether fake or real, and finish it off with an area rug that matches your wall hangings & pictures. Whatever color of area rug you choose, if you match your throw pillows, lighting and other décor accessories you will finish your room off to have a room that flows with elegance and grace.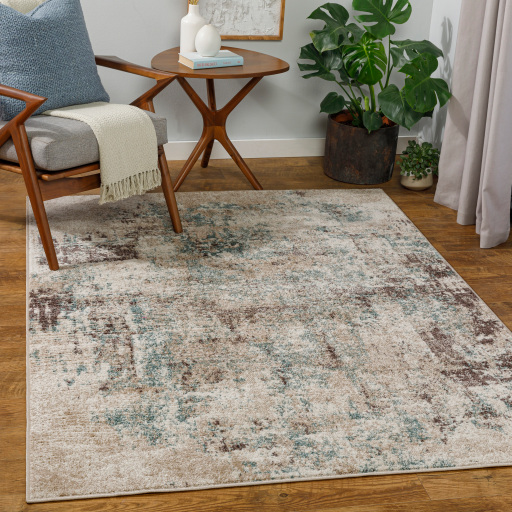 At Pallucci Furniture we can help you with your decorating needs. All you need to do is have an idea of your colors, and we can help you match your outfitting décor, and furniture necessities to create a living room you desire. After all, your home is your sanctuary. Let us help you create the living space that will have you wanting to be at home more often.