You ever hear about preparing your car for winter before winter arrives? You know new winter tires, tune up, oil change. Well, when the hot summer days are too hot to be outside, work is all caught up, spring cleaning was done months ago, this could be the perfect time to re-decorate. Whether you are someone who likes to pull out fall themes or are simply just ready for a change in your décor, the hotter days of summer can be some of the best to take a look around your house and see what needs updating. Here are some great ideas on how you can make some great changes to your home without breaking the bank.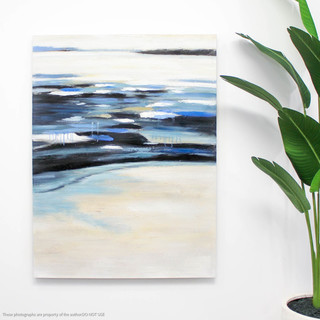 When you look around your living room area, what do you see? Maybe you have some existing décor you want to keep. Do you have your favorite throw blankets to snuggle up in laid nicely on the couch. Maybe you have a few throw pillows but could use a few more. What about your lamps? Lamps seem to be one of the things we hold onto for a long time. But if they don't hold sentimental value maybe it is time for something to give your living room that more modern look. That could actually go for any room in your house. By adding some different colored throw pillows onto your couch and occasional chair, even onto your bed, you can quickly change the look of your room, and give your room some pop. Match those throw pillows to a throw rug to place on the floor, and keep your floor nice and toasty warm, some new pictures, or wall hangings, and you have created a new updated look.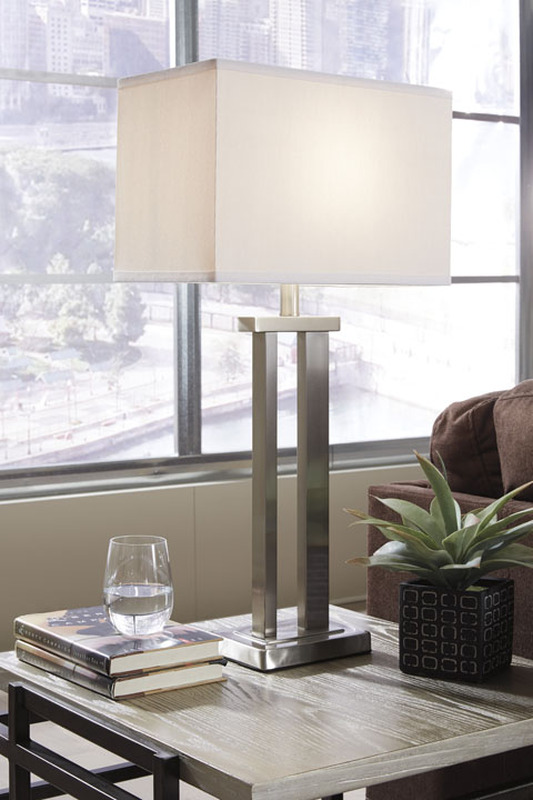 You can do this with virtually any area of your home. From the lamps, the throw pillows, what you put on your wall, and on your floor. If you want to really add to your look, add a little additional organization to your home by adding a console table in the living room, or an additional side table or two wherever you think that you may want to add that additional flow to your living room to make the wood and colors match.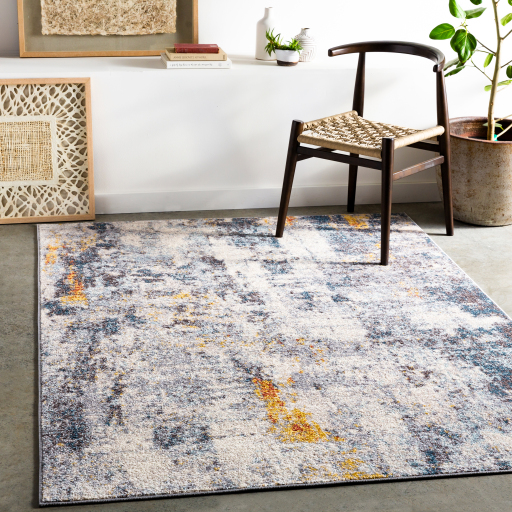 When it comes to accessorizing your furniture, we here at Pallucci Furniture can help the ideas flow with our knowledgeable staff who will help you to create your perfect look. Come on down to our showroom and ask about our in-house financing, no tax, and our free local delivery over $699. We look forward to helping you to fill those hot summer days with something that will put a smile on your face long past when summer ends. We look forward to serving you.