Are you getting ready to move? Moving can be a huge endeavor, and something that takes a lot of planning and a lot of work, even when you hire your own movers. One of the biggest things when planning a big move almost always deciding what stays and what goes. We tend to accumulate a lot of junk in the moving process. Along with that if we have lived in one place a long time the furniture we have has most like seen a lot of wear and tear over a long period of time. So, what do you keep and what do you have taken away? We are going to give you a few helpful tips to make this part of moving a breeze.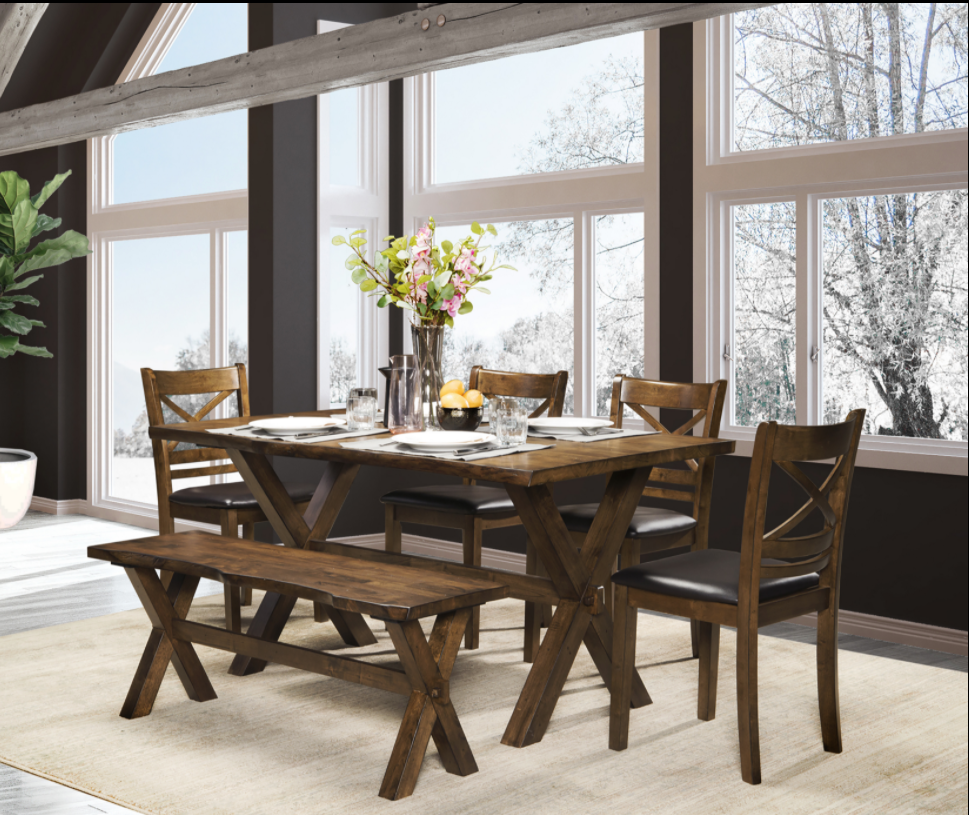 The first rule of thumb is if you have to say to yourself "I'll fix it once we move," that right there is a sure-fire hint to yourself that you simply need to find a new home for it or send it to the junk yard. Let us be honest if you were going to fix it by now you would have. The second rule of thumb is also quite simple. If you are moving into a smaller or even a bigger one you need to figure out where your furniture is all going to be placed. Deciding this before hand will make things much easier for the movers, as well as making sure you have everything you need within a few days of moving in. That will also help you compile a list of furniture you may need to buy. This can range from a smaller or larger dining room table, bar stools if you are moving into a condominium, or maybe you need to do away with your couch and loveseat and get yourself a sectional and a nice chair.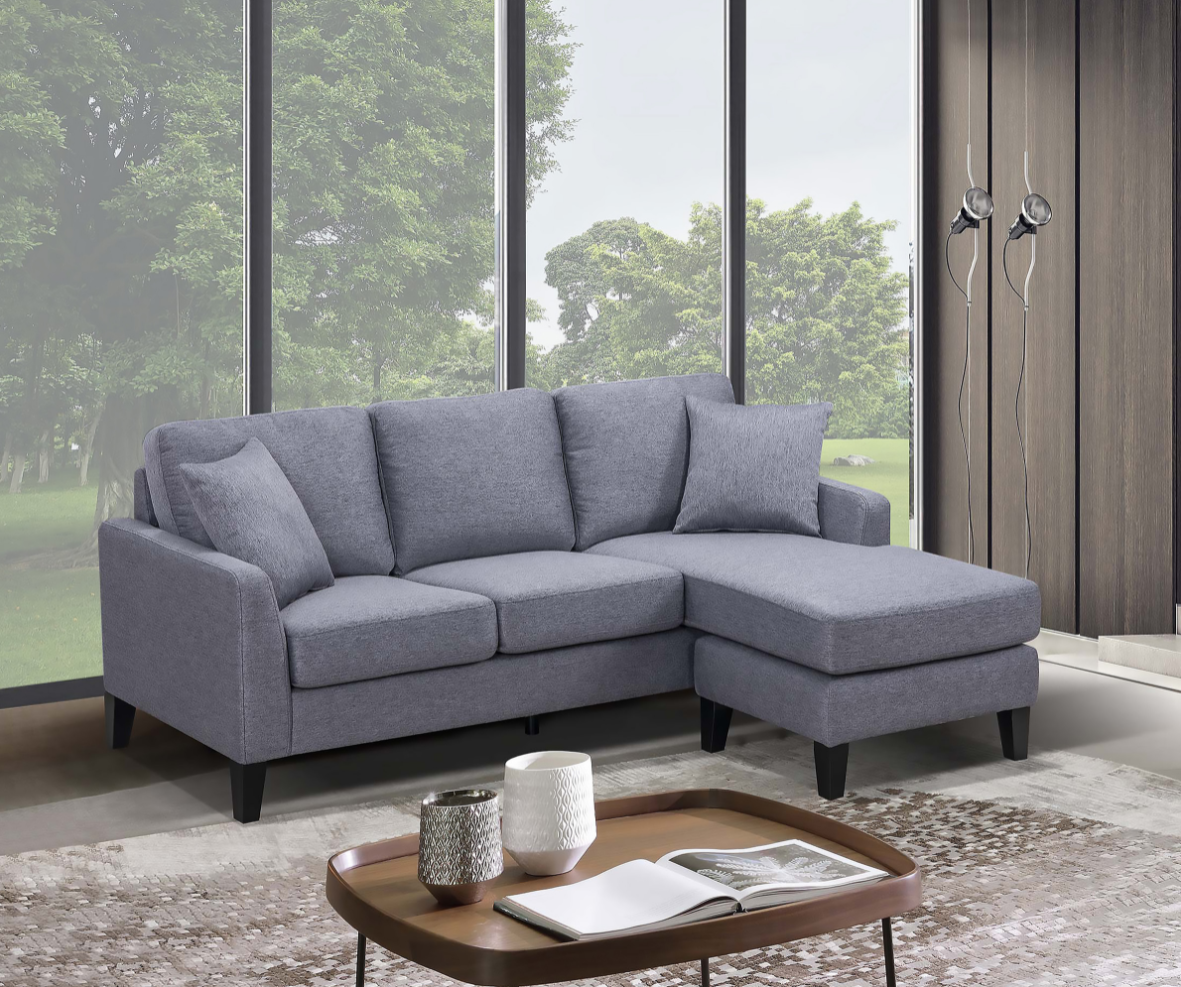 Then finally last but not least is probably the most important when you are preparing for your move is looking at your current décor. Maybe you are moving from carpeted bedrooms to hardwood. Then looking at area rugs is a great idea to have ready for your big move. You can also look at matching wall hangings, and pillows. One last thing in terms of décor we hear many times is that people move into a place that has no light in the living room and they don't realize that till after they move in. Be cognisant and do a walk through of the place you are moving into just to make sure that have enough lamps when you move in. There is nothing worse than being in the dark on your first night in your new place. We can help you with all this and more at Pallucci Furniture. We invite you to come on down to our showroom and let our knowledgeable staff help you go through your list and help you to pick out the perfect furniture for your new place. Ask about our in-house financing, no tax, and our free delivery over $699. We look forward to meeting you.