Valentines Day is upon us, and your sweetheart want to celebrate Valentine's Day with gifts. Chocolates are well, I think we have all had enough of chocolates. Many of us feel unsafe going out for dinner, especially right now, but you want to do something extra special. Think outside the box, what could you do for the love of your life that would be something unlike your typical Valentines Day gift?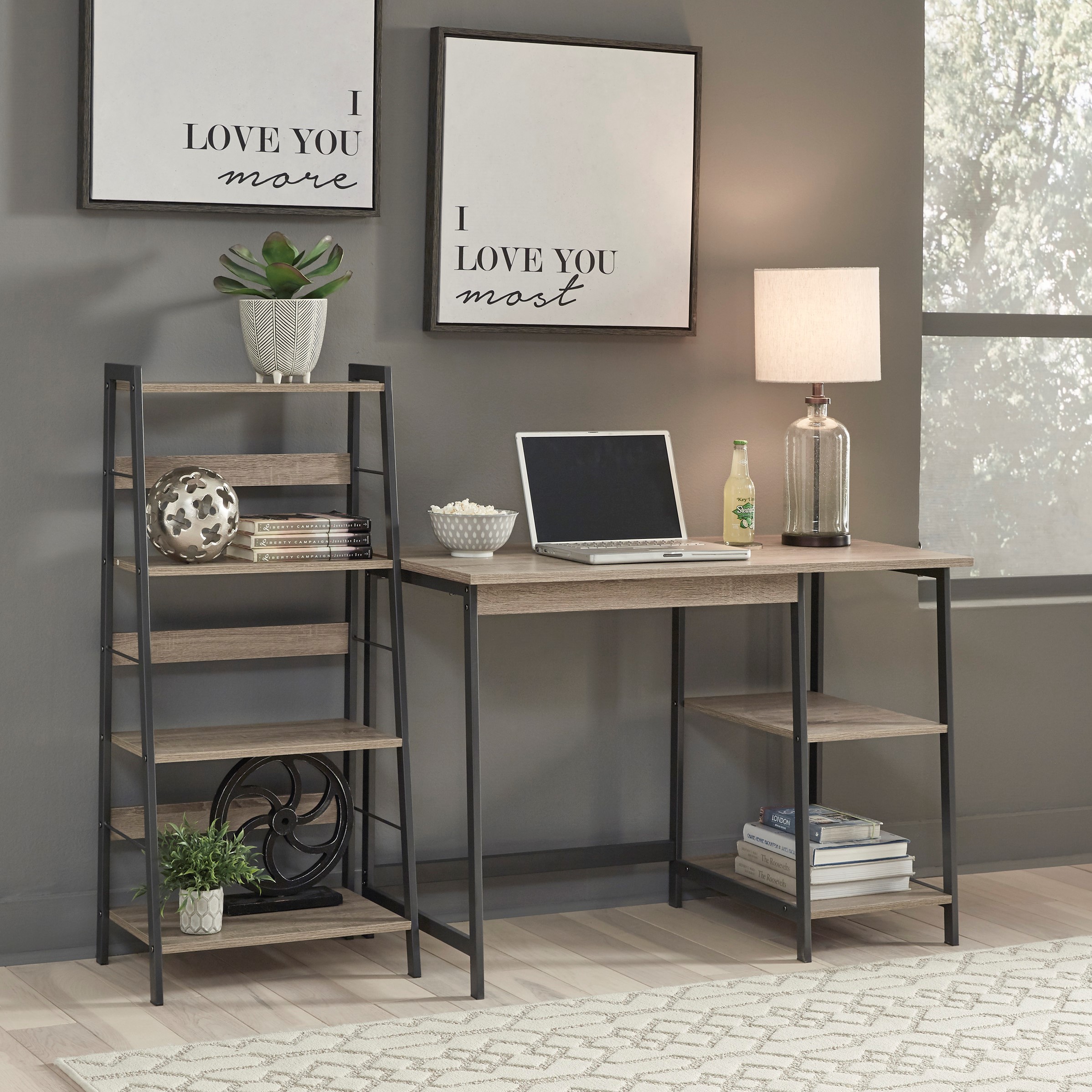 We have some great ideas of how you can surprise the one you love this Valentine's Day and give them something that is especially for them. We aren't thinking of a couch, coffee table, unless of course you are wanting to build a man cave for him or a ladies' den for her. What we have in mind is something that is about that special person in your life and only them. Something that they have been putting off buying themselves because face it… We almost always put ourselves last when it comes to our significant other and our family.
Maybe a new desk for his/her office with a matching shelf, is something they have been wanting or maybe he/she wants a quiet place to sit with their tablet or read a book, then an occasional chair with a little side table or a lounging chair is in order. For that book lover in your life, you could add on a small bookshelf to put beside the lounging chair and side table for them to lay down their table and their cup of tea. Make it special, make it their own. Make 2021 their year by starting off with Valentine's Day.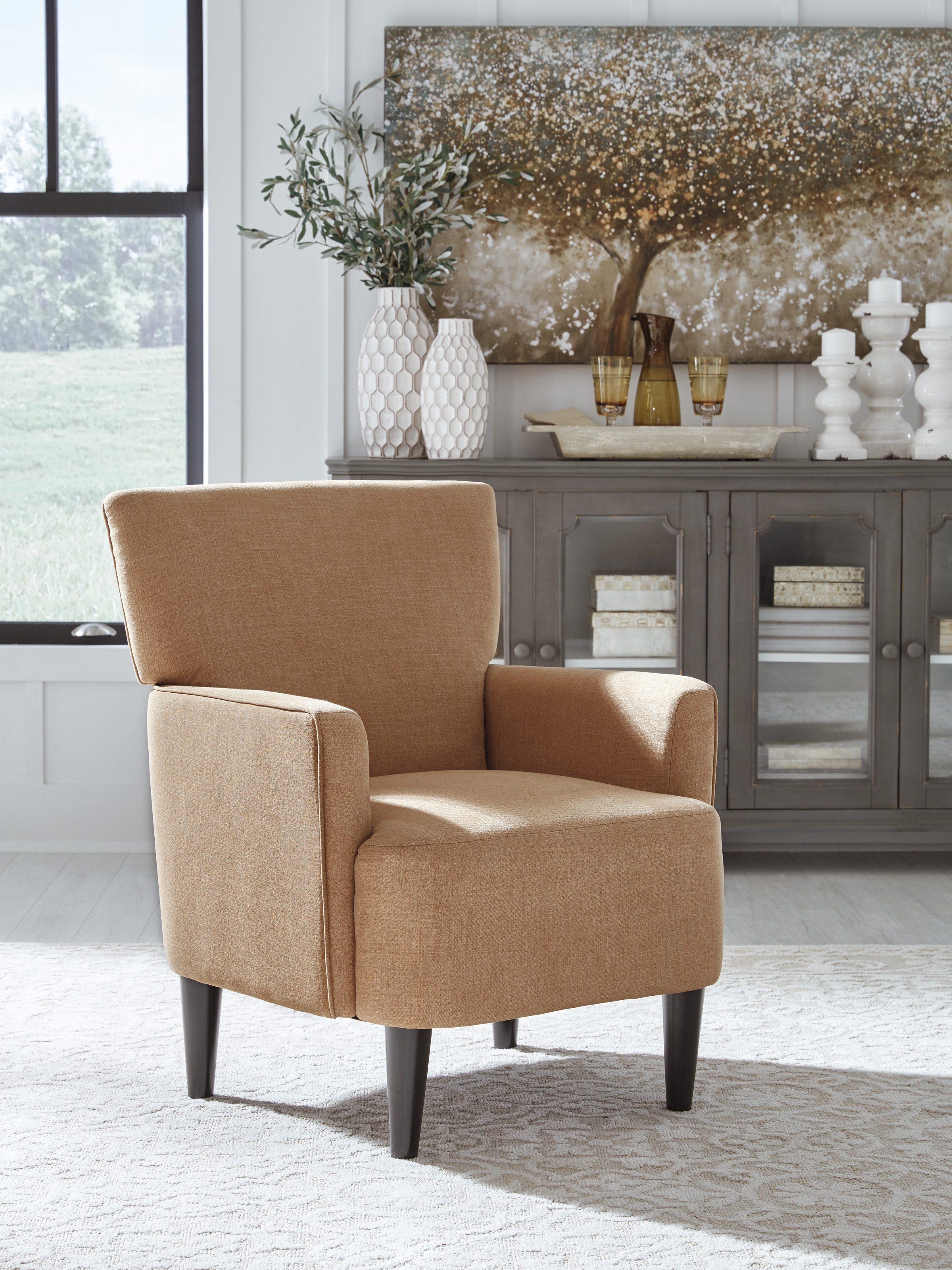 With our in-house financing, no tax and free delivery over $699 giving your loved one their hearts desire on Valentine's Day has never been easier. We can even take away your old furniture at the same time. Let our staff at Pallucci Furniture help make your Valentine's Day magical. Hey, no one said you couldn't sneak a little something in there for you too while you are at it.