Many people want to have that certain look in their home, but without the money to spend thousands of dollars on an interior designer their rooms are left without the pizzaz that brings on that feeling of classiness and luxury. We have a few simple tips that will really set you in the right direction and make designing your home a breeze.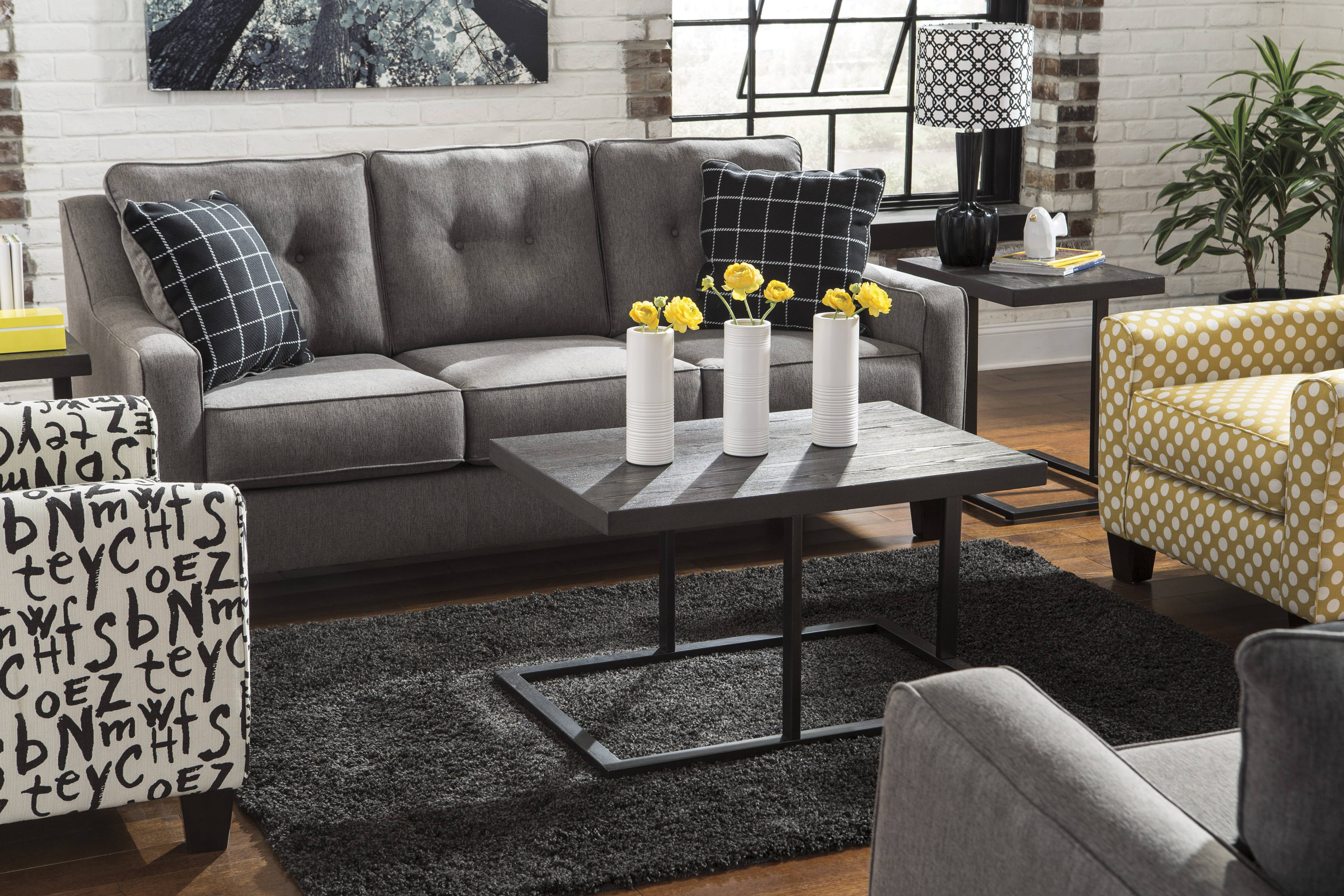 When considering designing your home, you want to focus on color and style. You want the colors to match the style you are trying to create. If you want a very warm cozy feeling, you want to go with beiges, grays, whites, with a dark color for your throw pills and décor. For example, you choose a couch and love seat set, you could choose a blue couch and love seat with white throw pillows, along with a blue and white accent rug. Or you could go with a lighter gray couch and do two colors of blue with gray mixed in for your accents. The same goes for brighter colors if you want your living room to pop. Rule of thumb is to choose your main color and build around that with up to 3 accent colors to bring your room together.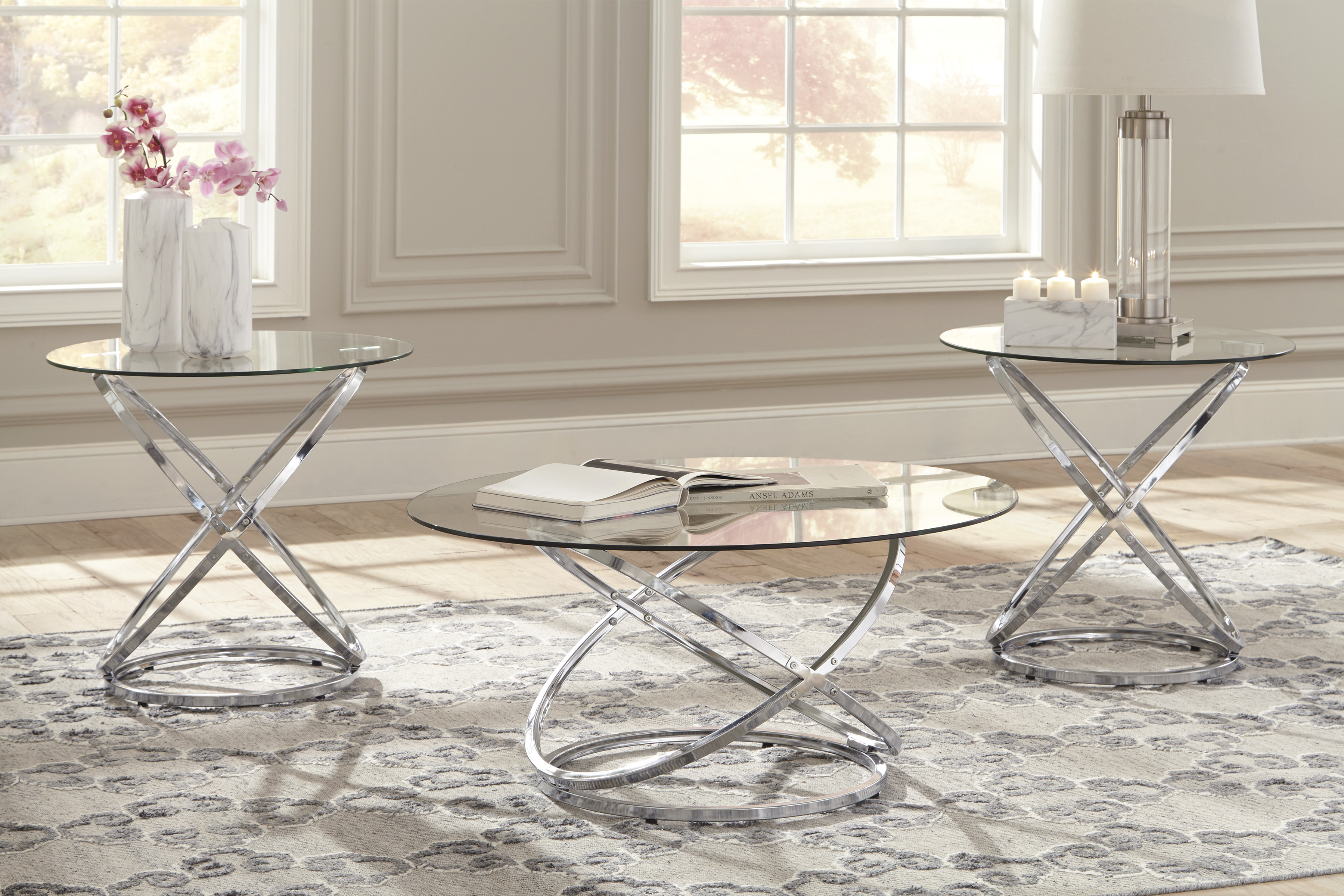 For the style you can choose what suites your style, elegant and sharp furniture with edges, or furniture that has more of a rounded style on the corners and on top, to give you that cozy feeling. If you choose the furniture that has the sharper edging on it, then go with a square or rectangular shaped coffee table set. If you have more rounded and oval corned furniture, then you want to stay with the oval or round coffee table and end tables. Once you have the main parts of your room done, including your décor you can add your silver or gold into the mix. This is where your lamps and other décor come in. Keep the same flow throughout each room, and you have an elegant room that suits your style with your unique touch.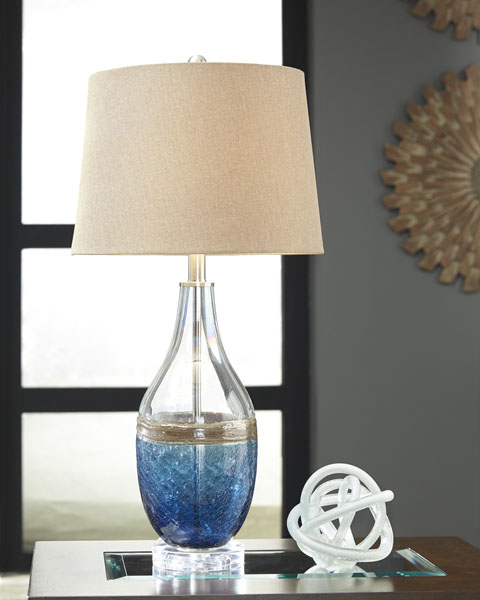 Come on down with your ideas of how you want to design your home and our team at Pallucci Furniture will guide you through our showroom so you can let your imagination take flight and bring out the designer in you. Remember to ask about our in-house financing, no tax, and our free delivery over $699. Time to bring out the inner designer in you.