We always think of cuddling up in soft fluffy blankets, pillows, and feeling the heat warming us up from a fireplace or heater when it is the dead cold of winter. In the Lower Mainland the cold damp rain can chill us to the bone. This is one of those times that we almost wish that we could have 2 feet of snow on the ground with the sun shining. At least then we could bundle up and stay warm without getting too cold. That damp cold seems to take us forever to warm up from. So how can our furniture help?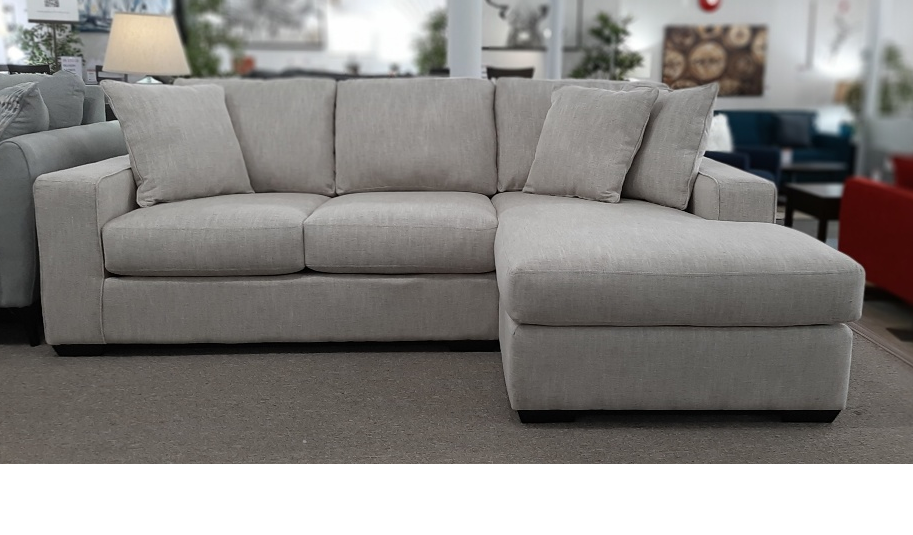 Well believe it or not the way we sit lay can affect how we warm ourselves up. Not to be confused with raising our internal temperature long term from say iron deficiency or low B12. We are simply talking about coming in from a cold wet rainy day where you are left feeling frozen to the core. You take off your clothes, hop into a hot shower, change into some clean dry clothes, and then you proceed to go sit down with a nice cup of hot chocolate or tea, but you yet deep down you still feel that chill.
What are the things we want to do first? Well, we want to cuddle ourselves up in the fetal position on the couch with our soft throw blanket or climb into our reclining chair, turn on the tv and just allow our bodies to relax and unwind. If you are tense and uncomfortable you will have a harder time warming up because your nervous system is working overtime to try to warm you up at the same time as you are trying to stop the pain or discomfort from whatever position you are in. Something has to give then right? Absolutely. So not only are you sitting there uncomfortable, but you are also not warming up as quickly. Having a nice comfortable couch, one that allows you to just cuddle up, letting your body sink in, allows you to nestle in, relaxing your body so all that is left to do for you is to warm up. There is also nothing like having an easy chair that supports you and your body to give you that sense of relaxation you need to just let go.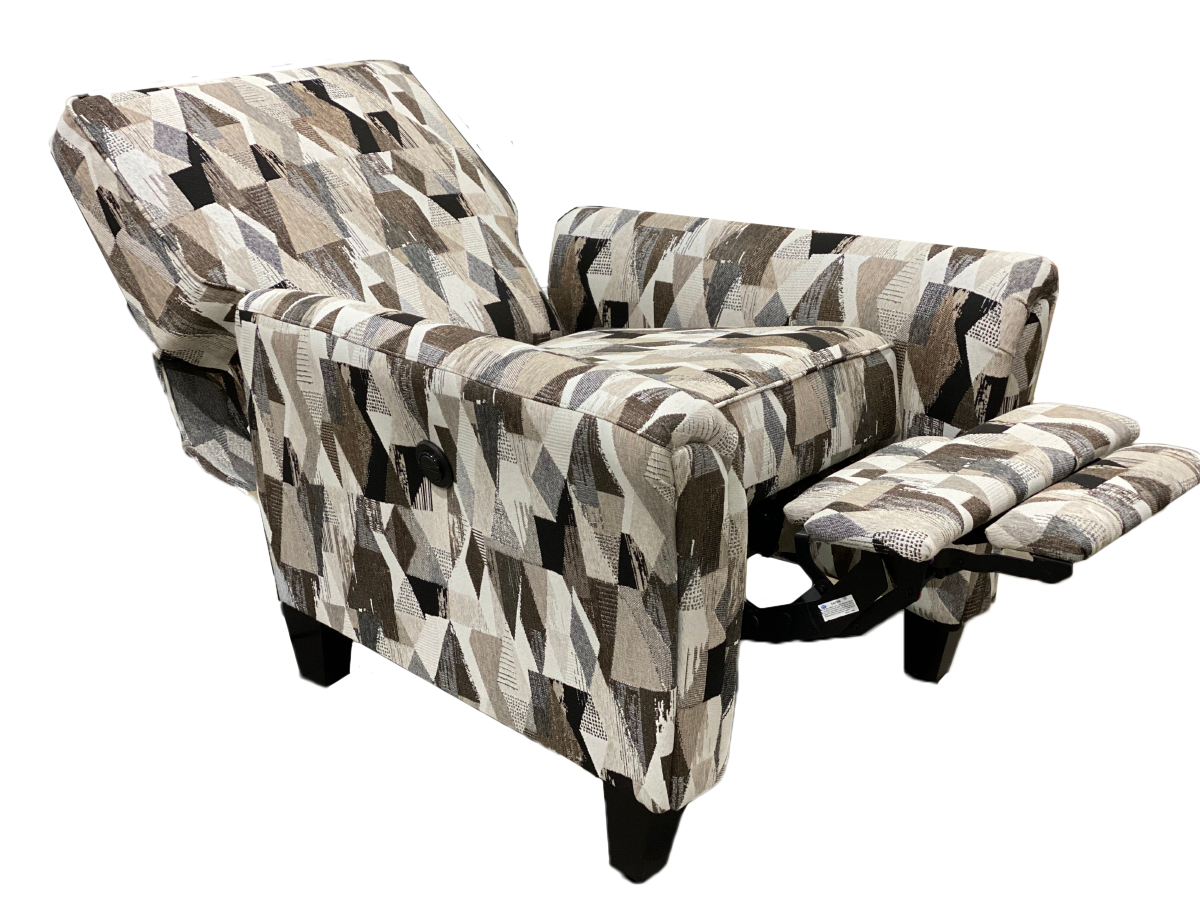 Here at Pallucci Furniture you can choose the recliner that fit your style and need exactly. If you prefer to cozy up on a couch, we have a wide selection of fabric and leather couches at a price you can afford. With our free delivery over $699 and our in house financing you could even get a recliner and a couch. We can even take away your old furniture for you at the same time. Our friendly staff are here to answer any questions you may have when you make an appointment to come down to our showroom or you can give us a call and order your furniture online. Stay warm, stay safe and we look forward to being of assistance to you for all your furniture needs.