When you are purchasing new furniture there is always one thing that comes to mind when you are a pet owner. That is making sure that the furniture you buy is going to stand the test of time with our faithful furry friends around. Whether that is your furry best friend having an accident on the couch, or your beautiful feline friend deciding to dig in it's claws for it's daily sharpening ritual there is always the worry about our animals causing our new furniture unnecessary wear and tear. So many people opt for used furniture when replacing furniture in their home for this very reason. We have a few rules of thumb that you may want to consider so you can get excited about having new furniture in your home that will peacefully coexist with your pets.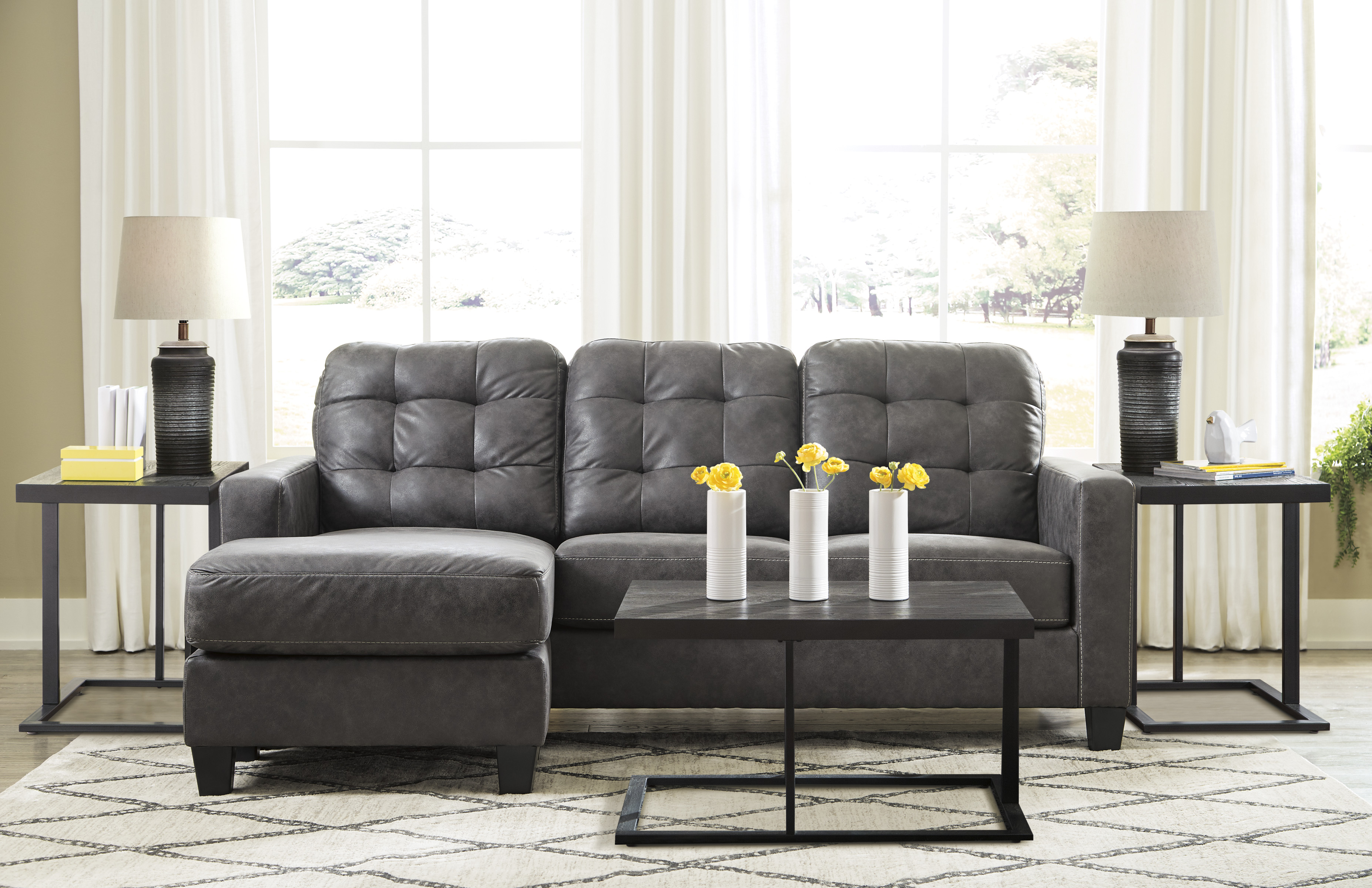 What is first and foremost at the top of the list is making sure your furniture is protected at all costs. Doing your due diligence to scotch guard your couch, your easy chair, or any furniture that has a fabric surface. This way if there is an accident in your household, it can easily be cleaned off, leaving no residue or smell behind. The second thing on the list is considering what kind of pet you have. For example, if you have a cat purchasing leather furniture may not be your best bet. Opting for fabric may be a much better match with a cat.
This also goes for beds that have a fabric headboard. If you have a pet that lifts its leg to pee, there are also sprays that you can apply to the wood surface area of your home to stop a dog from chewing or spraying in those areas. There are also cat scratch protectors that you can add to the areas of your furniture where your cat goes to dig their claws in for play time.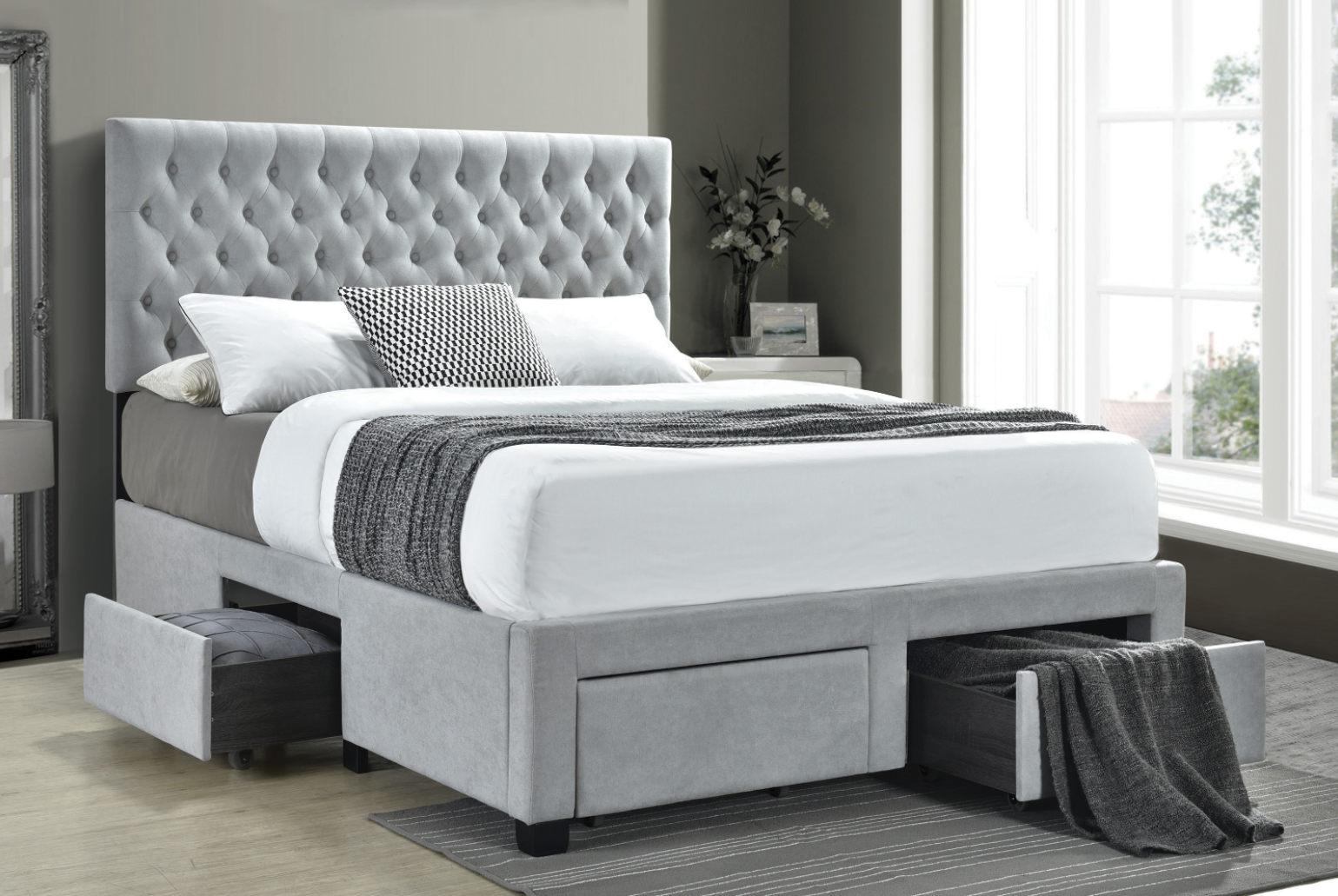 Budgeting in that extra money to do what is necessary to keep your new furniture looking new and keep you happy with your pets is worth it and then some. Here at Pallucci Furniture our knowledgeable staff will help you find the right furniture that is the perfect fit for your entire family, pets included. After all they are part of the family too. Don't forget to ask about our in-house financing, our no tax, and free delivery over $699. We look forward to serving you.