Having a low maintenance home is having a flow within your home that creates the least amount of work possible. How do you do this? You do this by having your furniture do the work for you and organize things that might otherwise cause clutter. We would like to show you a couple of examples of how you can have your furniture create organization in your home that in the end creates less work for you.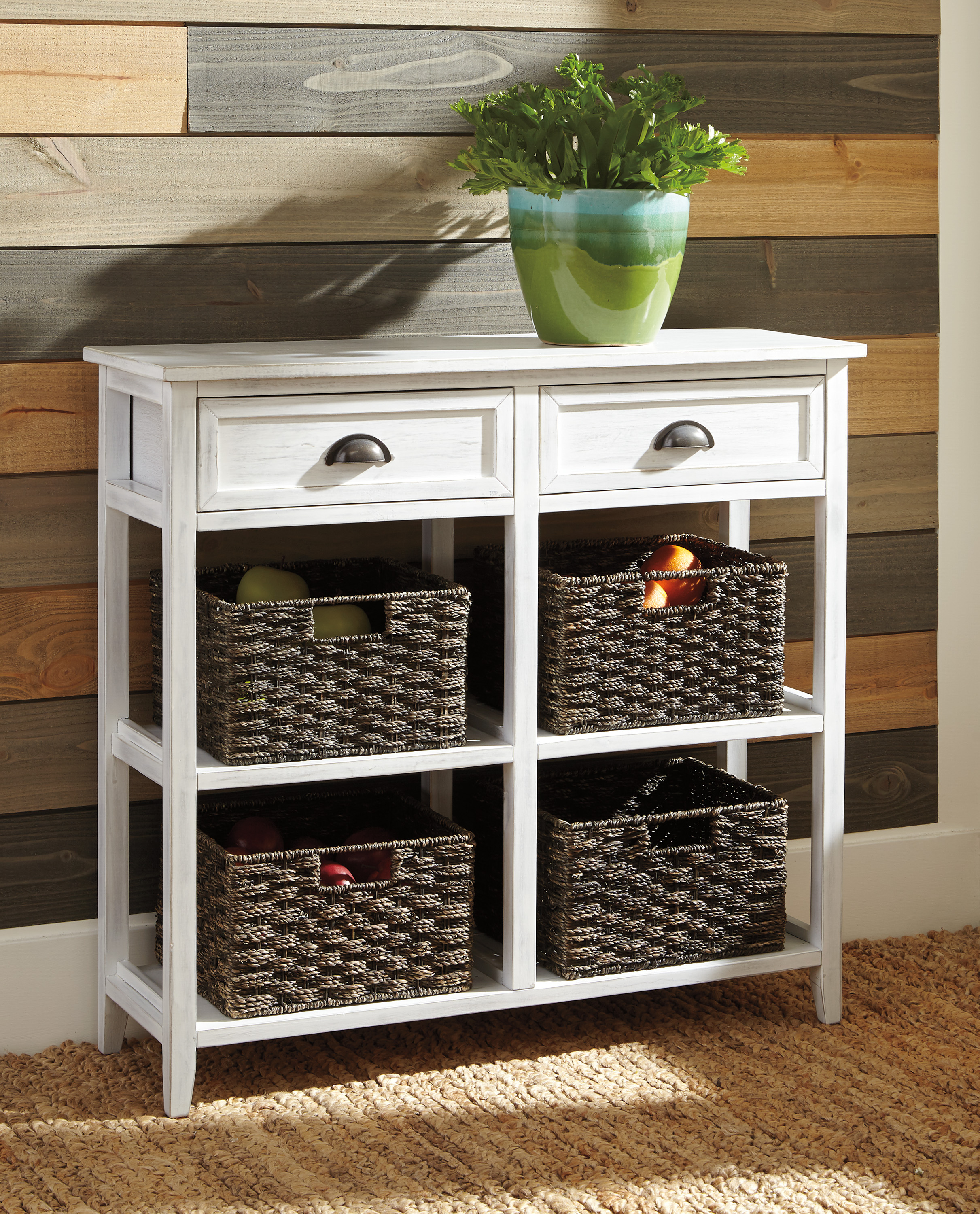 A console table or two with wicker baskets is a great place to store all those various items that create clutter in your home. No more junk drawer in the kitchen or toys everywhere. You can even have console tables in every room in your house from the bedrooms, the spare room, the living room for toys, books, or games, and even in the kitchen so you have a place to put all your extra small appliances and kitchen accessories.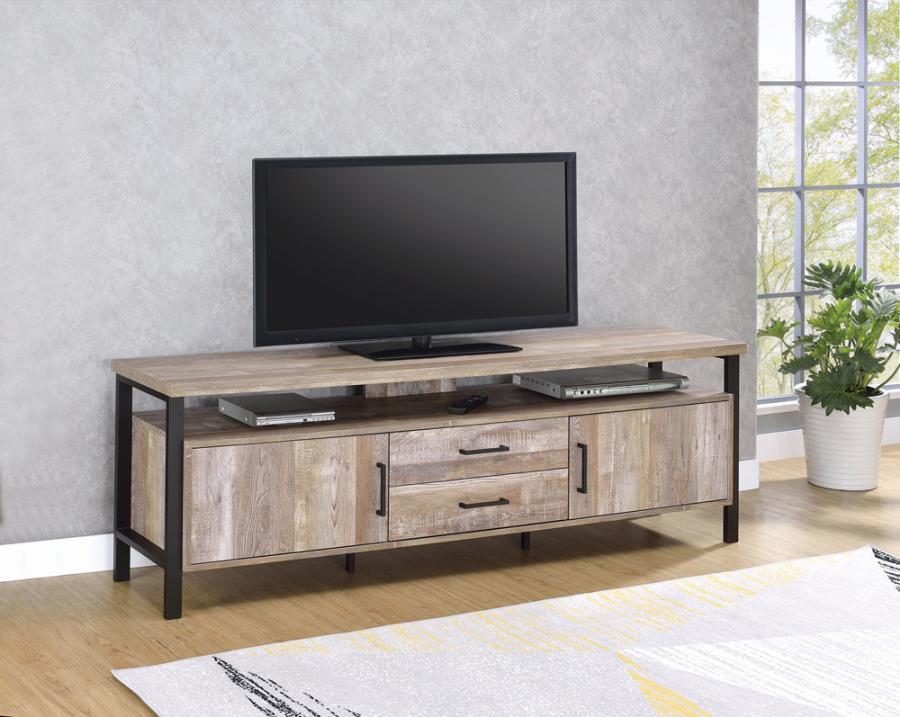 Another piece of furniture that is handy to have in your home to create organization is to have a traditional tv stand, even if you have your TV mounted. That is a great place for you to keep a record collection, your DVD's, your books, or small electronic devices. A storage bench by the entrance is the perfect place to keep extra shoes, scarves, etc. These are perfect ways to keep your entrance and living room clutter free.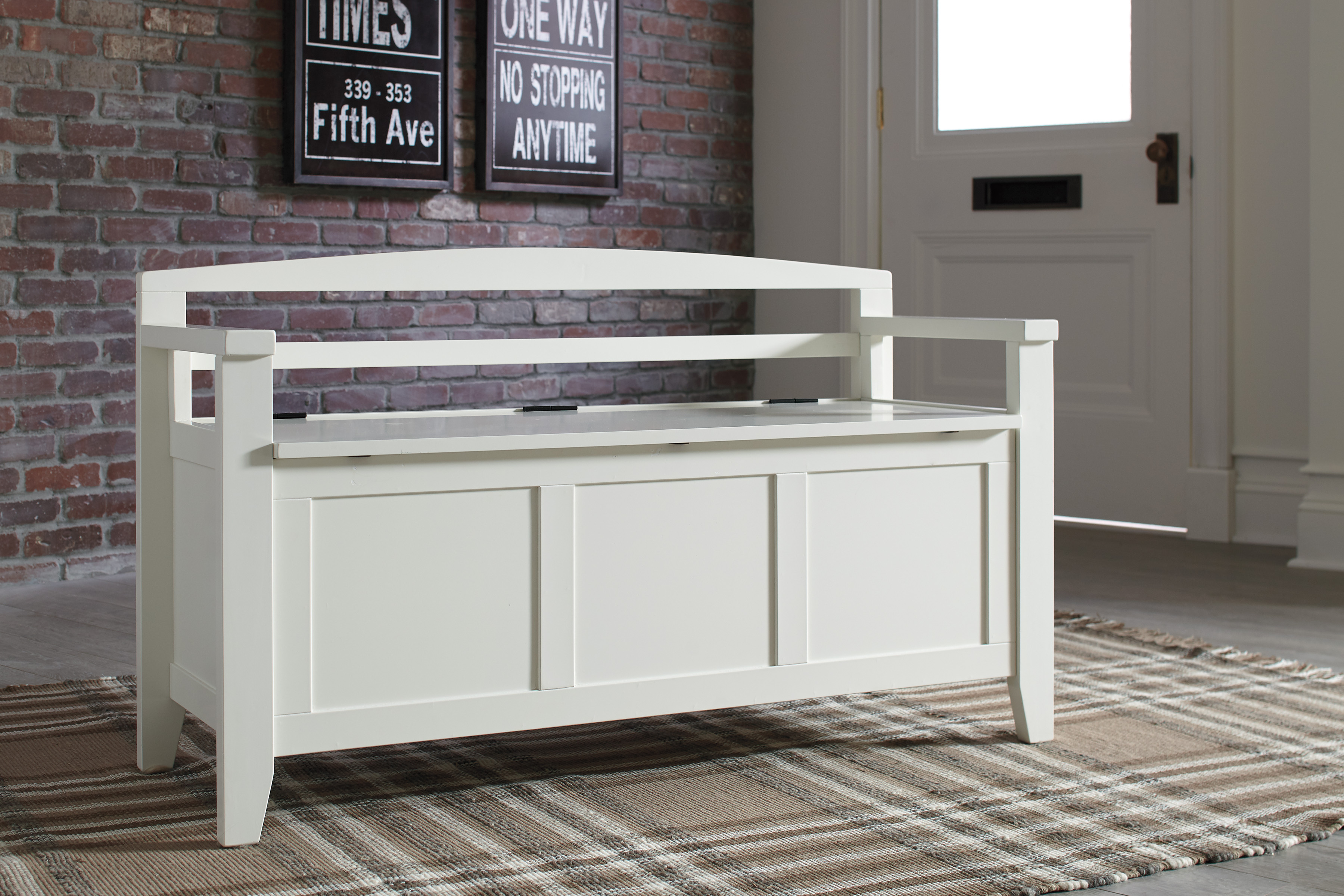 Time to get organized and have a home that is free of clutter, and low maintenance. We can help you with all this and more here at Pallucci Furniture. Let us show you around our showroom, and help you find the furniture that will give you the organization you need at a price you can afford. Don't forget to ask about our in-house financing, no tax, and our free delivery over $699. Getting organized has never been so much fun!