Christmas is just around the corner and this year marks the 2nd Christmas since the beginning of the pandemic. This year we get to see our family and friends. Be a little closer, and not be so far away from one another. This is the time of year that is the most special. Not because it is just Christmas, because it is a time of finally coming together as family and friends. There is much preparation involved for out-of-town guests. Where will they sleep? Is there enough room at the table for Christmas dinner? Do you have enough seating in the living room for everyone to gather round, drink and share stories? Now is the time to plan ahead. We can give you a few ideas in how you can get your home prepared for your loved ones this Christmas season.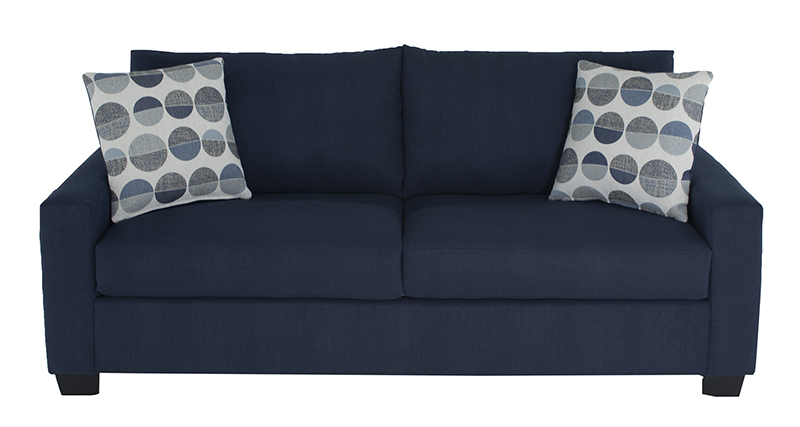 When you are looking at your living room the two things you want to look at is space to sit, and extra places to put your guests to sleep in comfort at the end of the night. For seating space, you can combine the two ideas for where to sleep and where to sit by finding a sectional that converts into a bed. If you prefer a couch, you could choose a couch that has a pull-out mattress, along with a loveseat and a recliner or occasional chair. This allows you to have the best of both worlds all in one.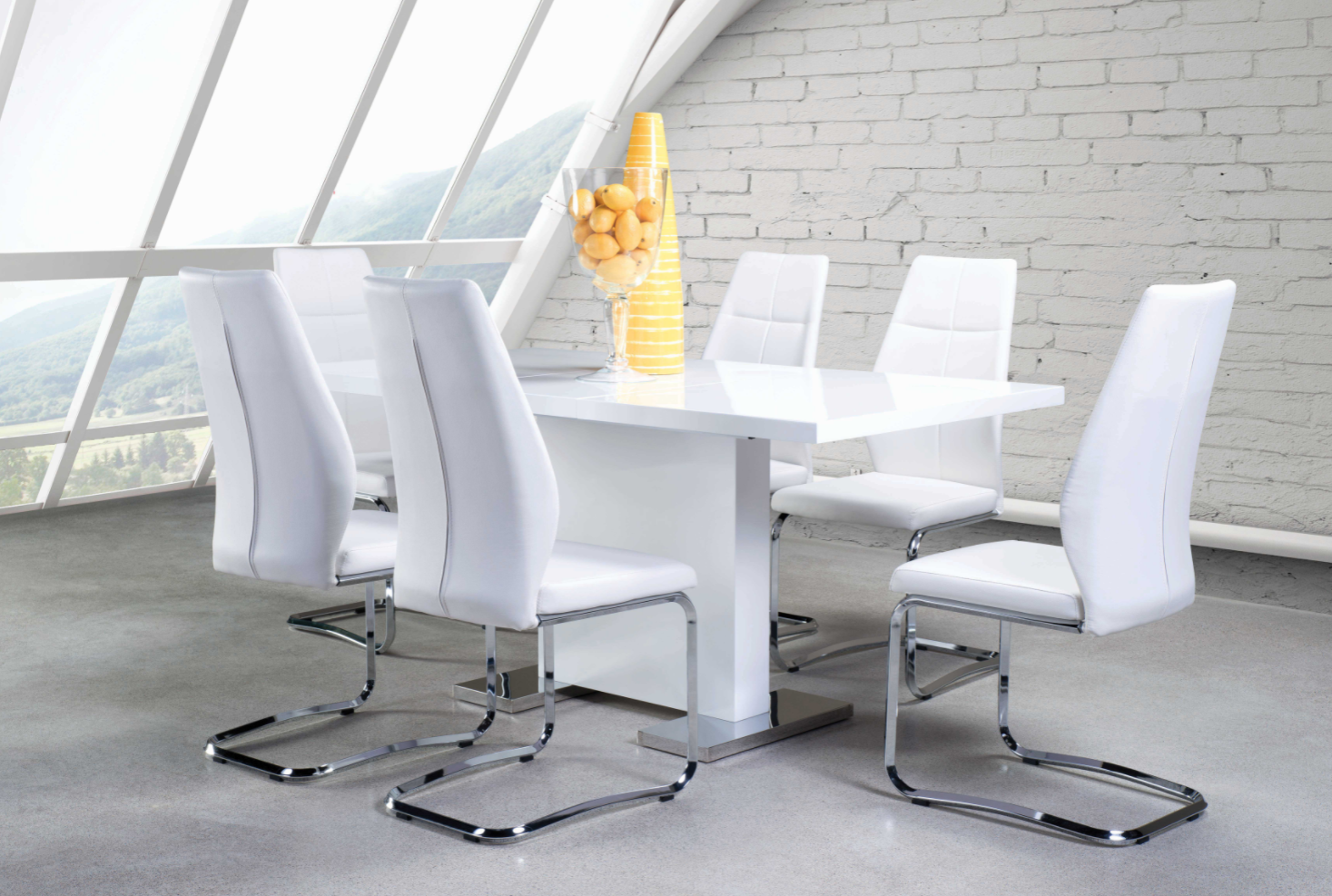 The other concern is gathering everyone around the kitchen table. There is nothing worse than separating the people you love at Christmas dinner. Choosing a table that has enough length to seat 8-10 chairs is the ultimate when you have a lot of guests. Do you usually have a kids table? Well if you have enough counter space or an island you could also add in a few bar stools for kids and teens. This would give you room for up to 14 people if you choose your dining room furniture wisely. Christmas is a time that should be filled with wonder and joy. Take the time now to put together your list of furniture that you need for you and your guests so you can sit back and enjoy the holidays. With our in-house financing here at Pallucci Furniture, purchasing new furniture has never been easier. Take advantage of our no tax, free delivery and for a small fee we can even take away all your old furniture for you. Make your season bright with Pallucci Furniture. We can't wait to see you!