Do you want to have your apartment feel warm and inviting when you walk in? Winter is going to set in, and your apartment is going to be where most of us will spend most of our time. In Vancouver the rainy season brings on hot chocolate, hot toddies all cuddled up on the couch with the fireplace lit. It's our own version of a winter hibernation. So, you want to make sure your apartment feels the way you want it to feel, so you can cuddle up and relax at the end of your day.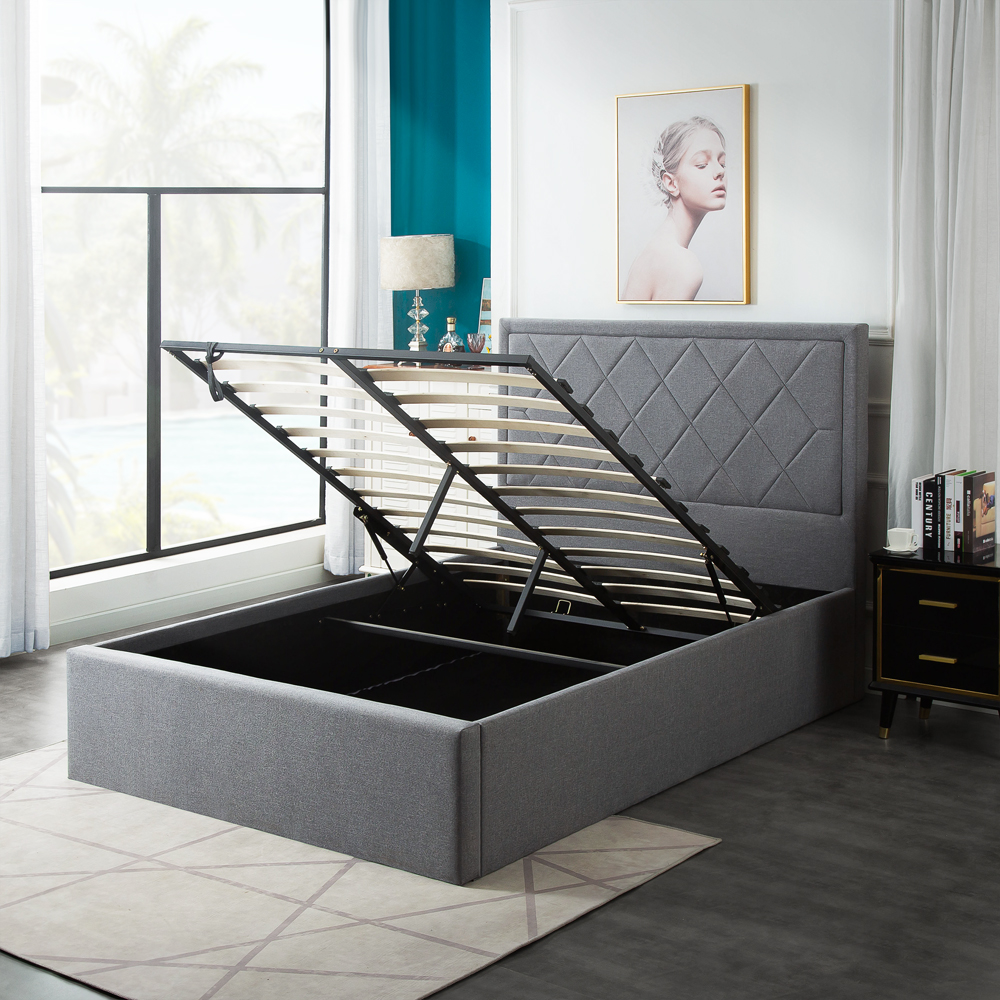 The first thing you need to do is take a look around your house and decide what are your prized possessions for furniture. Whether it is your couch, maybe your easy chair, or = your antique dining room table pick out what furniture it is that you know needs to stay. Once you have decided on the furniture that are your must have's then you can decide on the furniture you want that will create the feel you want for each room. Maybe you want to have a nice occasional chair or loveseat to set in the living room that you can curl up with a good book, or maybe your living room furniture is good, but it is your bedroom that needs the most work. There you can look at comfort on all sides. A good mattress is a mattress that won't leave you feeling sore, and that you can lay in and watch tv. Combine that with a bedframe that allows you to sit up, so you can work on your laptop. With the fabric bedframes that we have in stock, and our top-of-the-line premium mattress selection you will never want to leave your bed.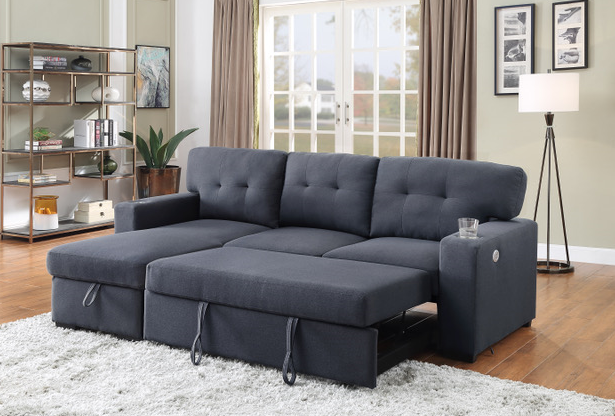 Then there are the final odds and ends that make your apartment the kind of place you love stepping into. Consider some accent wall hangings, and rugs to complete any room. With our unique selection of rugs and wall art, you can complete any room to your liking and create the ambience you want at a price you can afford.
Come down and talk to our knowledgeable staff at Pallucci Furniture. We will help you choose from our selection of furniture and décor. In fact bring down some pics of your apartment and we can make suggestions based on the size of the rooms, ensuring you get the perfect furniture for you that will be the perfect fit. With free delivery, no tax and in-house financing you have nothing to lose and everything to gain.