There is something almost nostalgic about being able to turn your sitting and entertaining area into a place where you can watch big screen movies. But how do you do that without cluttering up your sitting area, but still be able using your entertaining area for what it was meant for. Your living room is usually where your tv stand lives, your tv, and all your audio equipment. But sometimes there is something about being able to watch a movie on the big screen in a separate room from your living room, so you can have that movie theatre experience.
Since you're sitting and entertaining area is usually the area that will seat the most people next to the dining room you want to start by make sure that you have enough seating for all your guests. There is nothing worse than having to make people sit on the floor. In a much larger area, you could opt for a sectional, a couch, and either a love seat or a couple of occasional chairs. With your sectional if you have kids that will be sitting there while watching a movie, or if any of your guests are staying overnight you could get a sectional that converts, which makes even more sitting space where you can pile all the kids onto the couch.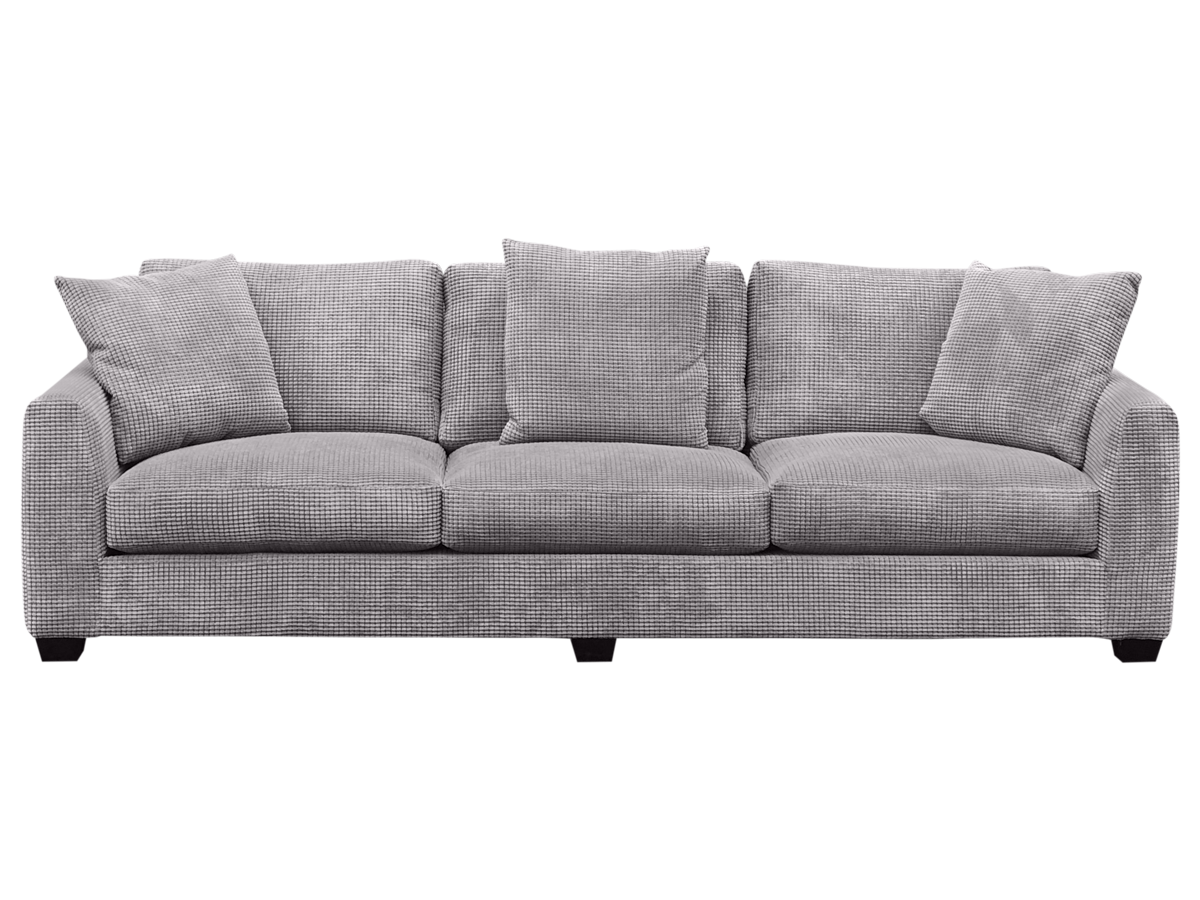 Once you have the seating part taken care of, then you can focus on making sure that there are enough end tables and possibly a coffee table to ensure that everyone has places to set their drinks, and of course popcorn for movie night. In this scenario a lift up coffee table is perfect, so it is at reaching height for someone to grab their drink while enthralled in their movie. Side tables should always be placed, if possible, in between seating to save both room and allow for multiple people to share the table space to place their drinks and snacks. Placing a table on the outside makes it easier for someone to bump and create a spill when they are getting up to pour themselves another drink or head to the washroom for that "happens every time" bathroom break.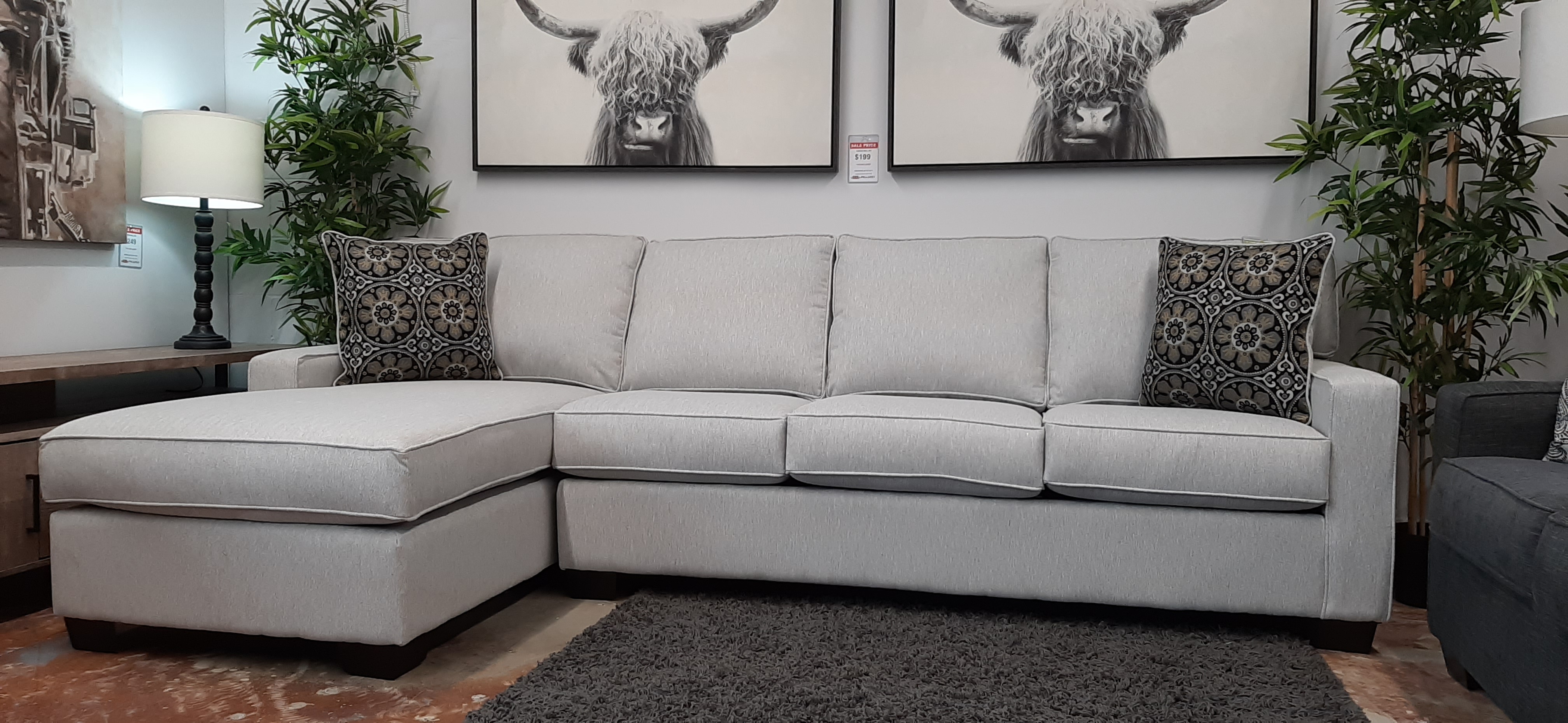 You are probably asking about the tv. How do you watch tv when there is no tv or no tv stand of course? In with technology. You can buy a projector screen you can mount to the wall and pull down as needed, or you can always buy one on a stand, and store, and store it in your office or spare room and bring it out as needed. With screens that come as large as 90 and 100" inches you are sure to get that true movie viewing experience that will have your kids and guests wanting to do movie night at your house all the time. Buy a small console table that lives against the same wall as your projector screen and you will have a place to set your laptop to plug all your necessary devices, and you are ready to go.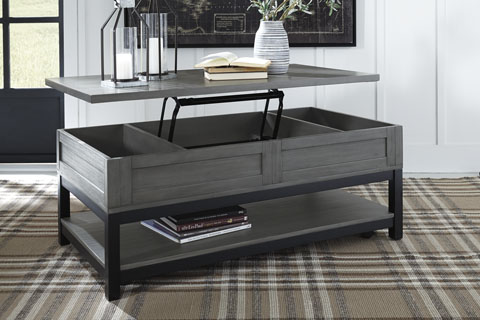 At Pallucci Furniture we have everything you need, minus the projector screen and the popcorn, to get your entertainment area movie ready. What's more with your fully outfitted new sitting area you will be proud when it comes to all your yearly entertaining needs including the holiday season. Come on down to our showroom and choose from our extensive selection of sectionals, couches, occasional chairs, and much more to make sure you have everything you need to create an all-round great experience with your new sitting & entertaining area. Who ever thought that you would be able to have your cake and eat it too? Did we mention that we have in-house financing, no tax, and free delivery for all orders over $699. Get yourself big-screen movie ready has never been easier. What's more you can save costly dollars on too many movie trips. Now we're talking. Bring down the whole family and we will help you get that entertaining area you have always wanted. We look forward to meeting you.