When you are working within the confines of a smaller space, how do you spruce up a condo to give it life, and make it feel homey without making it cluttered? That can be a difficult task, especially right now when many of us work from home.
We want the comforts of a nice sized couch to sprawl out on at the end of the day with your significant other, your kids, or both. How about a nice dining table to eat at that allows us all to sit together? When you start trying to fill a smaller space with larger pieces of furniture it can make your condo or apartment look very overwhelming very quickly.
We have a couple of tips for you if you are looking at making your condo a comfortable space to want to be present in.
1.If you are putting a sectional in a small living room space, consider putting your TV on the wall, removing any need for a TV stand. A floating shelf on the wall will house your electronics that you need to hook up to your TV. If you really have your heart set on a TV stand then opt for a couch and an occasional chair instead.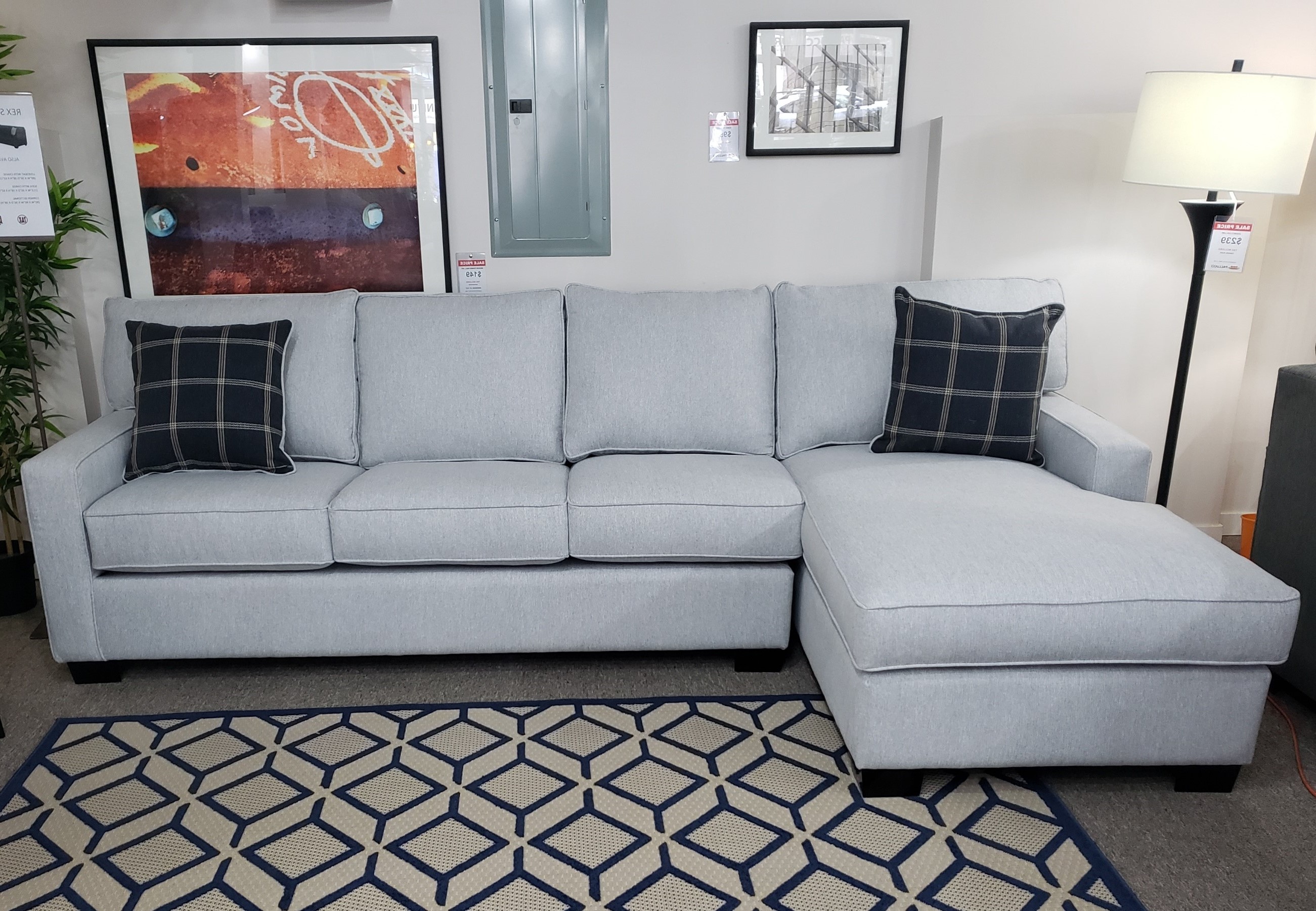 2.When looking at the size of your dining room area, when you are in an apartment you want to make sure there is more than enough space on all sides to move about freely, in and out of the rest of the areas that may be surrounding it like the kitchen, living room, and hallway. Choose a dining table that when you push back your chairs comfortably it doesn't bump into another piece of furniture or the wall. The smaller your area, the smaller the table.
3.When you are planning out your bedroom space in a condo, many times there simply isn't enough room for a king or queen size bed and a dresser. Choosing a bed with drawers may come in very handy for anything that can't be hung up. This will leave you with more walking room, and leave your room feeling spacious and decluttered.


This is just a few of the many helpful tips we have to give you the kind of condo that will have you dancing in your living room because you have the extra space and doing yoga on your bedroom floor because you have the space around your bed to do so. Let us get the right furniture into your condo here at Pallucci Furniture with our massing savings. All orders over $699 include free delivery, we offer no tax, and best part yet we have in house financing. We look forward to serving you!