Winter is here and it's almost time to settle in, much like a bear during hibernation. We hibernate, just in a little bit of a different way. After Halloween we start to move into winter, and then the holidays. We all love having a cozy feeling in our home. Whether you are someone who likes to light the fireplace, candles, and have furry blankets on the couch to cuddle up and binge watch Netflix. There is not better feeling in the world. We have a few ideas to help you cozy up your home for the winter without breaking the bank.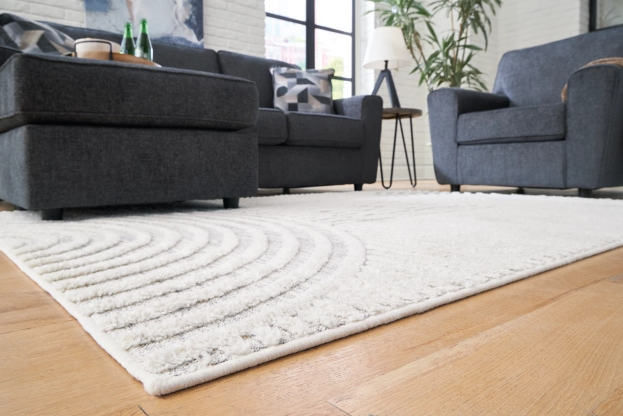 Lighting is an important part of creating that cozy feeling. Having some lamps set up in the corners of the living room with 40 watts bulbs are a great addition to any room. It is even better if you have it set up to a smart switch so you can dim it right from your phone, then you can have a 60 watt bulb, and lower it depending on the lighting you need for reading, or watching tv. Another idea to create that cozy feeling in your home is area rugs and wall hangings. Choosing softer colors like oranges, browns, grays, will give you that cozy feeling that will have you wanting to nestle up with a soft throw blanket on the couch, and not move for the rest of the evening. You can pretty much use that same idea in your bedroom, and any other areas of your home where you want to create that cozy feeling.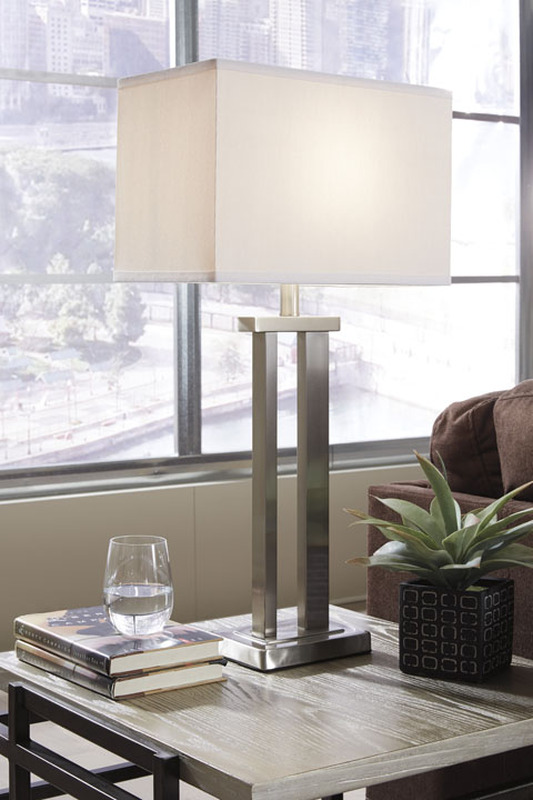 Our final idea is one that can't be beat. Having an oversized occasional chair set up in your living room complete with a side table and lamp. You can opt to have an ottoman, but you can also curl your legs up in it and just sink right in. Imagine your glass of wine, or cup of tea beside you, your laptop or a good book, candles lit, or have your fireplace going. There is no cozier feeling than that.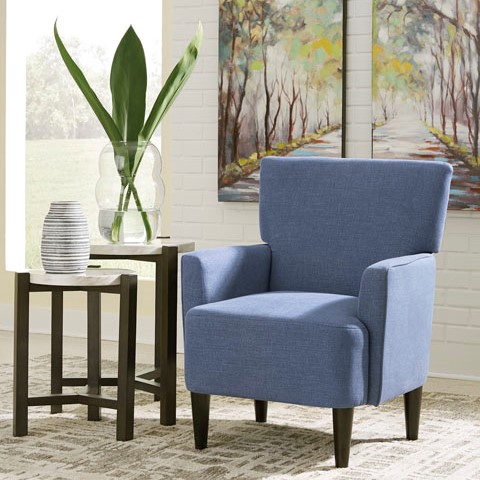 Here at Pallucci Furniture we can help you to create that cozy feeling in your home. Be ready for winter and enjoy your space, knowing when the evening or weekend rolls around you are ready to just kick back and relax. Our knowledgeable staff here at Pallucci Furniture can help you pick out the right décor for your home, and additional furniture items you need to create that snuggle up cozy feeling in your home. We also have in house-financing, no tax, and free delivery over $699. We can also take away your old furniture for you too. That feel good cozy feeling is right around the corner. We look forward to meeting you.