With summer fun comes lots of outside time, but we all know there are days where it is way to hot to play outside. So, what can the kids do when you are busy working in your home office or doing other things around the house. One of the things that we know is kids love to play, so making sure that their rooms have enough space for them to sit on the floor and play with their toys is important. With that comes organization. We have some great ideas for their room so you can keep them organized while having fun!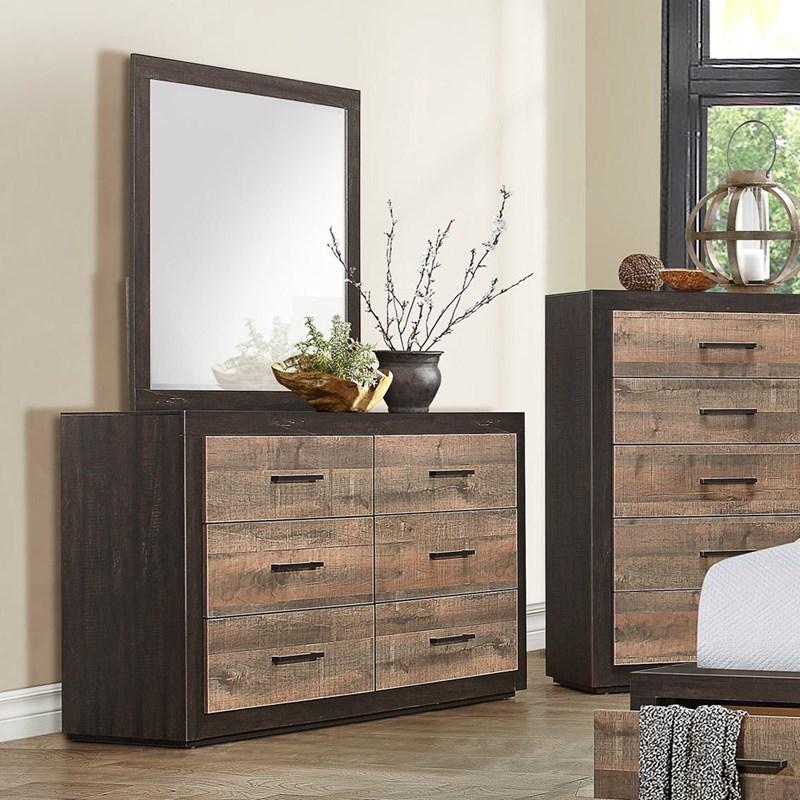 Having adequate storage for you child is so important to keep them organized. Typically, our children especially at a young age don't have one of the largest bedrooms in the house, so we want to make sure that we find suitable furniture that won't clutter their room. Going with a highboy dresser is one of the best space-savers to really open up a child's room but still keep them organized, having all their stuff nicely put away without taking up the space of a long dresser. Best part about a high boy dresser is that if you allow your child to have a tv in their room, it can double as a TV stand as well.
The other way you can create more space for them to have adequate place to sit and play is to invest in a bed frame that has built in drawers at the bottom of the bed. They can use that area to store toys, blankets, books, and even their stuffed animals.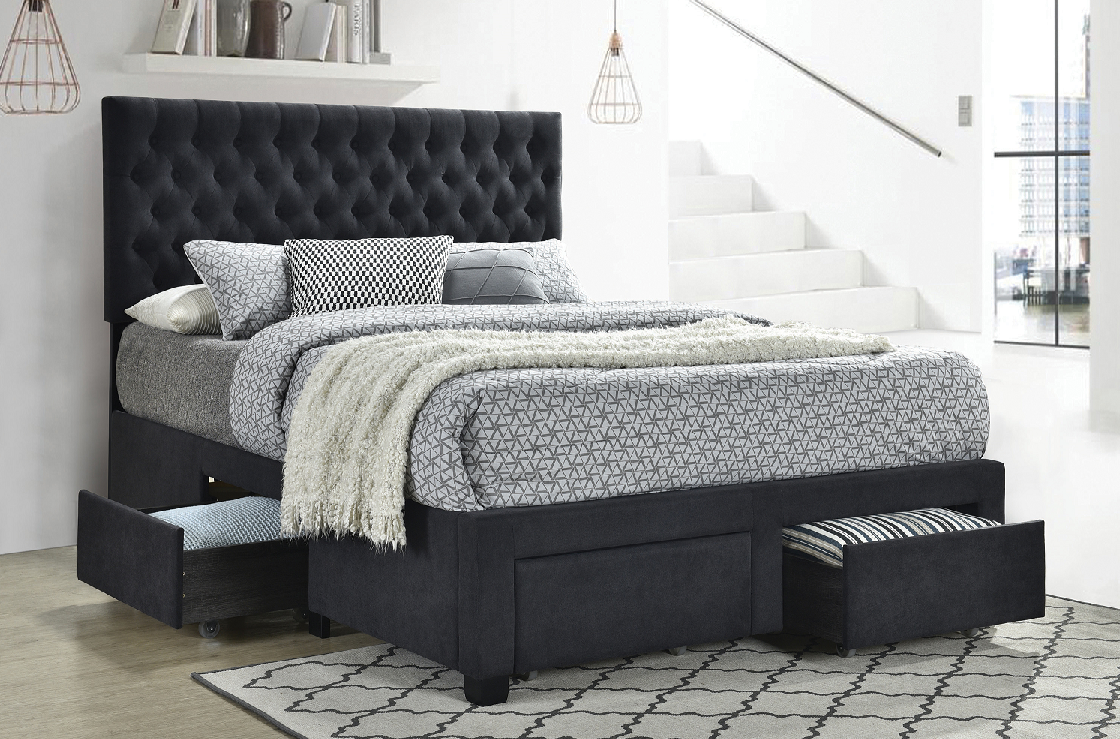 If you combine a tallboy dresser, a bed with built in drawers, and maybe add a side table to the side of their bed for them, you will completely open their room and give them plenty of floor space to play and have lots of fun. At Pallucci Furniture it is our goal to make sure each of your rooms looks amazing but has the functionality that you want and need. Come visit us at our showroom and let us show you around so you can find the perfect furniture for your child's room. Don't forget to ask about our in-house financing, no tax, free delivery over $699, and we will even take your old furniture away too! We look forward to meeting you and the family!