Living stylish on a budget doesn't have to be something where you have to dig deep into your wallet to outfit your condo or apartment. You can find the furnishing you need at a price count you can afford so you can turn your home into a place of beauty. A home that you will be proud to bring your friends and family to and even to entertain when the need arises. So where do you start when you are trying to pick out the furniture for your condo that will suit your style and your budget. We have some key points to look for when you are going furniture shopping that will make your experience a breeze, lessening any anxiety you have, and making it an enjoyable fun experience.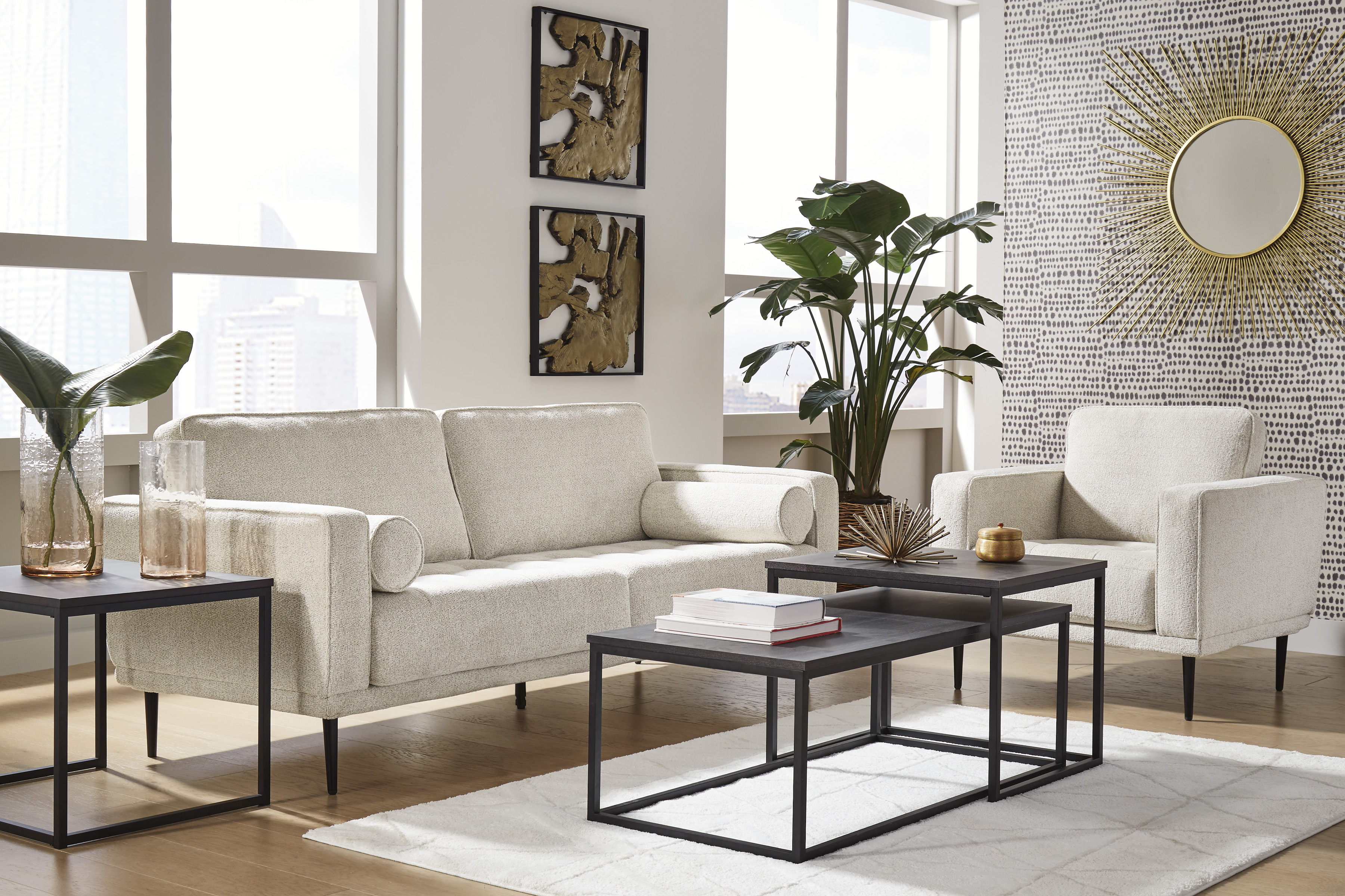 What you need to do is decide on which furniture you want for your condo, look at the space you have, what will fit, and decide on your budget for each room, and then as a whole. Looking at your space is a very important factor as you don't want to go out and invest in furniture to find out your space looks cluttered, or that the furniture you bought simply doesn't fit. That honestly is disheartening and happens more often than you think. Talk to a neighbour or take measurements of each room, and even your door width spaces to make sure things like the couch will fit. Don't forget to get measurements of your elevator if you don't live on the first floor. There are many times that a couch either won't fit through the elevator or the door, so getting measurements is key, as well as deciding on the kind of furniture you want that will create a pleasing esthetic to your home in terms of space and making sure it will fit without making your space cluttered.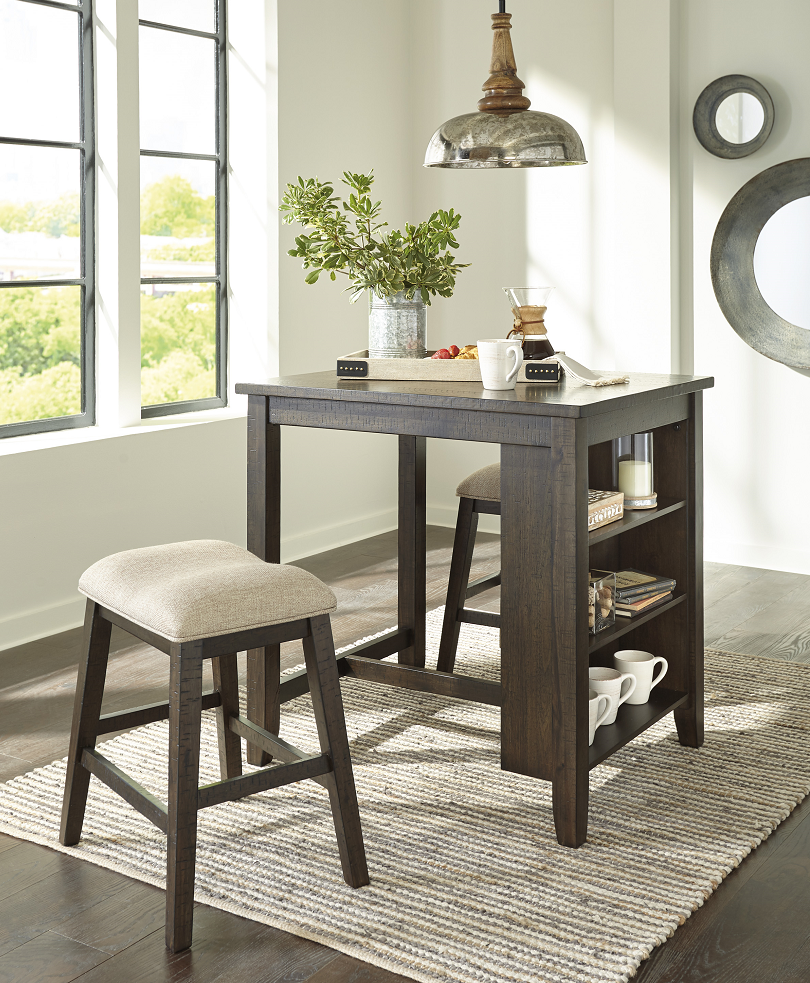 Once you have taken measurements of your space, and you have decided on the furniture you need to purchase, from there you want to really look at the type, and style of furniture you want in your home. If you have room for a table and chairs, chances are unless you have a very large condo you are going to want a smaller kitchen table and chairs. For your couch do you have people who ever stay over, and if so do you have a spare room for them to stay over in. If you can fit a nice sectional in your home that converts to a bed, and it fits that is great. Otherwise, you may need to look for a fold out sofa bed or do it the old-fashioned way and let them crash on the couch. Then you can decide on your style. Whether you want a nice couch and either a loveseat that is oversized, or of a more modern style. Maybe you want a matching occasional chair in your living room. Condo bedrooms are not what they used to be so if you are looking for a larger bed like a king size bed, we suggest going with a bed that has storage drawers, so that you only need nightside tables. If you are only looking at a queen, you may be able to get yourself a nice dresser and side tables for both sides of the bed. It really all depends on your preference. You just want to make sure you have enough storage for your clothes, have the bed you want, and at the same time still be able to move freely in your bedroom.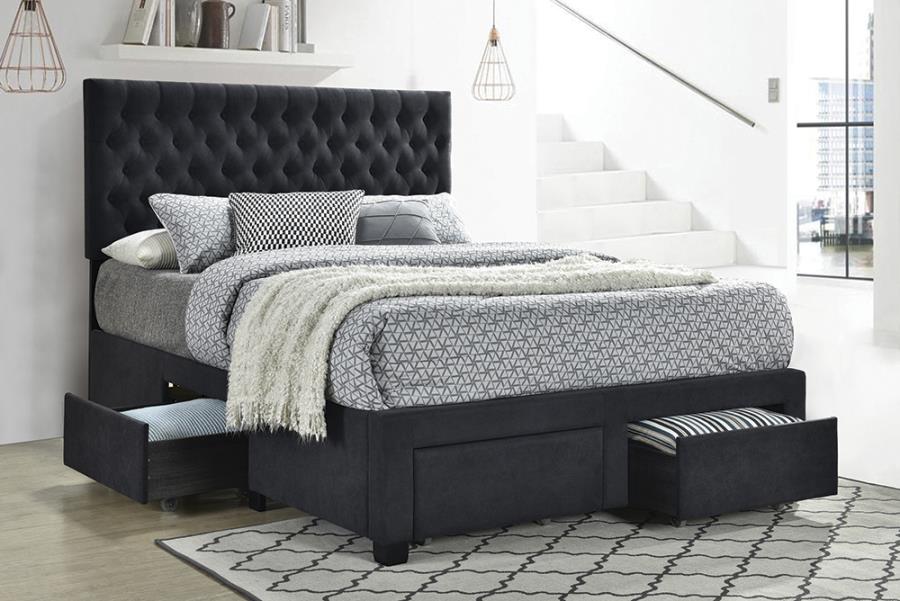 The final key to the puzzle when you are outfitting your condo is to try to have a minimalistic approach by getting odds and ends that are multi-purpose like a TV stand that has storage, and maybe a console table with drawers you can put in a corner to put your knick-knacks and of course the good old junk drawer. Everyone has a junk drawer, no matter who you are. Once you have decided on the kind of furniture you want based on the layout of your home, and the purpose that furniture needs to serve then you can head on down to our showroom or peruse our website to find the furniture that matches your style, budget, and need. At Pallucci Furniture we offer in-house financing, no tax, and free delivery over $699. If you are getting ready to move into a new condo or apartment, we have everything you need, so you will be able to slip into the comforts of home and be ready to entertain at a moment's notice. We look forward to meeting you!