While moving can be exciting because it means a new change, it can also be daunting to try to decide on what furniture to get rid of, what furniture to keep, and what to buy. We have some helpful advice on how you can make your upcoming moving the easiest yet.
Many times when we are in the throws of moving we want to turf all of our old furniture, and start off brand new. Though, sometimes that may not be realistic financially. On the opposite side to the coin, there are certain furniture items that we really just need to get rid of, and not cart around with us.
Usually the most used furniture items is our couch, our mattress, and our dining room table. Depending on how long you have had those pieces of furniture for, now might be the perfect time to give your old pieces away, or donate to good will, and purchase brand new. Depending on whether you are moving to a smaller place, or a larger one, what kind of furniture you buy, say a sectional or a couch, a large dining table, or a small one, a larger mattress, or a smaller one can be dependent on how much space you have. You want to keep everything clutter free and keep your space open and breathable.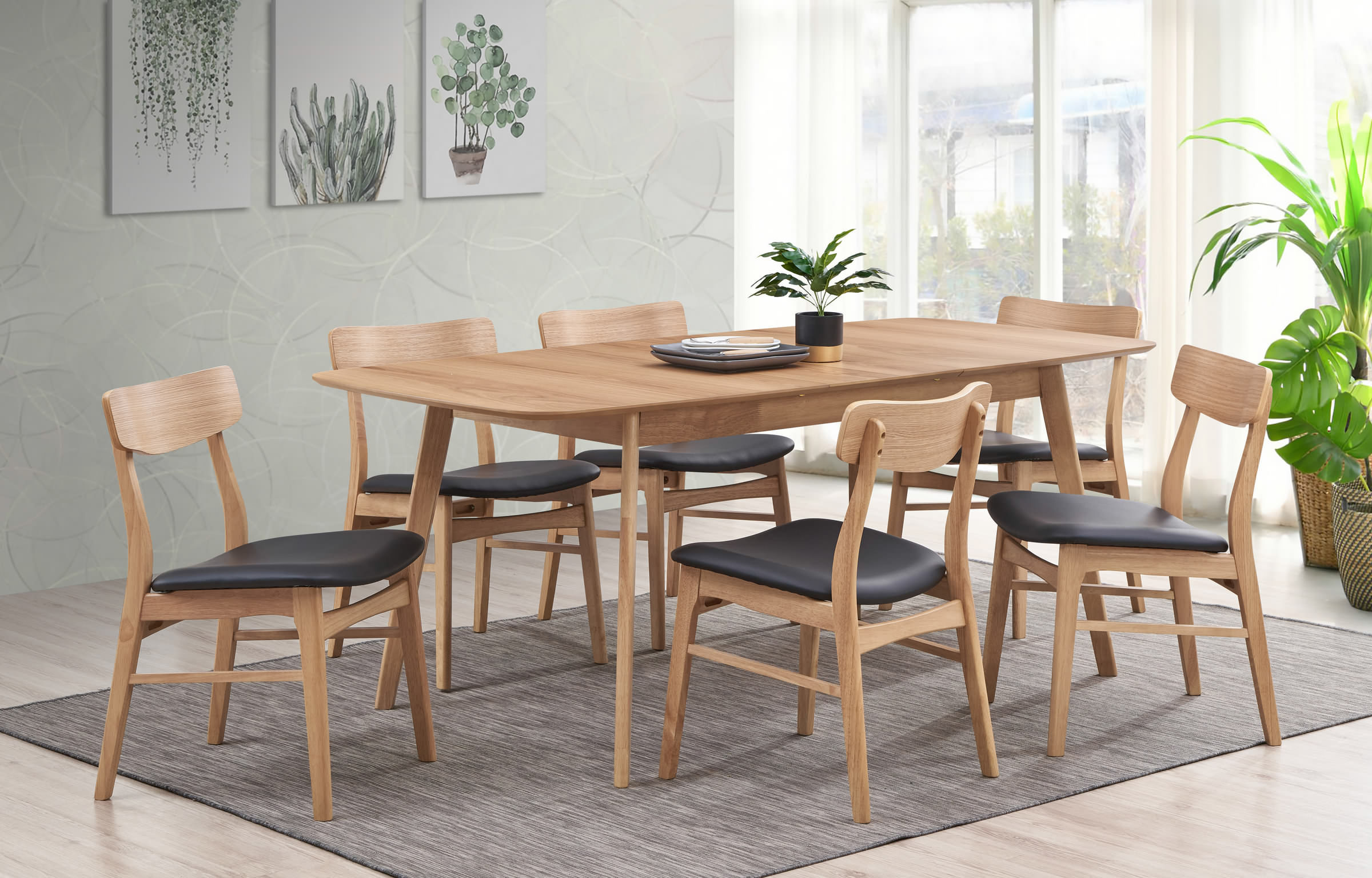 Another thing to consider is storage. Do you have enough storage for all of your storable items. If you are looking at needing more storage, things like bookshelves, console tables, dressers, nightstands, side tables, and lift-top coffee tables, are great investments. Furniture items such as these keep your rooms free of clutter and, allow you to store everything nicely and out of eye view.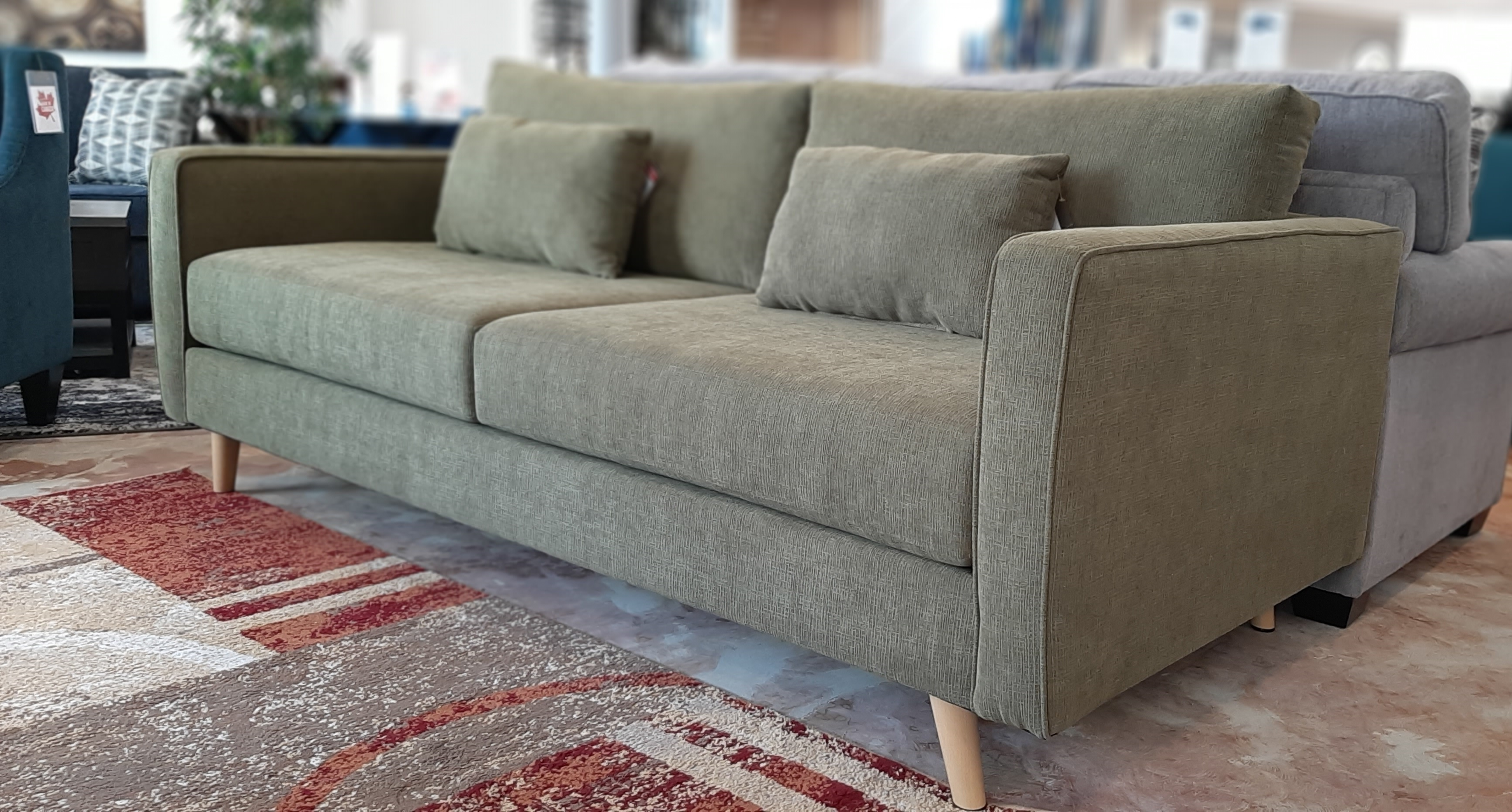 Finally if you are removing old furniture like desks, old dressers, and tv stands, you can not only look at replacing those items, but also choosing where to donate them. Consider donating to a student starting out, or even a women's shelter, or pet rescue. These items come in handy for anyone in need who is starting over, or for pet rescues who need extra storage for their pet supplies. Once you have given away these items prior to your move, now you have made new space to purchase that new desk for your office, a tv stand that matches your new living room set, and bedroom furniture that fits the space of the bedroom you are moving into.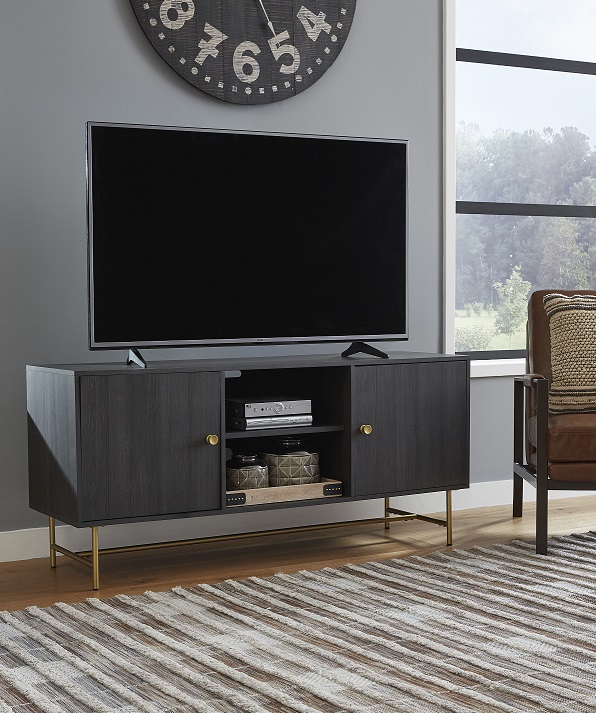 If you give your old furniture to places where it is going to be used and loved for many years to come, you are making yourself feel good, and opening your home to new possibilities and change for furniture that will provide you practicality and create a beautiful space. Time to get really excited about your next move. Here at Pallucci Furniture we are here to help you with that process. Come on down to our showroom and let our knowledgeable staff show you around, and help you pick out that new furniture. Don't forget to ask about our in-house financing, no tax, and free local delivery over $699. We look forward to serving you.