Winter is the time where we cuddle up under the blankets, binge watch Netflix, and play a lot of board games with the kids. When spring comes, we look around our house and realize that it's time to get our butts in gear and get our house spring ready. Did you ever notice when we start to come out of winter, we feel dull, and tired? Part of that is the lack of Vitamin D we get through the winter; due to all the rain we get here in the Lower Mainland. The other part is that the sun starts to shine, and our perspective changes. We start to see both ourselves, and our home in a new light. They say the new year is the time for change. But many people don't begin their transformations till spring. What can you do to transform your home, and give it new life? Here are a few useful tips and tricks you can do without breaking the bank.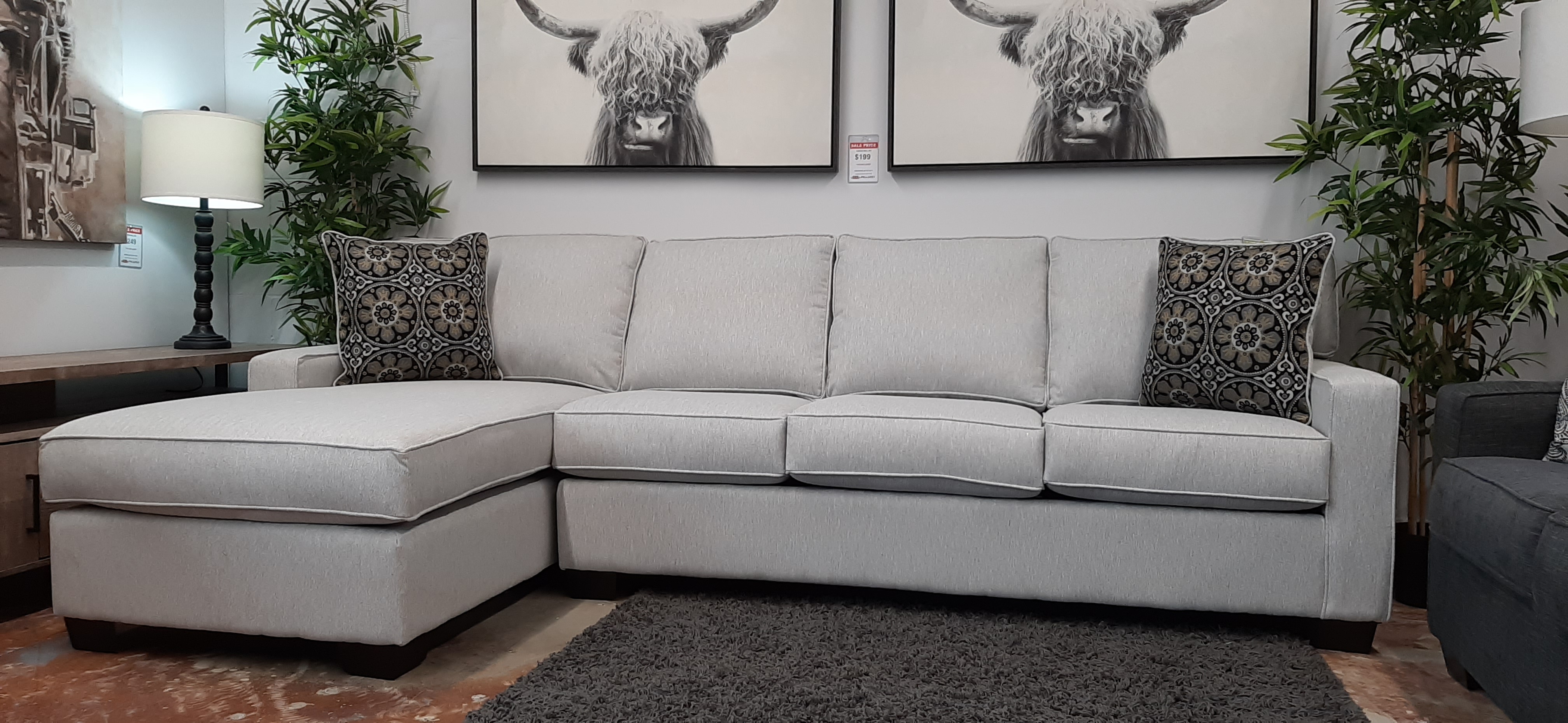 Give your home a pop of color. Adding in some matching throw pillows, throw blankets, area rugs, wall hangings, and silver or gold lamps in and around your home can really give some life to your home. Simply changing the color scheme of your home with some décor accessories can make the house feel brighter, and airier.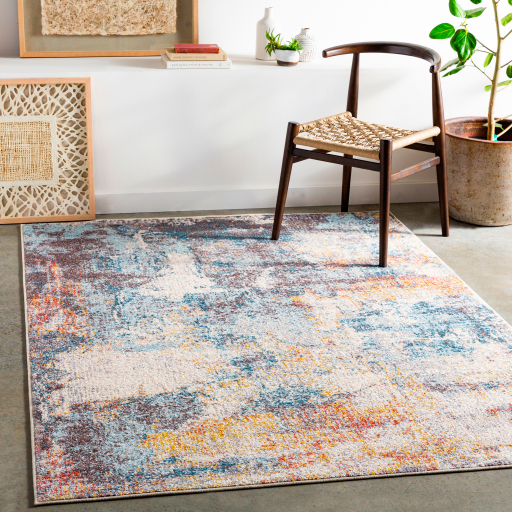 One of the other things you can do is to simply switch out one major piece of furniture. This isn't to say you need to switch out every piece of furniture in your home but go with the piece of furniture that needs replacing the most, like your couch, or your dining room table and chairs. You would be surprised at how changing one piece of furniture in your house and doing some re-arranging of your other furniture can give it a whole new look and feel. Combine that with the new decoraccessories' idea listed above, and you will feel like you have stepped into a new home.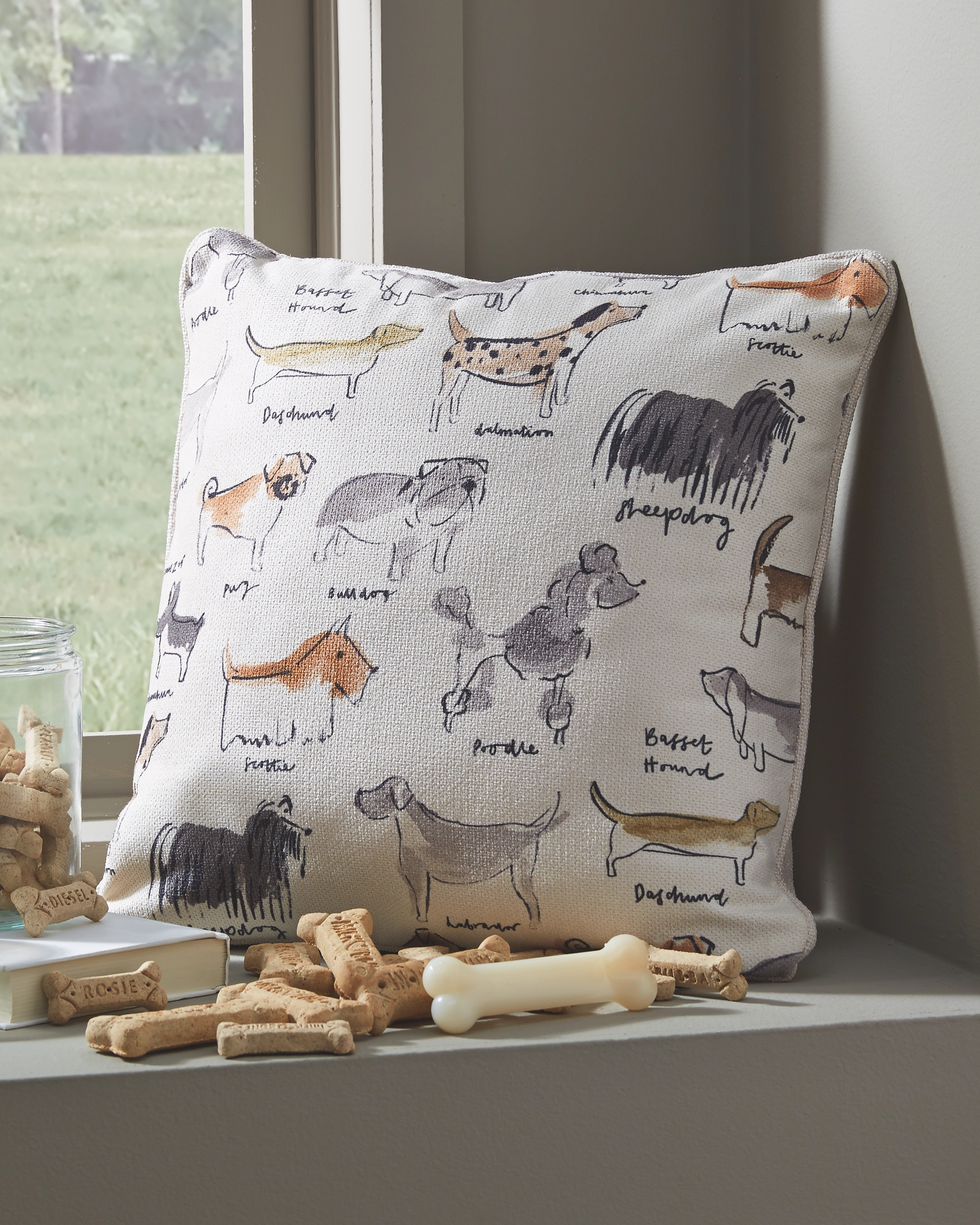 Here at Pallucci Furniture we can help you create that new look with our wide selection of furniture and accessories. Pop on down to our showroom and have our knowledgeable staff show you around. You are going to be feeling like a million bucks and so will your home in no time. Don't forget to ask about our in-house financing, no tax, and free delivery over $699. We can even take away your old furniture for you. We look forward to meeting you.