It's true that children spend the majority of time in their room playing with their toys, hanging with their friends, and playing video games. What about the adults? Do you spend the majority of your evenings at home curled up with a good book on your couch, or do you prefer to get all cuddled up in your bed, or watch tv and unwind before it is time to hit the hay? If your one of the many who prefer the latter, then you want to make sure your bedroom is one of the true sanctuaries of your home. A place that not only do the mattress and you become one when you lay down, but also what your décor and the rest of your furniture look like. Here are some key things to identify when it comes to create the ultimate bedroom sanctuary.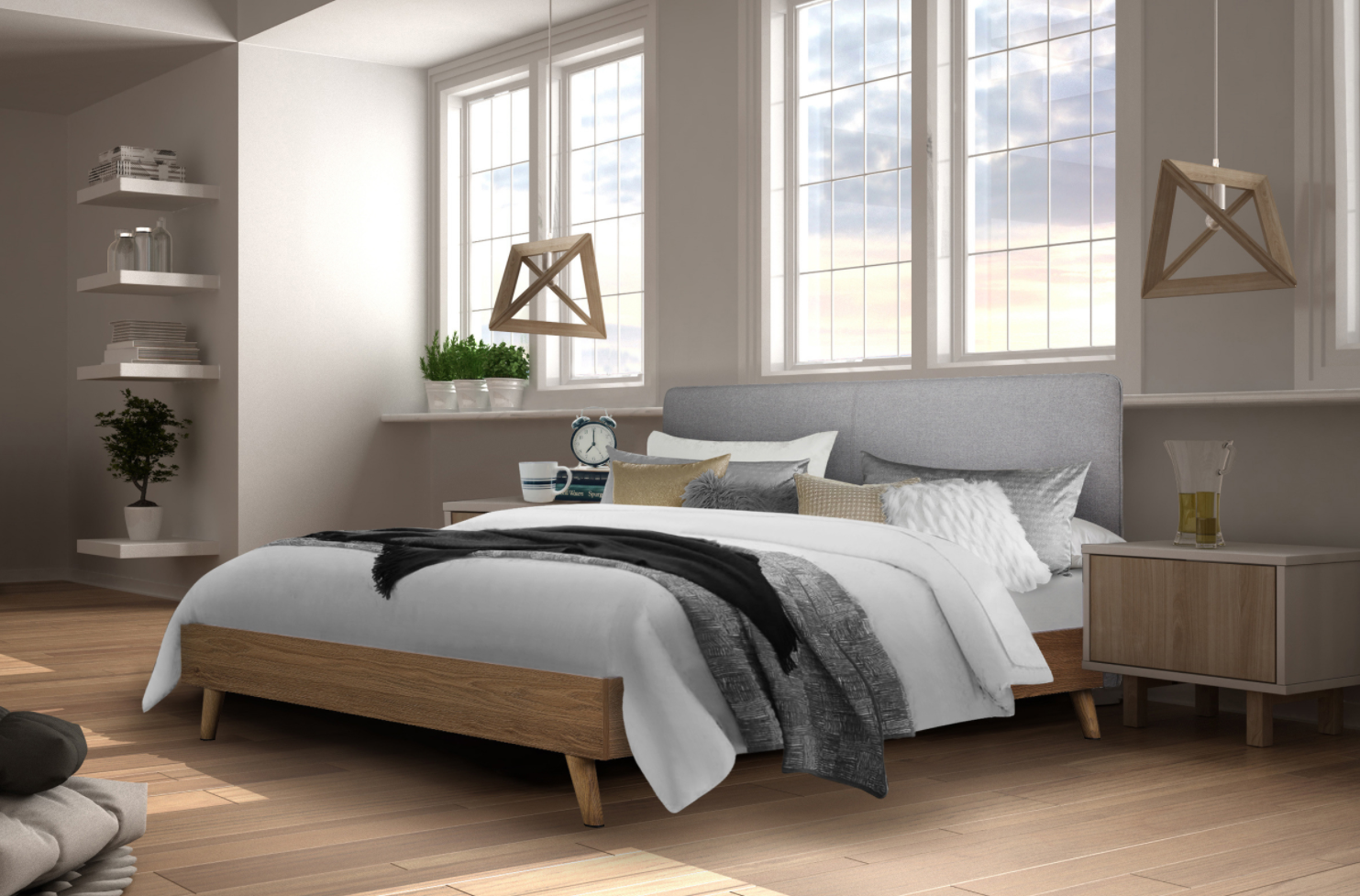 First and foremost, you want to make sure you have a quality mattress. One that is easy to lay down on or prop the pillows up on and get comfortable without being sore later when you try to get out of bed from being all cramped up. You want to check to see what the coils are like, the frame, and what kind of layering it has. Does it have a cooling foam for those who let off a lot of body heat or those whose bedrooms are the hottest in the house? Does it have a memory foam topper that matches your bodies need for firmness or softness. These are all questions you want to ask when you are choosing your mattress that is going to be the best fit for you.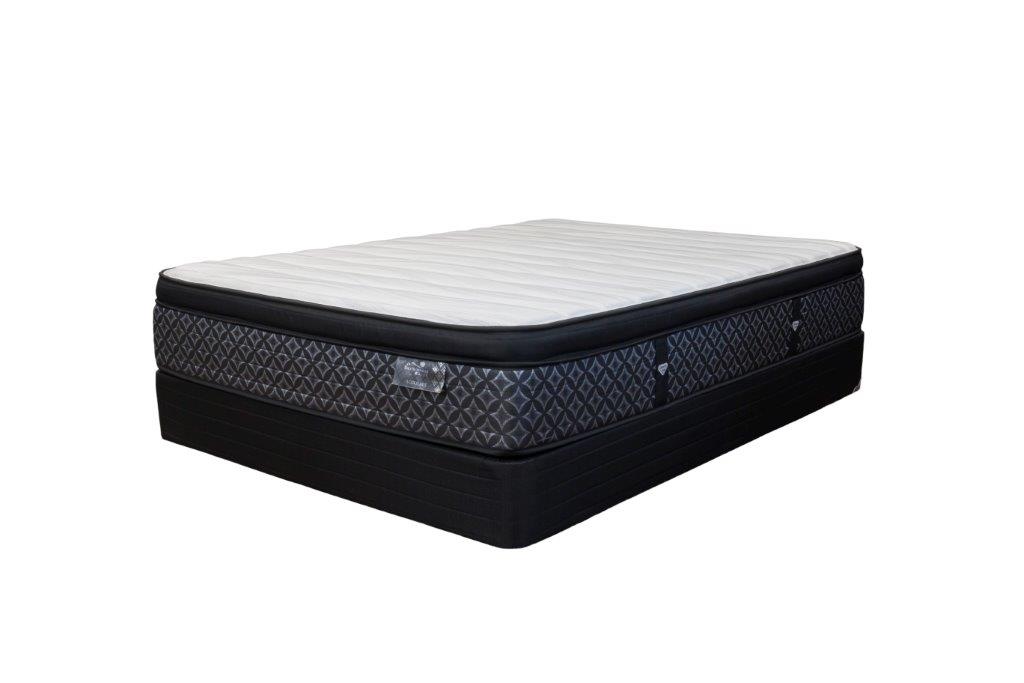 The next thing in question is what will keep your room organized. What kind of dressers do you need, and what kind of furniture can you fit into your bedroom? Are you better with a couple tall boy dressers in your room or do you have room for a full-length dresser and a highboy? You want to make sure you have enough room to put away all your clothes, so you have no clutter in your room. Then of course there is the nightstand. Having a nightstand is very important even if you only have room for one, on one side of the bed. Making sure you have ample room to put your cup of tea (or glass of wine), your nightly glass of water, your glasses, book, tablet, so you can give you that comfortable feeling, where you can just lay back, relax and let go without having to get up and down. Then finally décor. Décor can be anything from throw rugs, wall hangings, to lamps. Having décor that is aesthetically pleasing can give you the feeling of serenity so when it comes time to close your eyes your environment naturally allows you to relax and fall into a blissful sleep.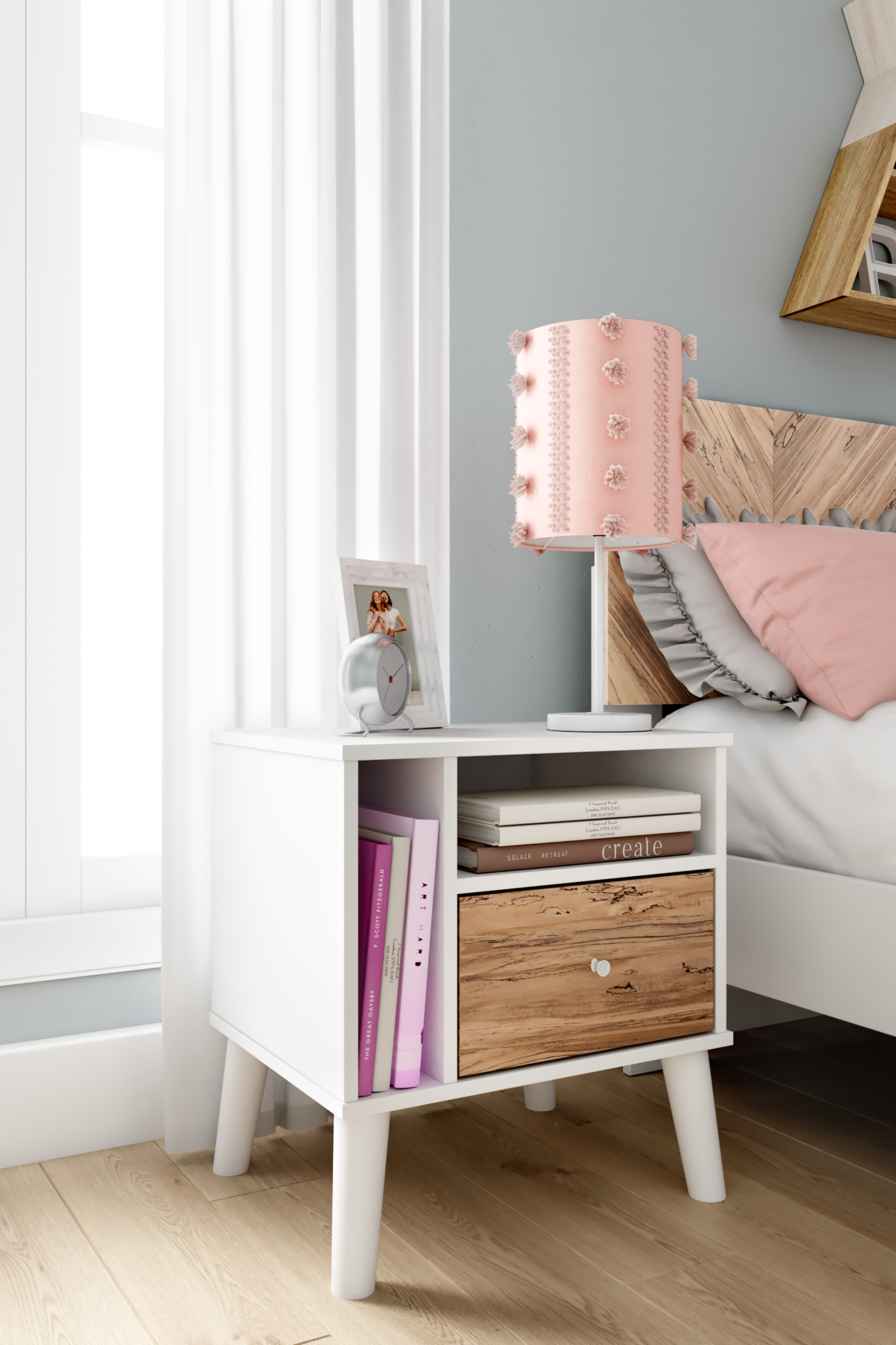 Pallucci Furniture has everything to help you count those sheep, and to allow you to have that down time in your room at the end of the day you so desperately want and need. We invite you to come down to our showroom and talk to our knowledgeable staff about how we can help you to create the bedroom of your dreams. Also make sure you ask about our in-house financing, no tax, free delivery over $699. You will be glad you did. Time to have some true R&R. zzzz's…