Time to create the ultimate mancave, or woman cave. Let's face it we all need our own space. A place where we can go and remove ourselves from everyone and everything and just allow ourselves to relax and rejuvenate so we can be our best selves around our family and friends. What better way to do that than to create your own haven. Depending on your home, that might be a spare room, downstairs, or even the garage! We have some great tips to help you decorate and create the perfect oasis to get that one-on-time with yourself, and a great place to bring your friends over so your partner has their own space too.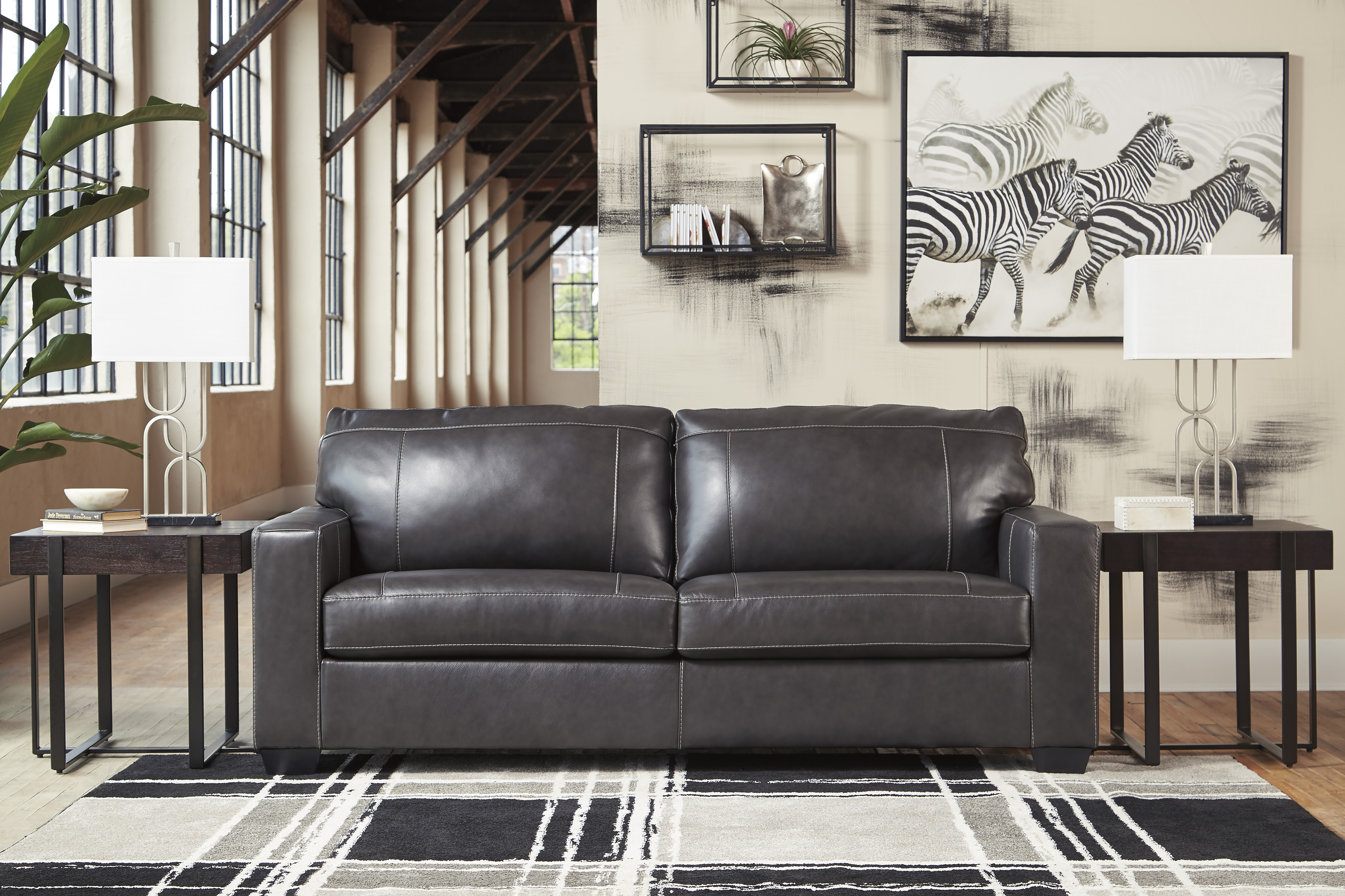 When creating your own personal space, you want it to be just a little different from the rest of the house. It needs to speak you, and what your personal tastes are. Maybe they are more modern with leather type finishes. Something you may not be able to have in the main area of the house because of the kids, and or the pets. If you are looking for leather, you may want to go with something a little darker and give your room that very serene and elegant look.
Maybe you want something that has a little more of an old-style feeling. Something that brings you back to the old days. Whatever your tastes you want to create a look and feel in your private space that makes you feel that resonates with you. When we decorate our home, we always want to make sure that we take our partner's opinions and ideas into consideration. We think of our children, our pets, our friends, and family that visit. Our home never quite looks the way that we would want it to if it was just us all by ourselves. When you create your own private man or woman cave as we all like to call it, it is important that we make that one space something that is in line with us so we can truly use that space to rejuvenate.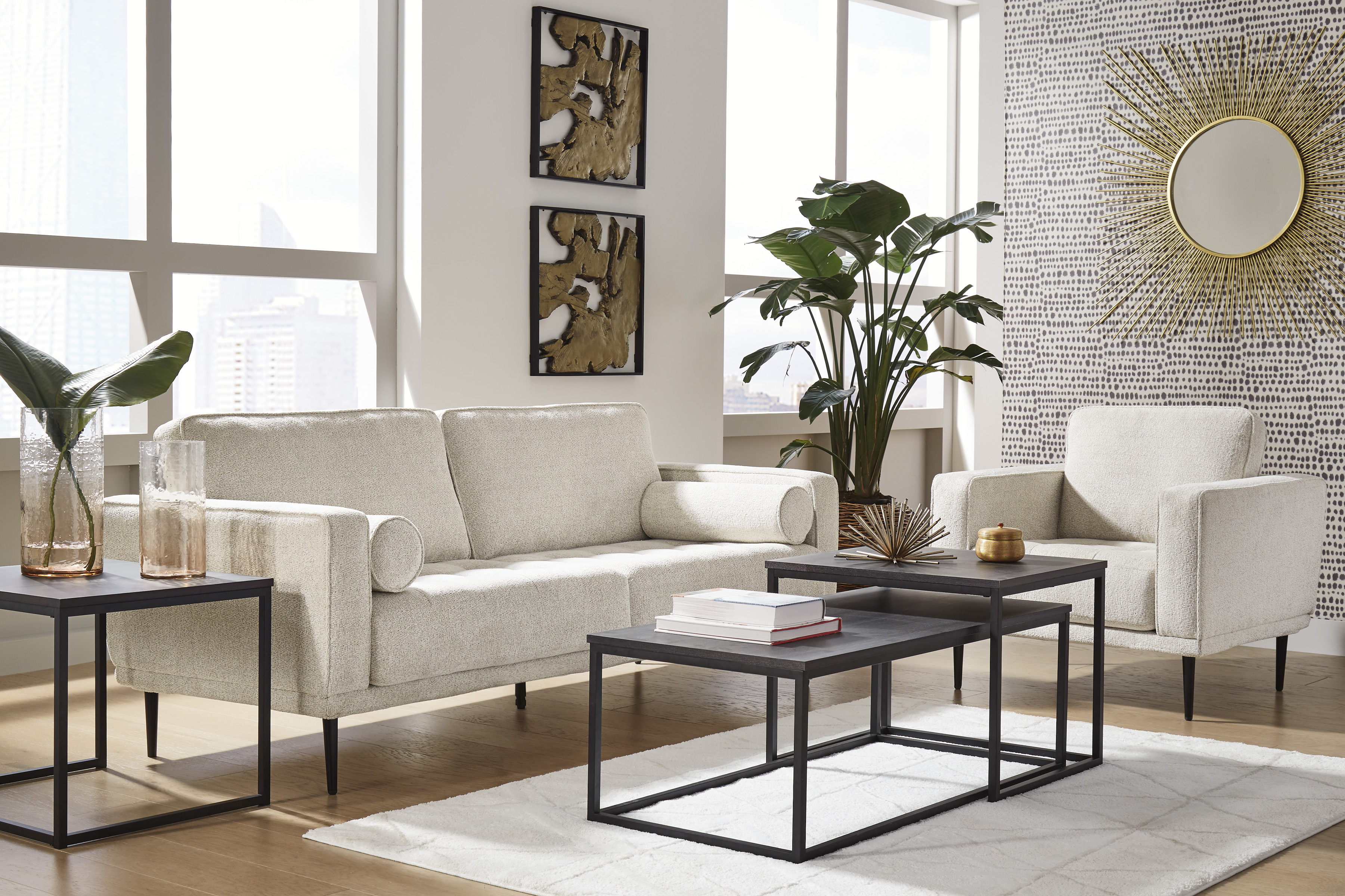 Bring your partner down with you to our showroom so you can each create your own personal man or woman cave. That way you each have a place to go that's your own. Make it a fun shopping experience by doing it together, so that you create a harmonious atmosphere at home where it becomes healthy to each have a place you can call your own, at home. Our knowledgeable staff here at Pallucci Furniture believe in having a happy home, so we would love to share in your excitement and help you create that perfect space for each of you. The best part is with our in-house financing and no tax, you can both have your cake and eat it too! We can't wait to meet with you!