We all tend to get so busy throughout the year, especially leading up to Christmas putting in the extra hours to ensure we have enough funds to accommodate Christmas, by the time December roles around we are panicked. We run around in utter madness buying Christmas gifts, attending functions and Christmas festivities with the kids. The one thing that seems to get overlooked till the last minute is our home. Then suddenly before you know it, you are in the last week or two of Christmas and you are in utter horror of the amount of work you must do to get cleaned up and organized for your Christmas guests to arrive. We have a couple of suggestions that we think may help to alleviate this problem this Christmas season.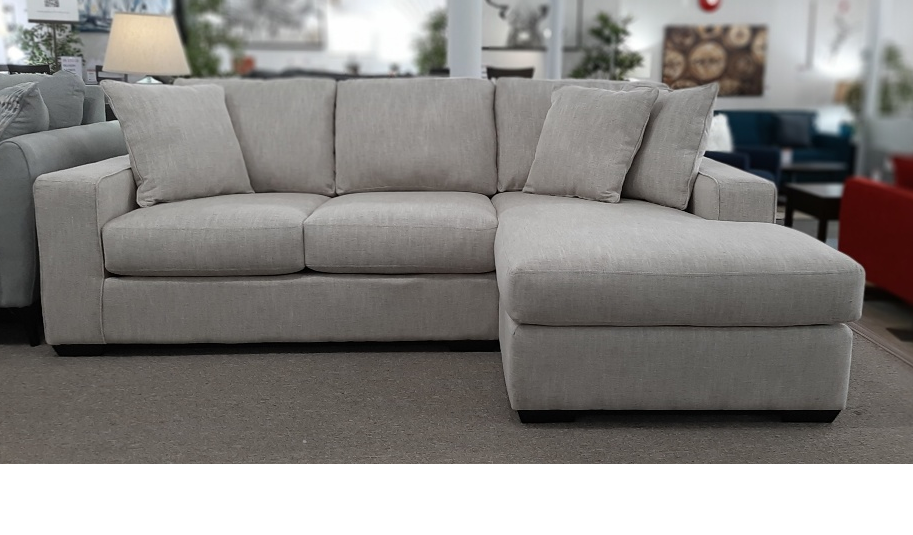 The first thing you may want to do, is on your next day off take a few moments over coffee in the morning and wander around your house making a mental list of what you need to do. Though it might be overwhelming in the moment, you can easily come back and sit down with your cup of coffee and make a physical list of the things that need to be done in each room, starting with the rooms that your guests will frequent the most (IE. Living Room, Dining Room, Spare Bedroom). From there, you want to start off with the biggest things down to the smallest things. Any furniture that may need replacing to not only accommodate your guests this Christmas, but making note of the furniture that honestly just seen it's day, and needs replacing. Look at things like your dining room table, your couch, and even the mattress in your spare room. Then you can look at the smaller pieces of furniture like if you need a new coffee table, or maybe more bar stools for your island. Then you can move onto the organization, and cleaning part of your list.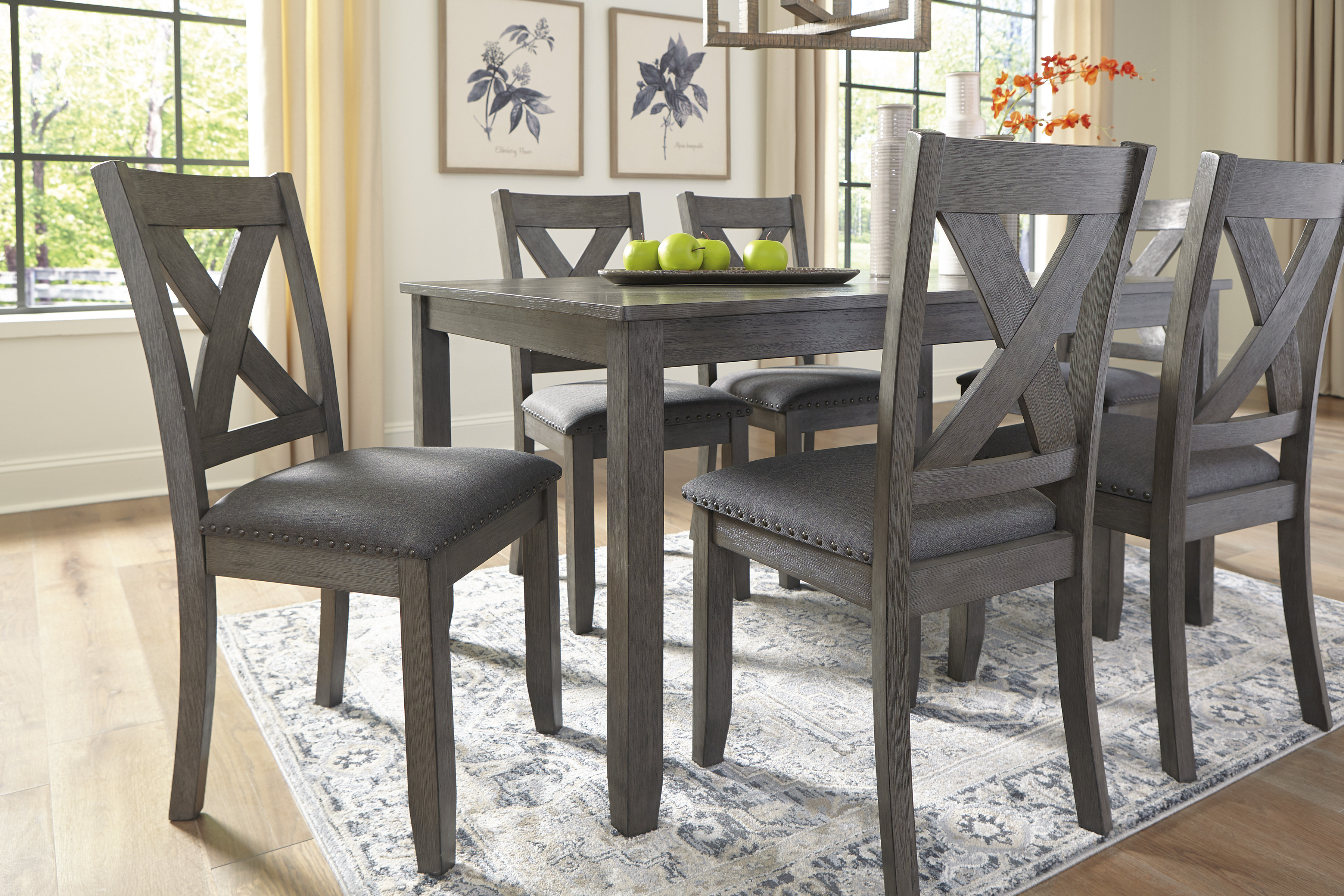 The other thing you want to do once you have those lists completed is decide on what type of furniture you want. If you are replacing your couch, and you have more people coming that will stay over this year, maybe you want to look at getting a sectional that converts into a bed to accommodate those extra guests. For your dining room table, maybe you have a smaller dining table that only allows comfortably for 4-5 people, and you realize you have more people coming this Christmas. Then you could look at upgrading to a larger table that allows for the extra 3 or 4 guests you will be having over. Look at your situation and your need for replacement of that furniture before the holidays even begin and make your decisions on what kind of furniture you want. If you do this step before you actually get to the shopping portion it will not only make your job so much easier to pick out the right furniture for you, because you have a clear picture of what you want, it will stop you from procrastinating on going ahead and getting that furniture you want long before Christmas ever gets here. Thereby making sure you are ready and prepared for all those guests.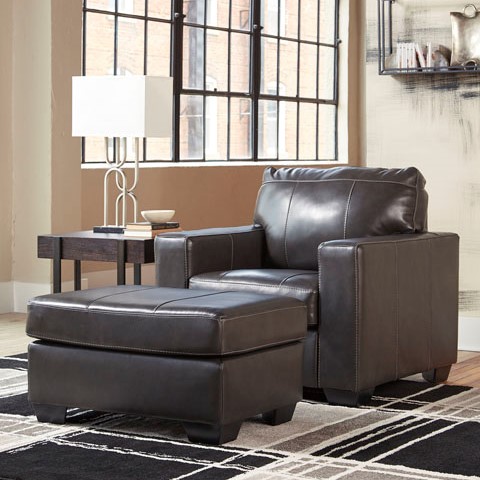 Here at Pallucci Furniture we have made the rest easy for you. You can shop online for those of you who don't have time, or you can come on down to our showroom on your day off and hand pick out the furniture you want. With our in-house financing, no tax, free delivery over $699, and great prices you can get the furniture you want at a price you can afford. What's more is we can even take away your old furniture for you. Shopping made simple. We look forward to seeing you!