When it comes to comfort the two most important things, we focus on is our bed and of course our couch. The couch other than our bed when we are home is where we spend most of our time. Whether we are cuddling up watching tv with our partner, our children or even by ourselves we want to be able to find our way of getting comfortable for us that brings us a sense of comfort and warmth on the inside. We like to think of the couch much like our bed as our safe space. Because we consider our comfort zone our safe space, we want to make sure that it lives up to our expectations and beyond. So what do you need to look for when picking out a couch so that it is everything you want and more?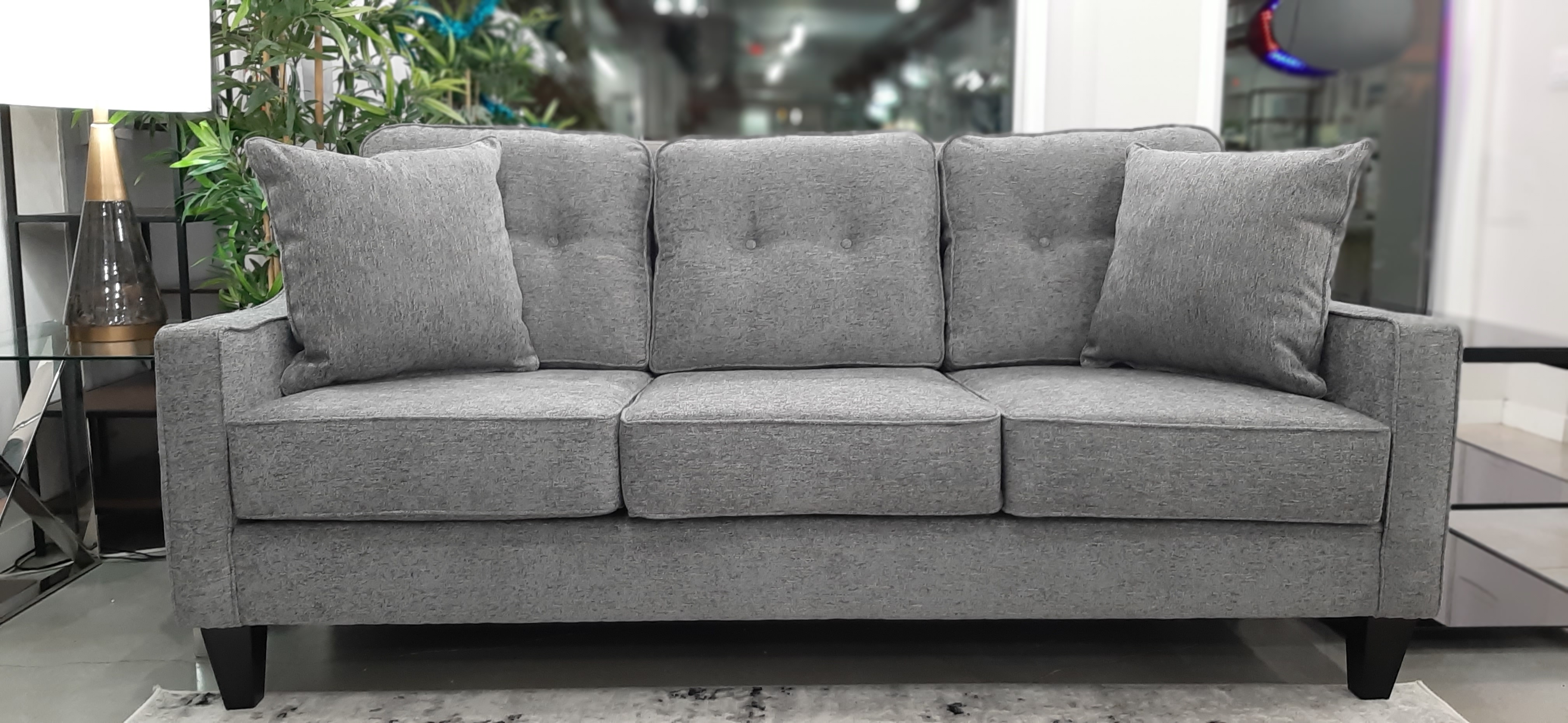 The answers though easy take a little bit of thought while you are going through the process of choosing your new couch. Dimensions of the couch, softness or firmness of the couch, and whether you just relax on the couch or sleep on the couch. Now the third one might seem a little odd, but we will get to that. The first one is one of the most important parts for the simple reason that not only do you need to make sure it fits in your living room like you want it to, but it also needs to fit you as well. If you are very tall, you need to make sure that you will have more than enough room to lay down without your feet dangling over the edge. You also want to make sure that the height of the couch isn't going to make your knees come up too high when you are sitting up straight. Whether you are short or tall, it is important to ensure you fit the couch before you buy it.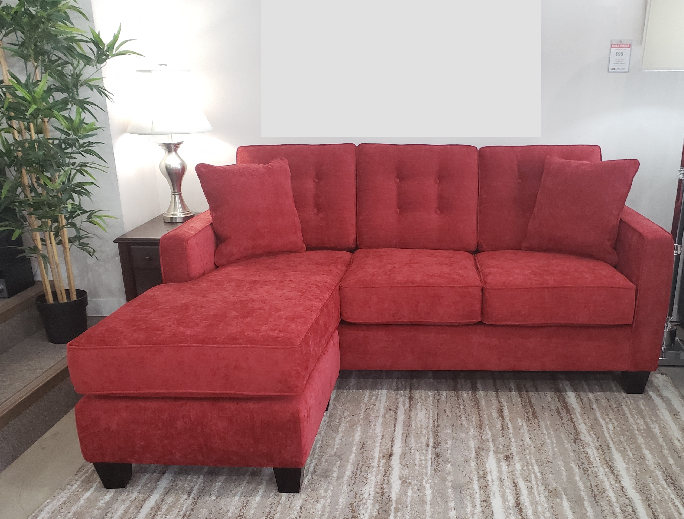 Next is comfort level. That is comfort level of the cushions, comfort level of the arm rests and even the back. Think of the couches that you have had in the past. What couches worked the best for you? A firmer couch with more firm cushions, or softer couch cushions with poufy arm rests. Everyone has something different that they like, but you have to ensure your body likes it too. Then the final thing, which is just as important is how often you sleep on the couch. If you are the type to put yourself to bed, and you don't fall asleep on the couch, then this part won't matter so much. However, if you find yourself falling asleep on the couch a lot and sleeping there till morning, you want to make sure that your couch is going to support your back. Along with that you want to make sure you aren't going to make the couch wear over time too much that you can see a noticeable different in how the couch looks from the amount you sleep on it. A pull-out couch with a mattress or sectional that converts to a bed is perfect for those couch sleepers.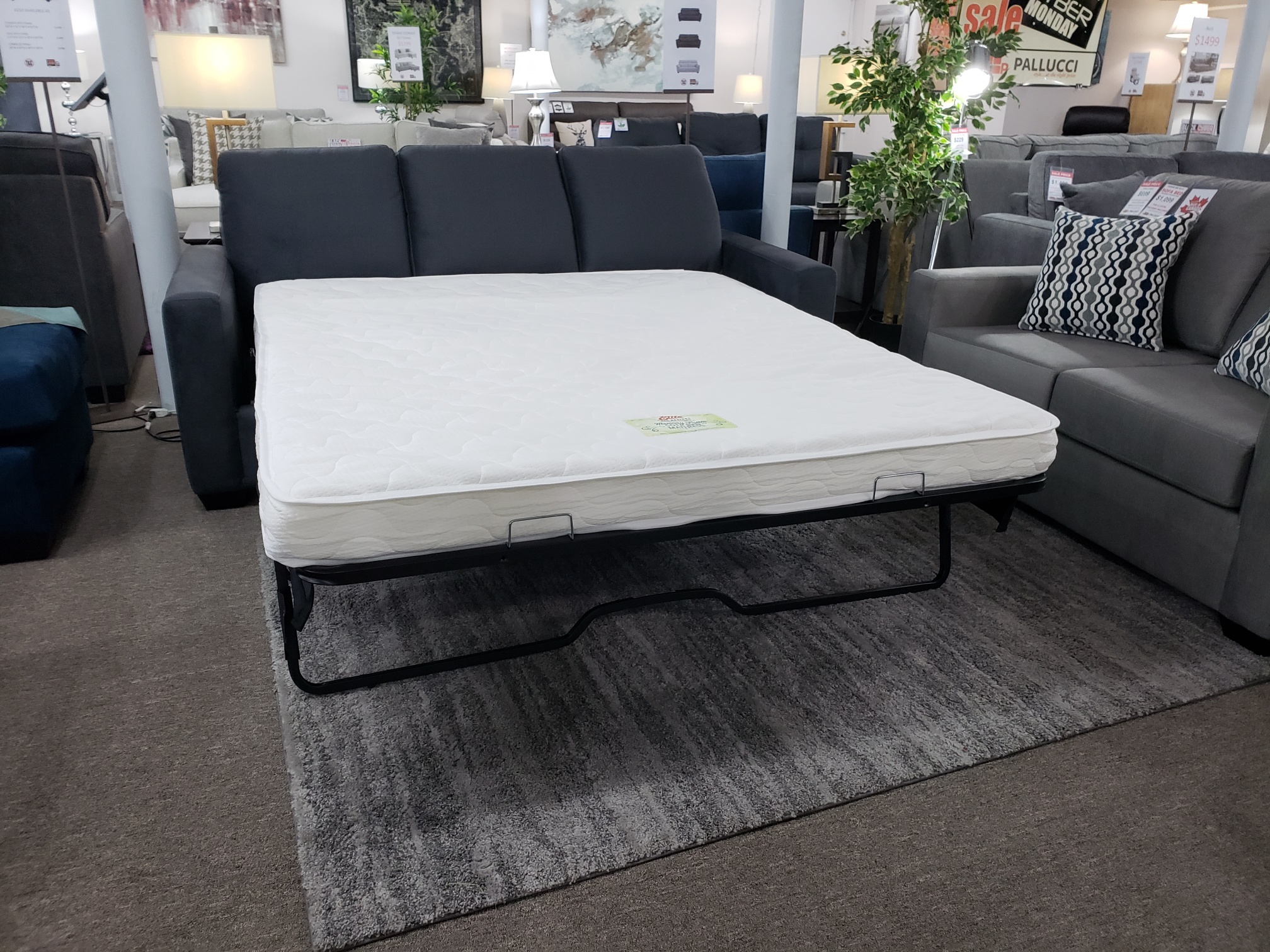 If you want to get a couch that is perfect for you, that will give you the comfort level you want and need, then we invite you to come down to Pallucci Furniture and check out our showroom, where we are sure you will find the perfect couch for you. With our in-house financing, no tax and free delivery, a couch that suits your comfort level is only a drive away. We look forward to serving you!