There are times when we get furniture that down the road, over time we are going to form an attachment to that furniture. We create memories with our furniture. Whether it is sitting around the dining room table with family and friends conversing, talking about your day or catching up, or sitting in the living room and playing board games with the kids around the coffee table. Or even just cuddling up with that special someone on the couch and binge-watching Netflix every Friday night. When it comes to picking out our furniture, we have a tendency to look at aesthetics, but not in terms of the memories we are going to create with that piece of furniture. When you are shopping for your next piece of furniture for your home, let us give you a few ideas about you can have your cake and eat it too.
When you are choosing what is going to be your next addition to your home, you want to choose things that are going to be valuable not only in the integrity and structure of the furniture itself, but also what kind of memories you can create with that piece of furniture. Look around your home and see what furniture gives you feel good thoughts when you look at them. Think of the memories, that go along with them. Go ahead and jot them down on paper. So along with the furniture that just needs to be replaced like maybe your end tables, dressers, make sure to pay special attention to the furniture that creates those positive memories. Then you want to assess if any of that furniture needs to be replaced as well.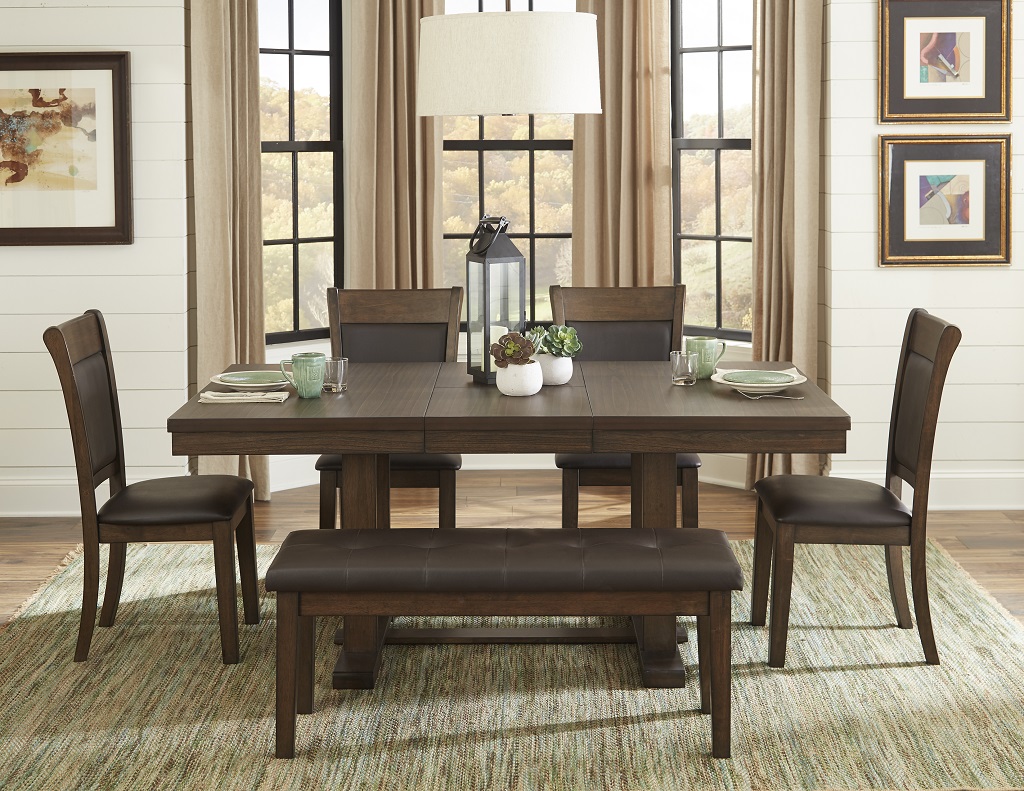 Once you have your furniture replacement list, then you need to think about comfort. That feel good feeling and those memories need to get transferred over. Do you need a couch with lots of room, like maybe a sectional that folds out into a bed so you can get really comfy watching movies, or maybe you need a larger dining room table to accommodate more family and friends to be seated at the same table. Here at Pallucci Furniture we can take you through our showroom with our knowledgeable staff, and your list to help you to pick out the furniture that will help you create more great memories for years to come. Don't forget to ask about our in-house financing, no tax, and free delivery over $699. We look forward to serving you.