It is so frustrating to know to go buy a couch, have it delivered, and find out it isn't going to fit in through your doorway. Or maybe doesn't look quite the way you thought it would in the space you planned it for, or even worse it doesn't fit in the space you bought it for. We would like to give you a few good tips when you are buying furniture for your new space, so you are getting exactly what you want with no complications.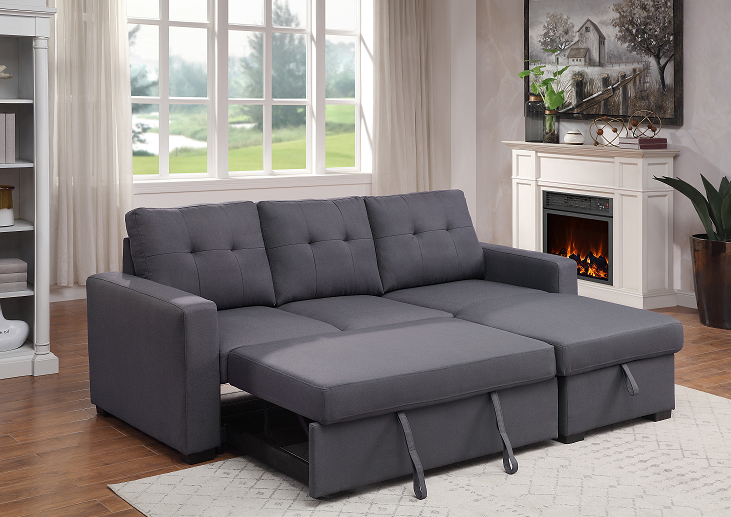 1.Make sure you have a floorplan or layout of your house or apartment before you buy your furniture.
2.Use that floorplan or layout to add in the furniture you want. Preferably use a pencil that way you can erase when you have to. This way if something doesn't fit, you can change it up accordingly on your floorplan till you achieve the design on the room you are working on.
3.Measure your doorways, your building elevator if you have one, and any other entrances or doors in your home the furniture might have to be carried through. This will help you to make sure you are going to be able to get your furniture in with ease.
4.Now it is time to go online and find your furniture store. Pick out the pieces of furniture you want and compare them to your floorplan and your other areas you need to fit your furniture into or through. By comparing the dimensions, you can make sure that you will be able to get it into your home, and that you like the placement of the it. This can be anything from your bed frame to your dining room table. You want to make sure that even with your dining room table that it truly fits your space the way you want it.
These 4 tips will help you to be able to pick out the furniture you want, have it delivered with ease and have it placed exactly where you want it to go. No muss, no fuss. Our knowledgeable staff at Pallucci Furniture can even go over your floorplan with you if you need help to decide what the best furniture options are for you and narrow down your search so you can make your home be the best it can be. Don't forget to ask about our in-house financing, our no tax, and free delivery over $699. We have got your covered from A-Z.