Product Details
Clean-lined, less-is-more design sounds simple enough.
In reality, it's an art form, perfected in the Easton.
Low-track arms cut a crisp profile, so modern mid century.
Richly textured upholstery (with custom fabric options) exuding high-to-low tones takes subtlety to the new heights.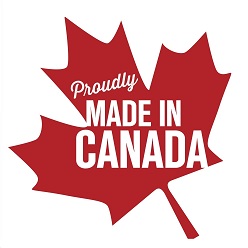 Features
Frames and seating foundations have been tested to quality standards to insure durability and comfort. All fabrics are pre-approved for wearability and durability against AHFA standards

Custom Fabrics Available
Proudly Made In Canada
Dimensions
UPC:

Length:

24"

Depth:

24"

Height:

19"