If you are someone who pays attention to the colors of the year, and outfits your home the same as you do your wardrobe then this blog is sure to get you excited. This year in 2023 we see a blend of grays and beiges. These earth-tones are connected too subtle red tones like darker reds and burgundy. Warmth and coziness is the feeling you get when you see these colors together. So how can you integrate those into your home.
If you are already planning out replacing some of your furniture you may want to consider the neutral beige and gray colors for furniture such as a couch, loveseat or sectional. Burgundy, and dark reds are great colors for both décor such as throw pillows, wall hangings, and floor rugs, but they are also great if you want to have your wood in a mahogany or cherry type stain. These combinations create a flow that just makes you want to nestle up on the couch, throw on some Netflix or cuddle up with a good book.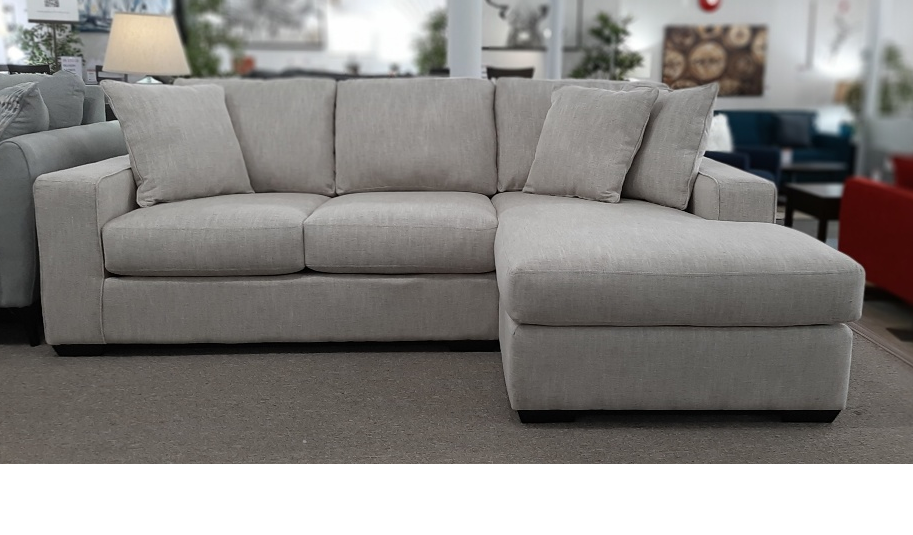 These are also colors that will last far past 2023, and last for years to come. When you are choosing accent furniture you can choose glass coffee tables, with silver or gold features to offset having too much wood in the living room, and instead opt for a side table, TV stand, or even a console table with more of the deep dark wood with a hint of red, or mahogany to bring in that deep warm feel of that color mix.
The last thing you want to consider when you are bringing new colors into your home, how they look and feel to visitors who are coming in. How do you want them to feel when they walk in. You want to create a very welcoming and very inviting feel to your home, so when incorporating light colors with deep colors you want to make sure you don't have too much of one thing. For example for your throw pillows you don't want them all burgundy or all gray, against a gray couch. You can have both colors and intermix them. Or you can choose a pillow that has both colors in that, or a little bit of column a. and b.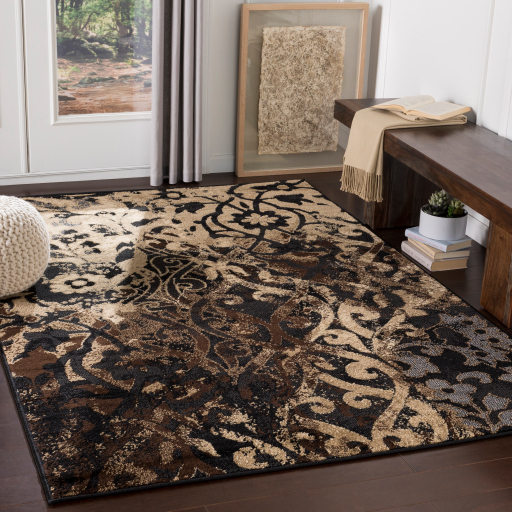 Then you do the same with the carpet and any pics or wall hangings you want to match. Make sure that the opposite colors are in there. They don't have to be the exact same, but you want them to offset one another so it creates a nice warm even flow throughout the room. You can also choose when it comes to your décor accessories to go with deep burnt browns and burnt orange, as it will also help with contrast in your room, just to give it a soft but edgy feel in all the right places.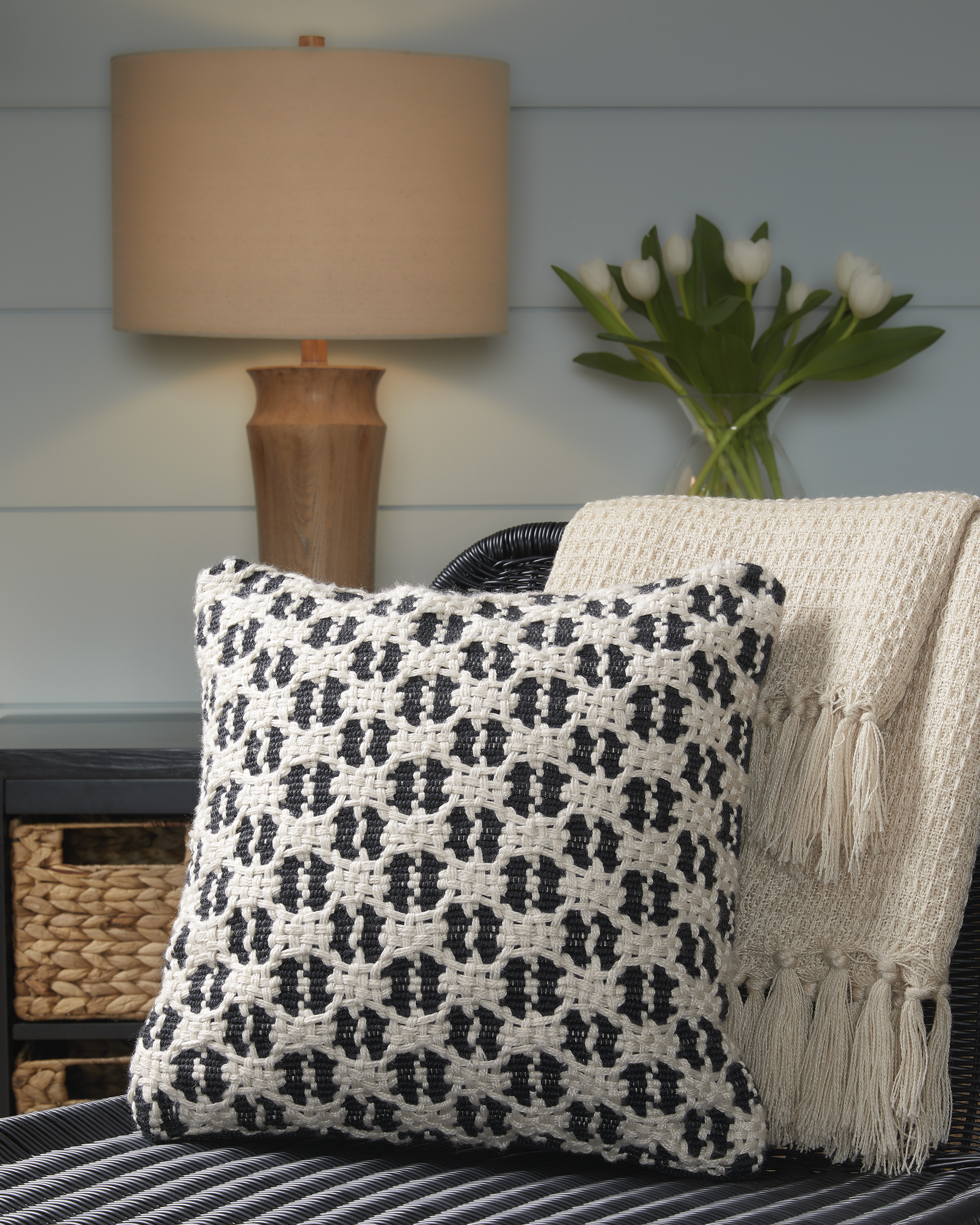 Here at Pallucci Furniture we will help you coordinate your living room with the newest of colors to create a room you may very well want to spend most of your at home time in. Imagine grabbing a glass of wine, turning on your favorite show, and just getting lost in the warmth that is your new living room. With our in-house financing, no tax, free delivery over $699 it's more than possible. It can be a reality. Come on down and visit us at our showroom. We look forward to meeting you.