You are just starting college and ready to make your first big move, but your budget is not allowing you to get all the furniture you need at the very beginning. As college classes are just getting underway for the year now is the time to start gathering what you need for your new place. What are the necessary pieces of furniture you need to get yourself started? We will give you a few helpful tips to get you going so you feel comfortable and happy in your new apartment or condo.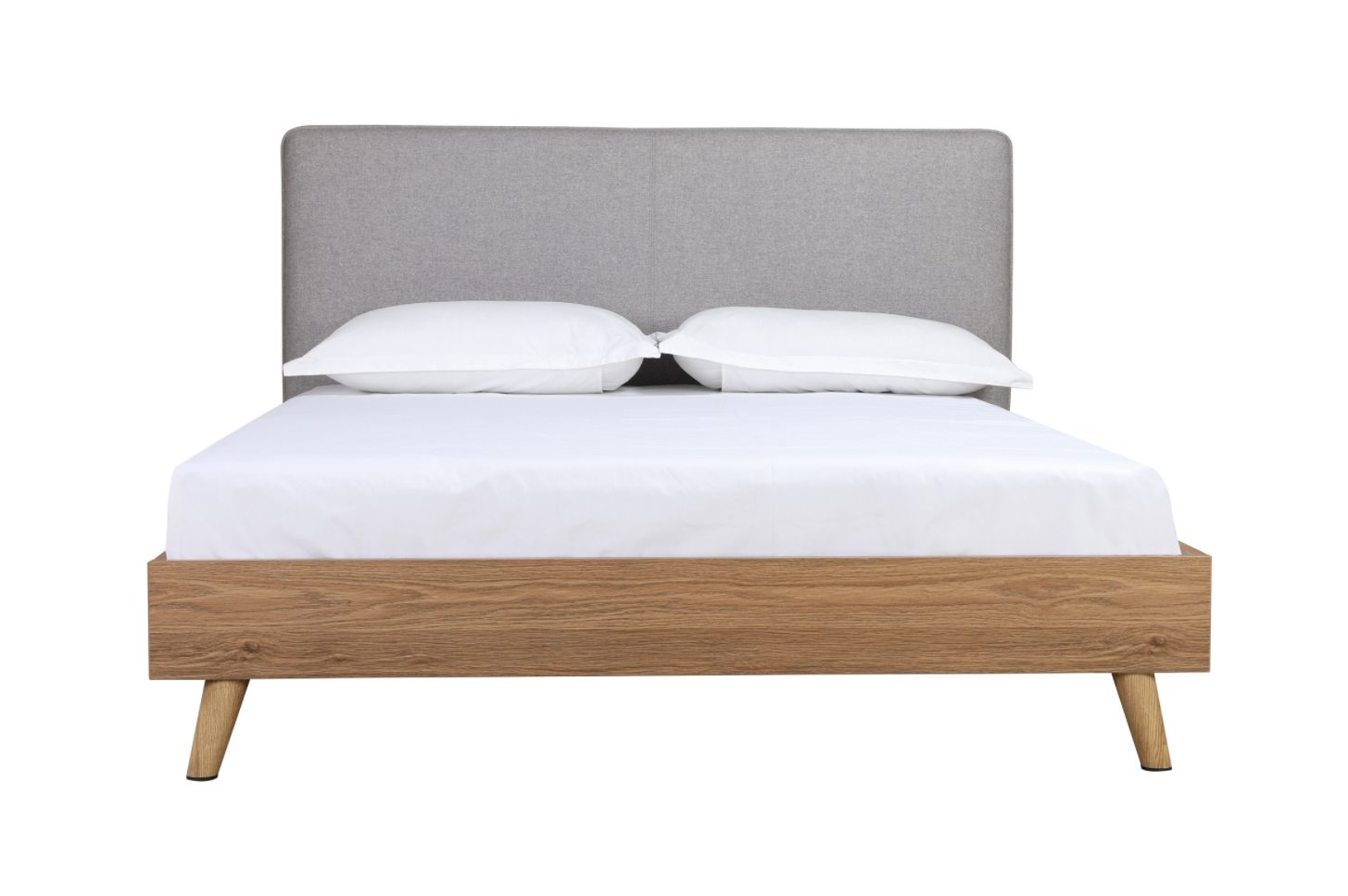 The very first thing you need to make sure you have is a good bed. There are two reasons for this. Many college students feel the first thing on their list is a couch. They sleep on the couch; they can work at the couch, and hang out on the couch. While this is true, you will not get the good night's sleep you need on a couch. There is no real place for your body to rest, and get the REM sleep you require to ensure that you are up and at with a fresh mind for your studies, and your job. Having a proper bed set up with a mattress, boxspring and frame will have you feeling fresh the next day and give you the energy you need to take on all your school tasks and go to that evening job. The next goes in line with the bed, and that is a side table. We all have things we need to have beside us, be it our cell phone, glasses, a glass of water. Having a bed side table, we feel is an absolute requirement and very inexpensive in the grand scheme of things.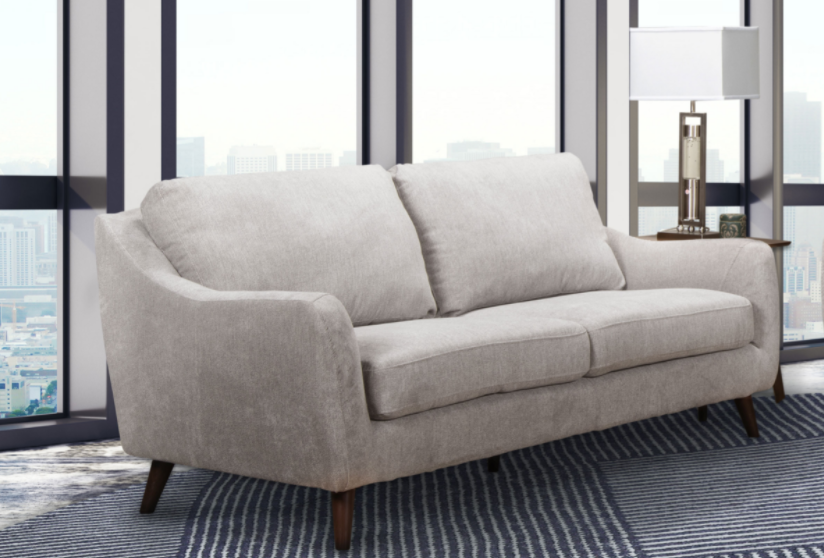 Next is a couch. You didn't think we were going to say you could do without a couch, do you? Whether it is for studies, watching tv, eating a meal, playing a video game, or just having guests over a couch is a must. The fourth thing on the list you might be able to guess, and that's a coffee table. Just like your bedside table you need to have a place to set your drinks, and your laptop and books for study sessions. A coffee table is a must have. The final thing on the list is a TV stand or console table. Having a place to put your TV, your electronics, games, movies, etc. is a must, as you want to feel organized in your new place. Besides having your electronics on the floor builds up dust in your electronics much quicker than if you have them placed on a TV stand or console table. Even if you have your TV mounted, it's always a much smarter bet.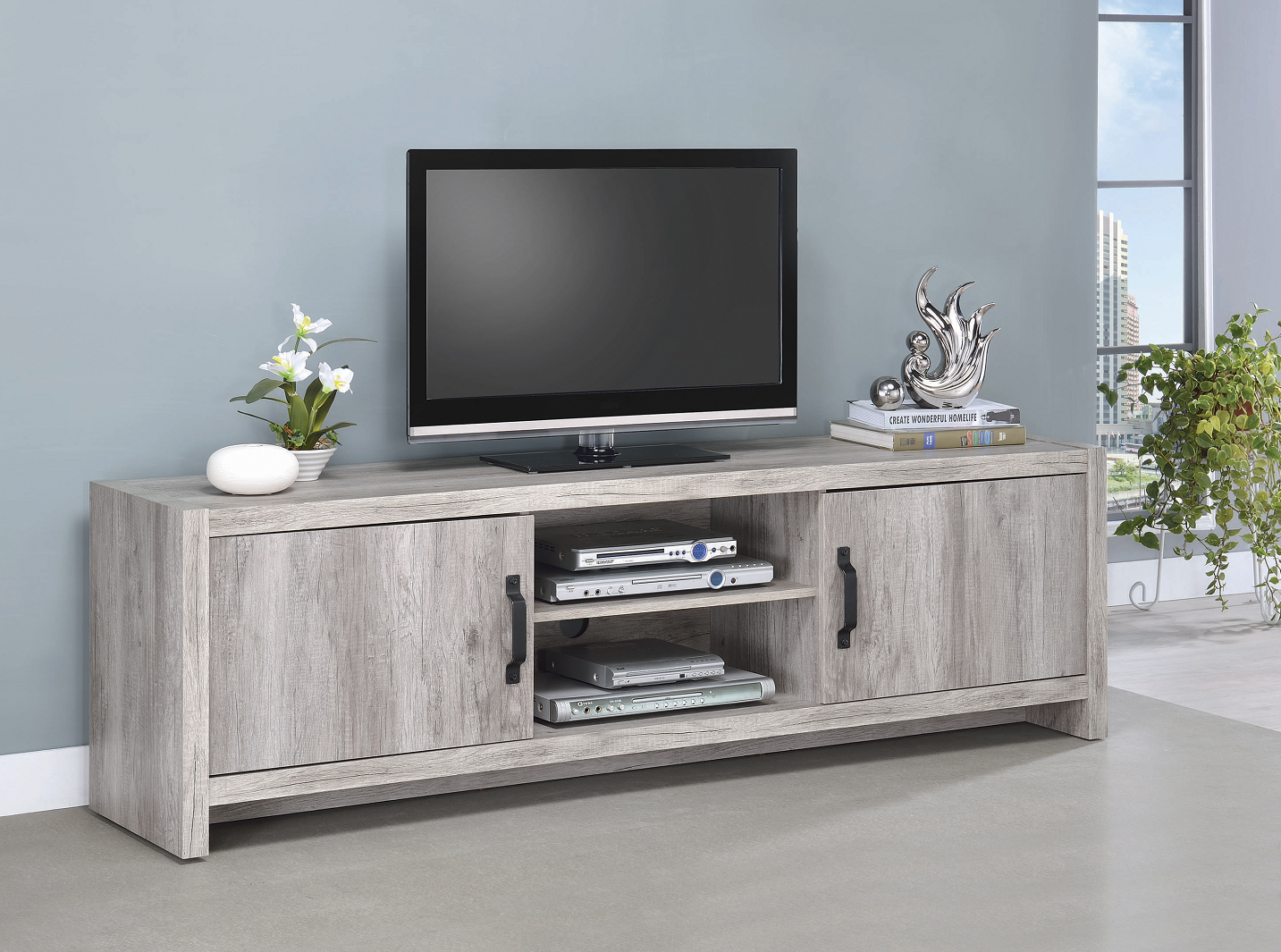 At Pallucci Furniture we can help students on a budget to get exactly what they need to get started in their first place. If you have a roommate, you can have them get the other necessary furniture to get your entire apartment set up. We invite you to come down to our showroom so you can pick out the furniture for your new place so you can concentrate more on your studies, knowing that your new home is exactly the way you want it to be. Don't forget to ask about our in-house financing, no tax, and free delivery over $699. We look forward to meeting you.