Everyone knows that the way to a good night's sleep that allows your body and mind to fully rest is to have a mattress that your body can adjust into that will allow you to completely relax. Most people think as long as you choose the right mattress that is the only thing you need to do.
Ever walk into a mattress store, or a furniture store and see people flopping down on the mattress to see how comfortable it feels? Maybe that was you, and you took home said mattress? Did it feel exactly the way it did when you laid on it in the store. The question if you said no is why not? Did you only buy the mattress but not the boxspring? Or did you took home the mattress and boxspring and put it on your own bedframe? There is a reason for it not feeling the same, and we will tell you why.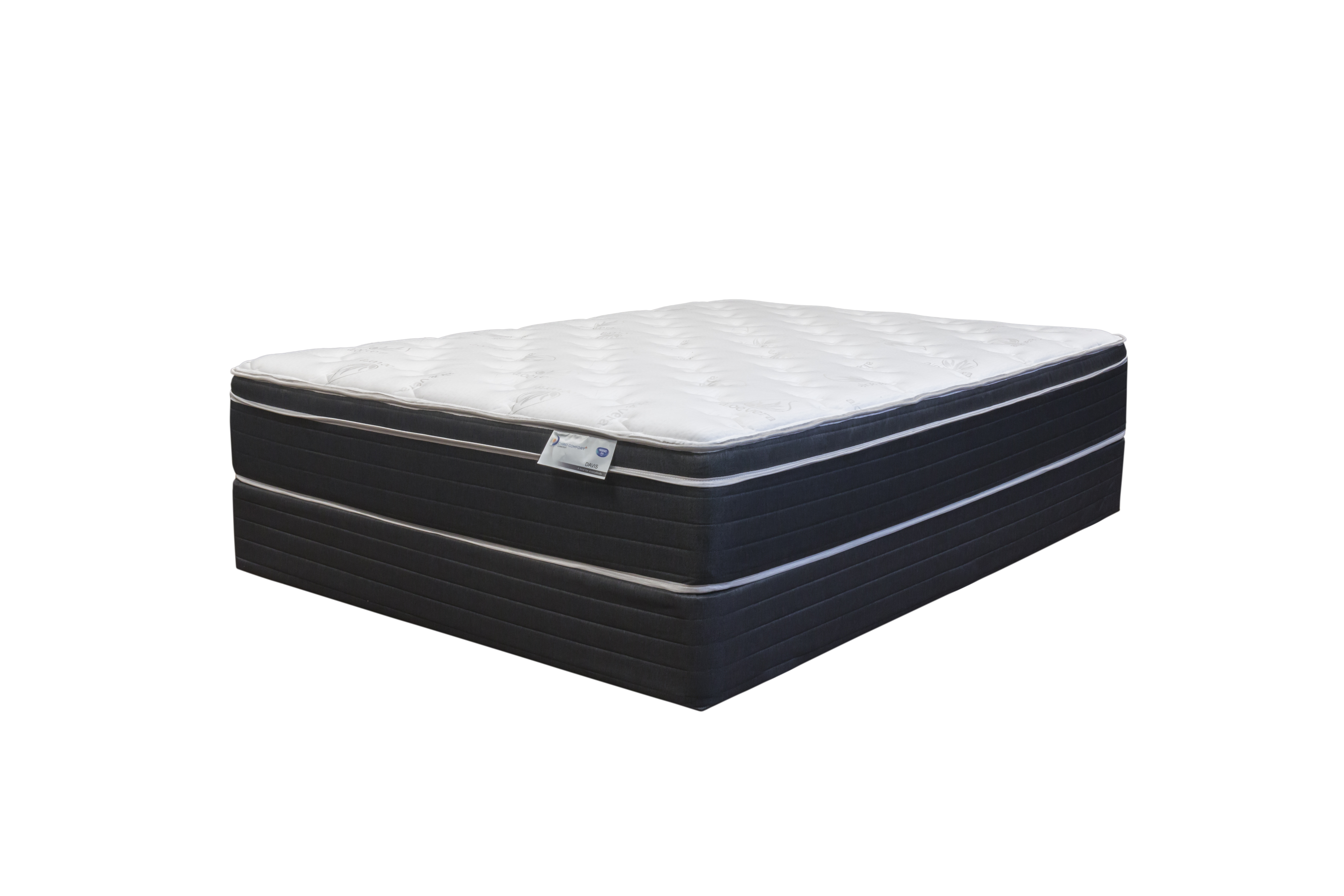 Support from the mattress you are on is only part of it. Some mattresses don't need a boxspring, as they have enough support within the mattress itself from the coils or the different layers of foam that are used to provide you the support. That is especially true with the thicker mattresses that are 6 inches high and up. Then there are other mattresses that are thinner and lower to the ground that require the bed frame and the mattress. It is important to consider all three things when you are trying to find the perfect support for your body.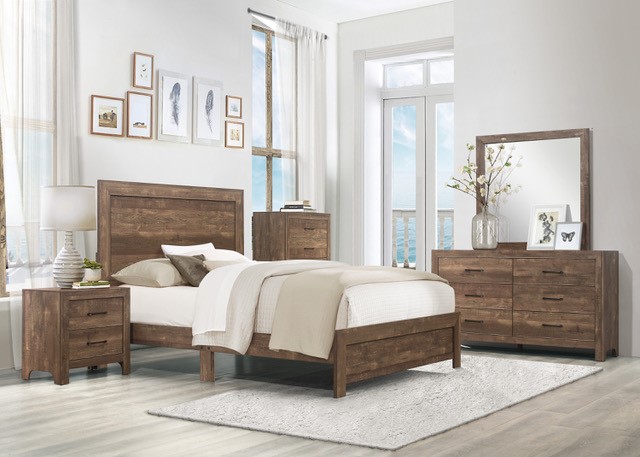 When you choose a mattress, you want to choose one that is high quality. Ones with memory foam or ecotex foam allows your body and your mattress to conform together. If you choose a mattress with firmer coils, you will get extra lumbar support where you need it the most. Many mattresses have special coils that eliminate motion transfer. Talking to our knowledgeable staff at Pallucci Furniture will allow you to pick out the perfect mattress for you to get the undisturbed restful sleep you need. They can also assist you in picking out the right boxspring if needed, and a bedframe that ties it all together nicely. It's your body and you deserve to have the best night's sleep every night.
When you come in remember to ask about our in-house financing, no tax, and free delivery over $699. Oh did we also mention we can take away your mattress and bedframe at the same time as delivery? Time to get the best nights sleep of your life.