We all seem to have a little more time off in the summer. That usually means we have overnight, weekend or guest that stay for a week or two. We know that asking someone to sleep on the couch for one night is far different than guests who stay for much longer. Though we know with a guest room that means that more than one person may end up sleeping in that bed over the summer. Since we can't customize our mattress to one person's needs, we need to make sure we can find a happy medium that will make all our guests happy. Here are a few helpful tips to make sure that your guests wake up with vim and vigor. Well…at least after you have given them their morning coffee...

When choosing a mattress of course you need to base that on how big your guest room is whether you are choosing a double or a queen. From there it becomes a matter of what the mattress is made of. Having a memory foam topper can be great for all backs because it molds to your body. That said memory foams aren't for everyone. There are many different foam toppers to choose from. Talking to our staff here at Pallucci furniture we can show you all of our mattresses, and give suggestions on which mattresses will best suit a guest room.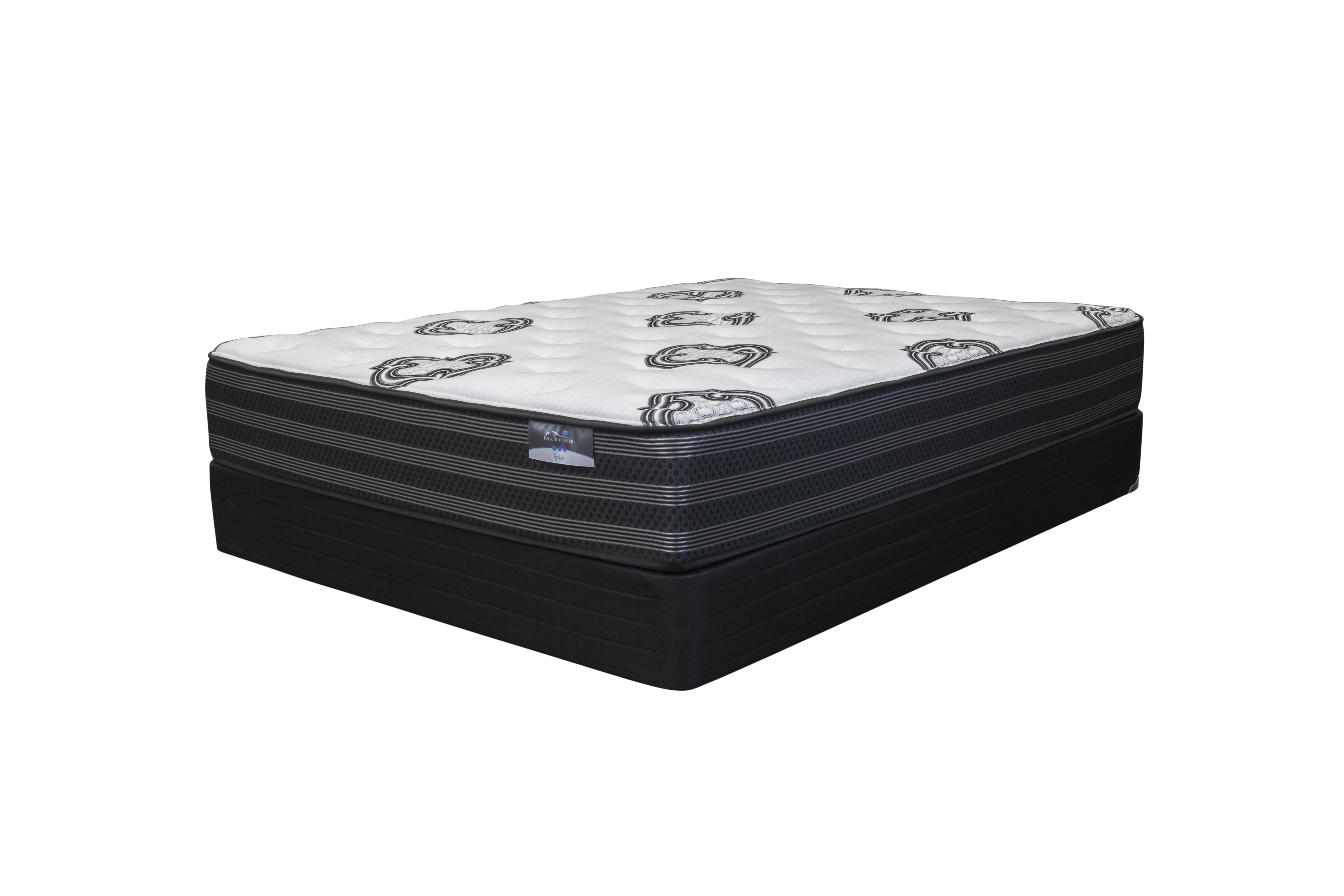 Also, you want to check all the details of what goes into the mattress you are buying. Many don't realize that latex allergies are something a lot of people have which means that a latex mattress for example can cause breathing issues. Knowing what allergies your guests have that spend more than a night or two at your house on a regular basis can go a long way in choosing a mattress that will be suitable for everyone. Most people don't understand the different kind of coils and foams that are in a mattress, and that is where our staff will give you the full rundown so you can make a well-informed decision on the perfect mattress for your guest room. We even carry mattresses with earth-friendly ECOTEX Soy-based foams. Come on down and see us and ask about our in-house financing and our no tax. We will be happy to help you get that guest room ready long before your guests arrive.