Christmas season is upon us. There is nothing like greeting your out-of-town guests, and welcoming them into your home to celebrate the holiday festivities. Something that we haven't been able to do for a very long time.
We want to make sure that our loved ones feel comfortable in a home that isn't theirs. We also want our family that is at home to not feel put out by Aunt Susie staying with us because they have to give up their bed. What are a few things you can do to create a home away from home and keep everyone happy?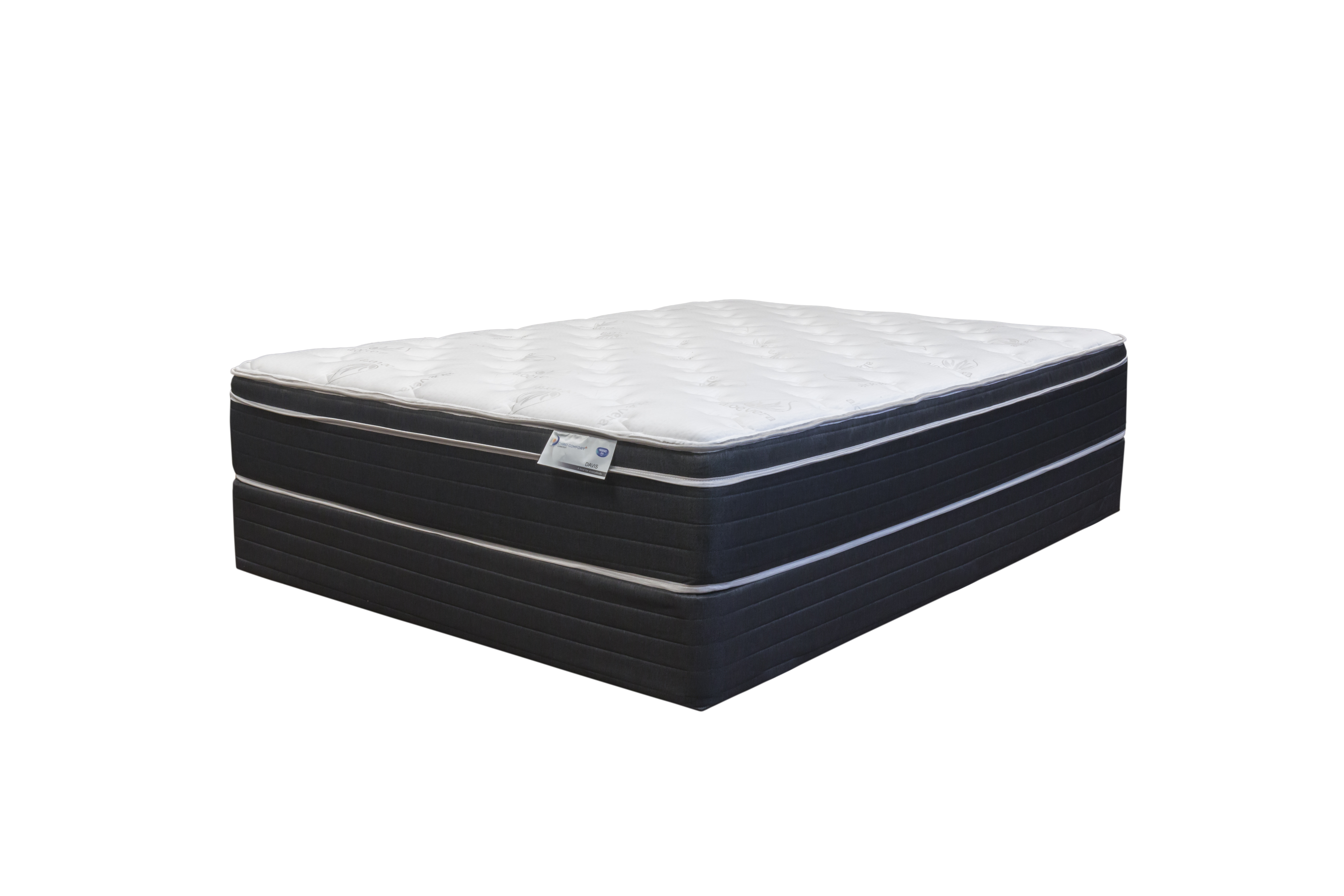 Your first step is to make sure you have adequate sleeping space. If you have a spare bedroom, getting a new bed for the spare room with an new mattress is a the perfect way to greet your new guests. What kind of mattress do you shop for when you are looking for a new bed for your spare room? You want to make sure that there is enough space for your mattress and frame, so that there is room for a dresser and at least one bed side table. Double or a Queen is usually the best option for a spare bedroom. Choose something with medium firmness with memory foam support so that all your guests have a restful sleep while they are staying with you.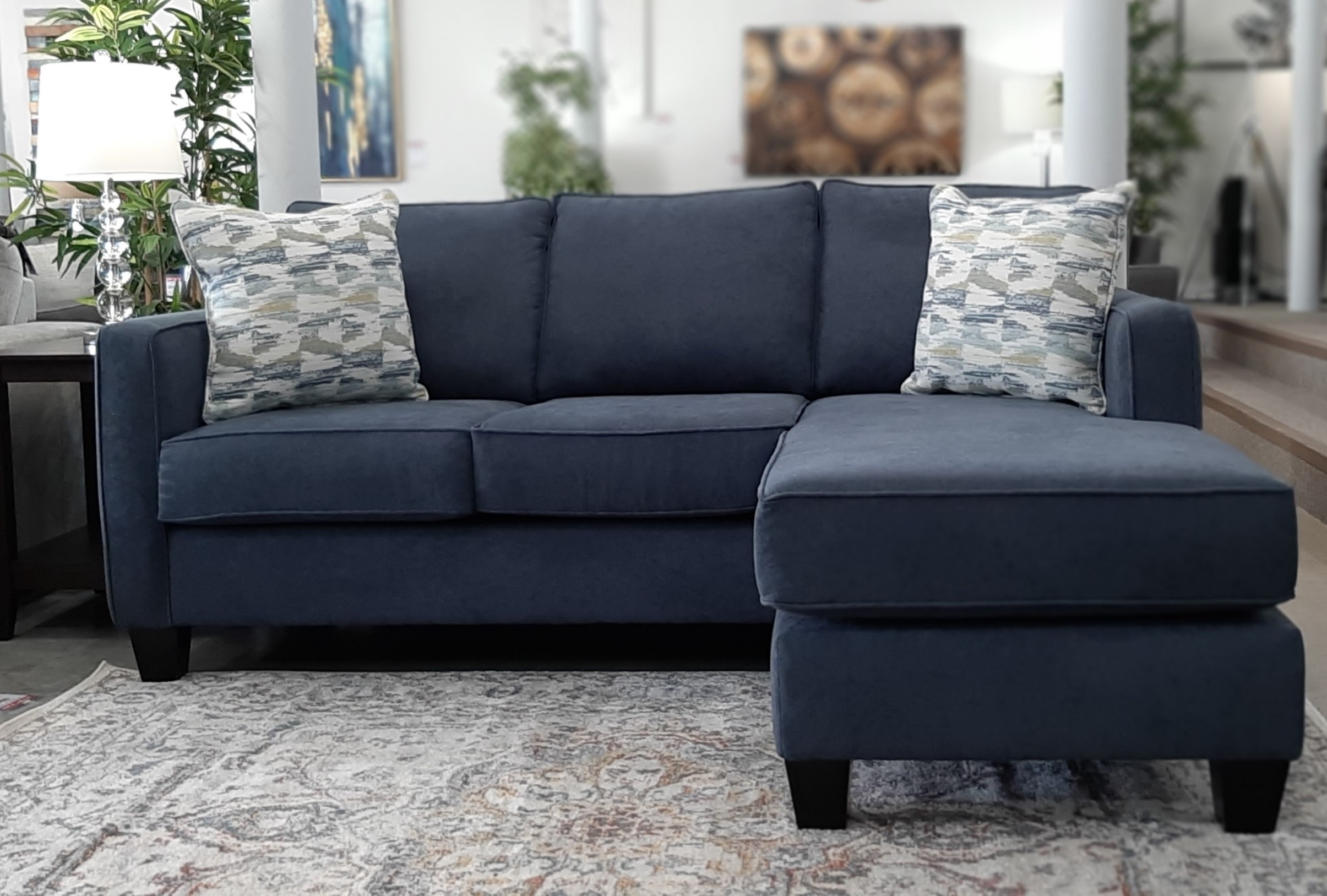 What if you don't have a spare room. Your other option is a pull-out sectional. This is a great addition to any home. This allows for your guests to have a comfortable sleep, as well as a little extra seating in your living room for those Christmas gatherings during the evening as you gather by the fireplace with your wine waiting for Santa's arrival.
Here at Pallucci Furniture we have a wide variety of sleeping options for both your spare room, and or living room, for you to choose from. With our in-house financing, no tax, and free delivery over $699, we have made it really easy to get you prepared for the upcoming holidays. Come down to our showroom and let's help you to have the best Christmas yet for you and your family.