When you look around your living room you can see how you feel when you look at it from the outside. What kind of feeling do you get from your living room when you are on the outside looking in? How do you want it to feel when someone comes over to visit? How do you want to feel? Now it's time to take that step or two into the living room and sit down on your current couch or chair. Do you feel cozy, or does it feel open? Lay back if you want and close your eyes. Do you like how you feel in your living room or does something feel off?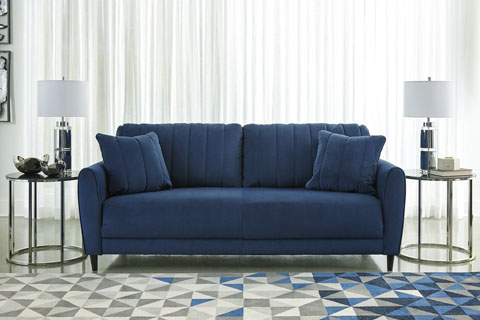 When you sit down at the end of the day we want our living room space to feel whatever gives us the most comfort. Some people like it cuddled up and cozy, and others like it feeling open and spacious. If you aren't getting the feeling you want from your living room, we are going to give you a few tips to make your living room feel how you want it to feel.
With either option you want to think about the activities you do in your living room. Do you strictly use the living room for watching tv? Do the kids come in and play video games after school? Do you gather around with family and friends on the weekend for visiting and cards? When you take a look at all the functions you need your living room to have, then you can start to decide how to outfit your living room to suit your look and feel of how you want it to be.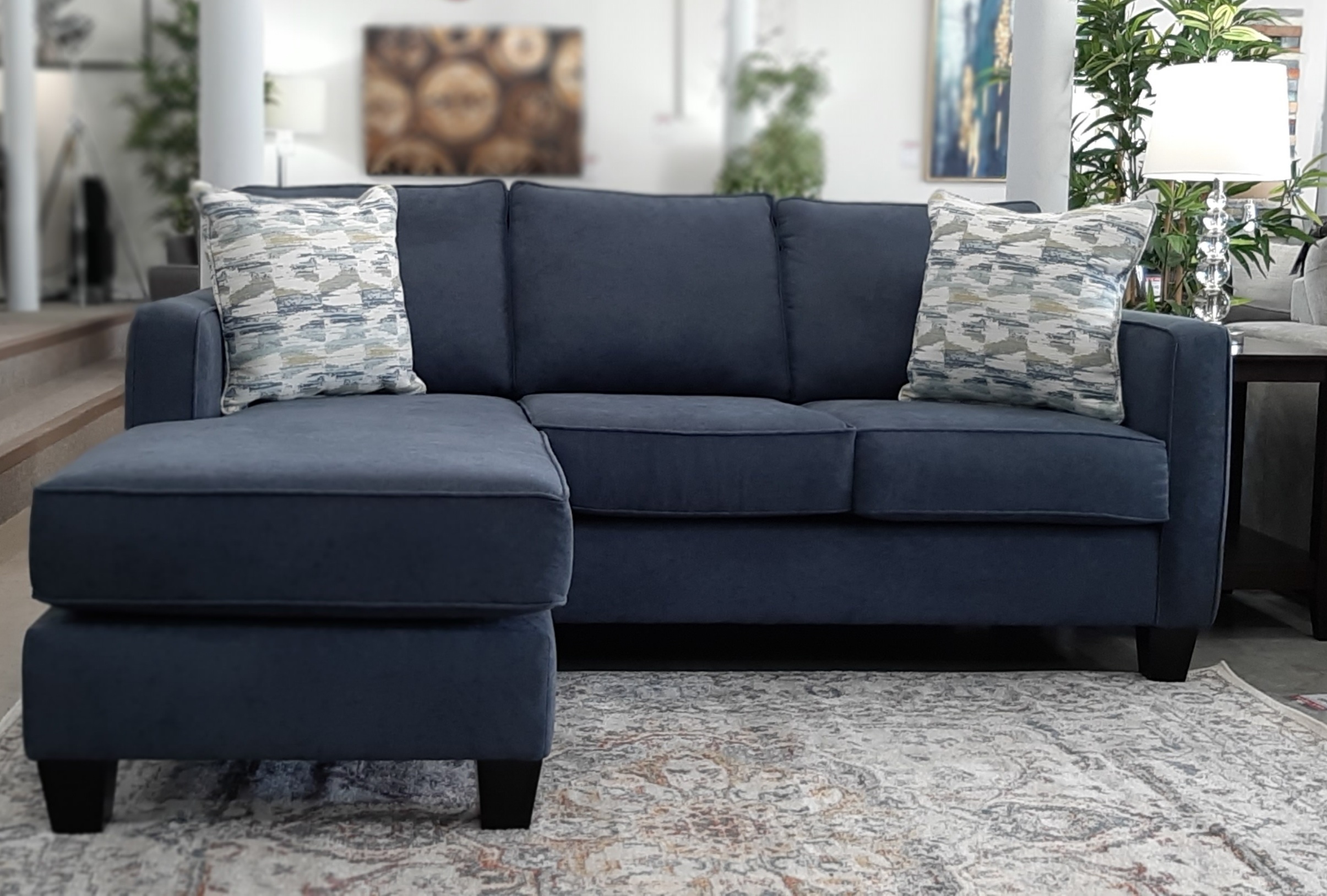 If you want open and spacious then you probably want a couch, loveseat and maybe an occasional chair. If you have kids playing in there a lot you could add in end tables on each end of the couch and loveseat to make sure that everyone has their own space to place their drinks and snacks. If you want cozy, then having a sectional with throw pillows, blankets, a recliner and a coffee table. Now if you have friends and family over you could go with a coffee table that lifts to store board games and allows people to sit up instead of hunch over.
Creativity is what we do best when it comes to furniture placement to set the mood. Let our knowledgeable staff at Pallucci Furniture help you set the stage for the perfect living room of your dreams. When you get home after a hard day at work, you want your living room to be exactly what you want it to be. With our in-house financing, and our free delivery, get the living you want at a price you can afford. We look forward to seeing you!