When it comes to creating a dining room that you would be proud to have all your guests over, you want to make sure that everything is perfectly laid out. You want to have more than enough room to seat everyone, and also be able to have enough room to lay out everything nicely on the table. Depending on the size of your dining room is depending on how big your dining room table can be, and the amount of seating that you want and need to ensure all your guests have not only a place to sit, but also adequate elbow room. After all, we don't want people banging into each other when they are trying to eat or going to pick up a drink. That is how accidents happen.
Gone are the days of old when a dining table was just a dining room table with 6 chairs. Now you have your choice of a dining room table with chairs, benches, and of course many longer tables have leaves so you can extend the table and make it even bigger to fit all your guests. But for many even 8 people at a table isn't enough. When you have just you and your kids seating of 6 or less is probably more than enough, but the minute you invite Grandma & Grandpa over for dinner, your sister, her husband and her kids, then all of a sudden you have the kids going to sit out in the living room to eat, or maybe seating them at the breakfast bar in the kitchen.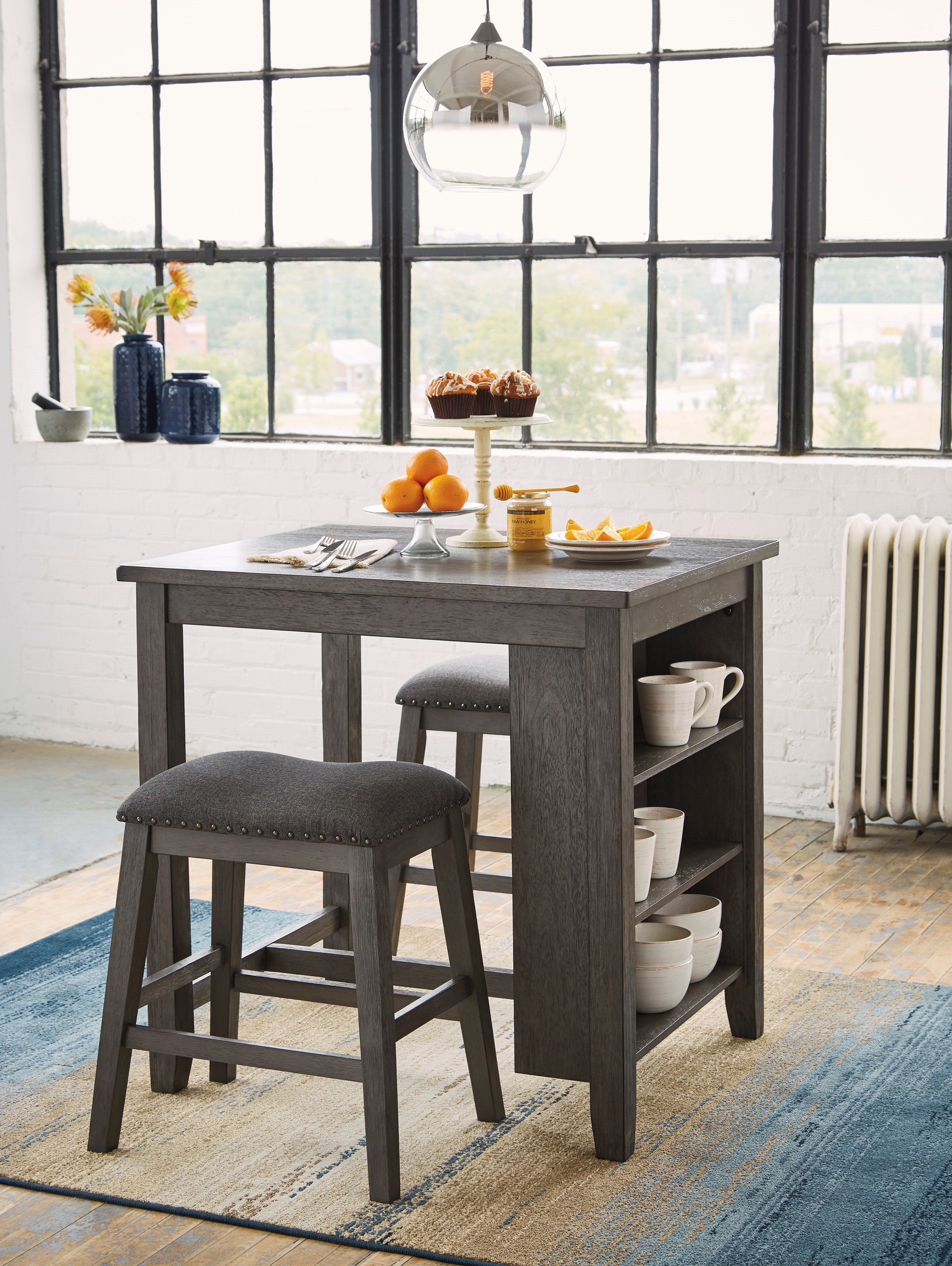 Time to think outside the box. In many new contemporary homes, they have 2 dining tables. One longer and one smaller. The smaller one when no guests are over can be used for decorative purposes, or maybe that is where you all eat when company isn't there. Maybe that is the place that the kids choose to have breakfast and lunch, and you all sit at the dining room table for supper. It's all up to your preference, but if you have a large enough dining room space, this can be the perfect option to ensure that when guests come over there is enough seating room for everyone. This way the children can still be included in on the meals, and you can keep an eye on them this way too. If you have a rule of no eating in the living room, now it can stay that way. Or, maybe you like your dining room table being more of a showpiece, only to be used when guests come over. If you have a smaller table tucked over in the corner, or maybe a nice open space between the dining room and the kitchen you can easily fit a dining room table and a smaller table and chairs without it cluttering up your space.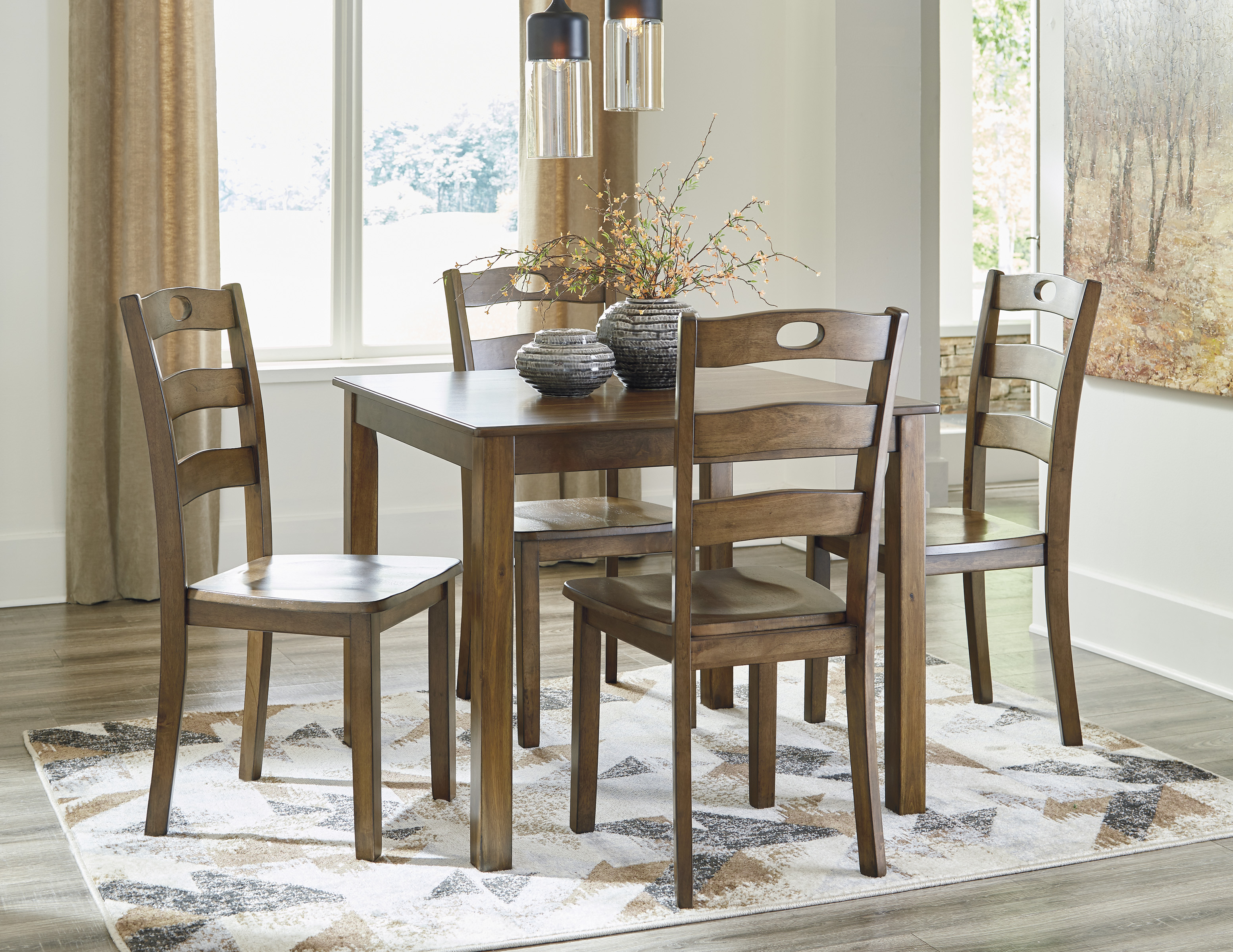 No more seating worries, and no more spilled drinks. Well hopefully. At Pallucci Furniture we are here to assist you in creating that modern look you want for your home, and at the same time make sure you are ready for that perfect in-home dining experiences with your family, and also for entertaining. We invite you to come down to our show room and check out our selection of dining tables of all sizes so you can choose the right design, shapes and sizes of your new tables that will have you entertaining all year long with ease. Make getting your two new tables even easier with our in-house financing, no tax, and our free delivery over $699. We also can take away your old table for you. Summer is coming to a close, but Christmas will be here before you know it. Get ready for that holiday entertaining now and be ready before the holidays even get here. We look forward to seeing you.