Summer is coming and that means BBQs, and summer get togethers are heading our way. When we have people over, we want to make sure our home is more than just clean. We want it to have a feeling that leaves people feeling good from the moment they come inside to the moment they leave. One way to do that is to set the mood in your home. So, how can you create a summer mood in your home that gives people a happy vibrant feeling? Here are a few helpful tips to help you create a summer ready home.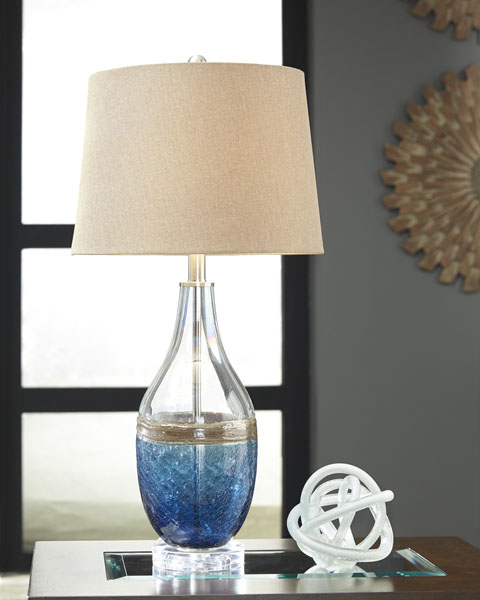 First you want to look at the current colors you have in your home. Maybe you have the traditional black and white throw pillows on your couch, or gray or ivory undertones throughout your house. Time to switch it up and put those away till fall. Add in colors of bright orange, ocean blues, or bright yellows to create that summery feeling.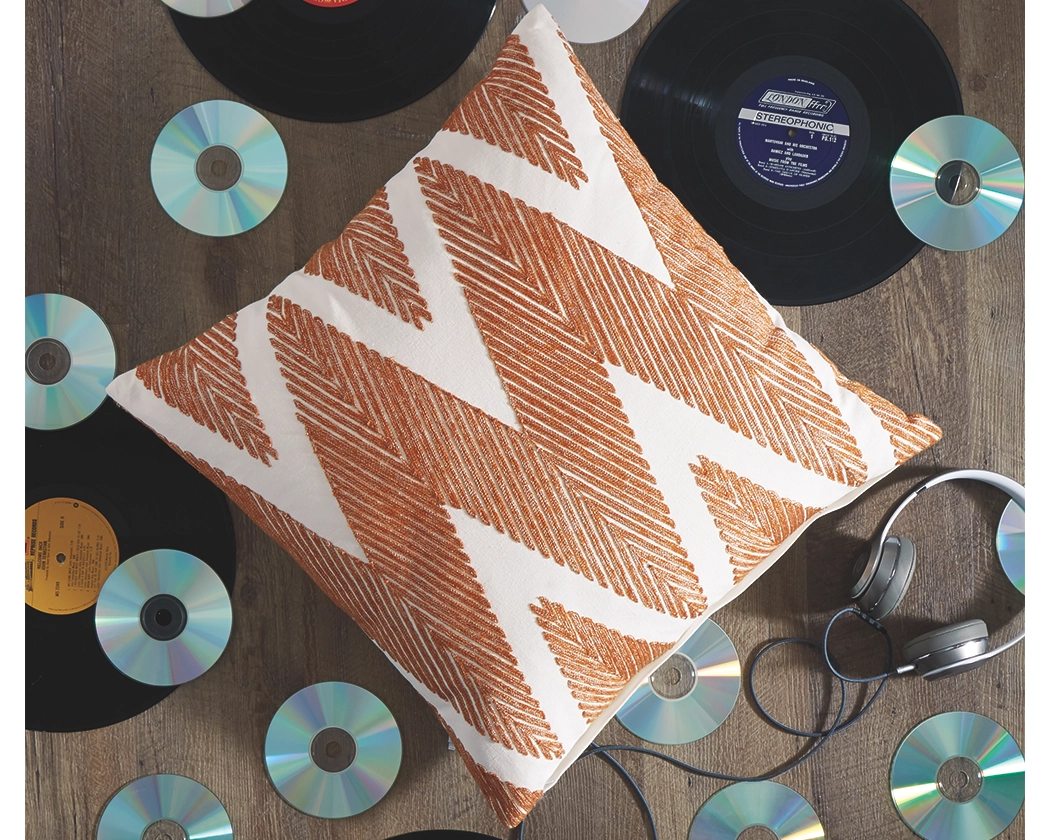 You can take those colors and add that magic to your home with everything from our our orange Carlina throw pillows to our blue Johanna lamp. These vibrant colors will add more texture and style to your home. So, while you can still have your white, ivory, or gray colors in there, when you add in a few base colors that are brighter, and you will see your home come to life with colors that will help you create that summertime fun feeling that pops when someone walks into the room. For an extra hint of color, you can also play with other décor in your home like wall hangings or throw rugs, pulling it all together in a way that blends to give your guests and you that happy summer feeling that is going to want to have you turning on your music and dancing in the middle of your living room.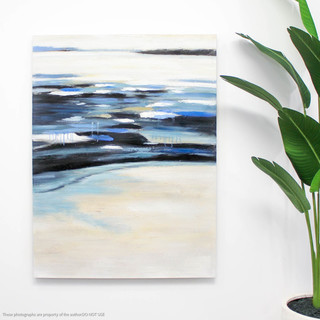 Here at Pallucci Furniture we help you to create that summertime magic with our wide array of home décor that will help you to outfit any season for your home. Come down to our showroom and take advantage of our no tax, free delivery over $699 and our in-house financing. Time to get ready for summer folks!