Everyone seems to feel all over the place these days. We are living in a time where what we need now more than ever to centre ourselves, to ground ourselves, and to put ourselves in a place of sanctuary and peace. So how can we do that? We need to find some sense of peace and harmony. The best place to do that is in our home. A place that no one has access to but us unless we allow them to. Though we firmly believe that getting out in nature, sunshine, hearing the birds sing is a large part of finding that joy and peace, we have to bring it into our home to. When it comes to your sanctuary at home, what does that mean to you?
Does that mean curling up with a book, or your kindle in your easy chair in the corner with your favorite cozy blanket? Does your hideaway involve grabbing your cup of tea, or glass of wine, locking yourself away in your bedroom turning on the tv, hopping on the bed and just getting lost for hours in your favorite show? Maybe sitting down with the entire family on a Friday night to play board games around the dining room table is the magic you require to put that joy back into your heart. We are here for you at Pallucci Furniture to create that sanctuary you desire.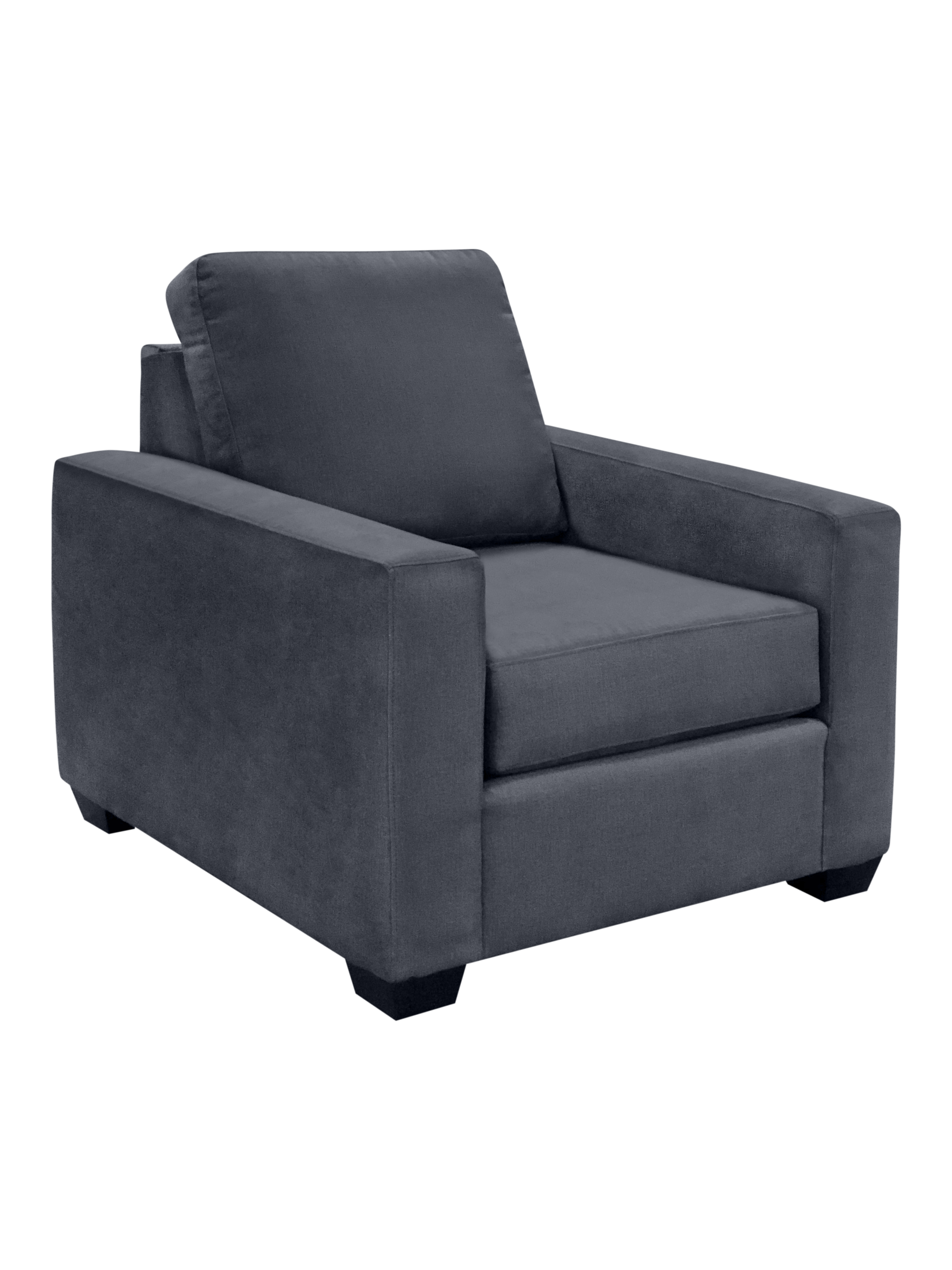 You can find everything you need and more when you come down and talk to our knowledgeable staff. We have chaises, recliners, and occasional chairs to suit all kinds of tastes. We have mattresses of all comfort levels, and we have dining room tables to sit 2, or sit a large family of 8. With our no tax, our in-house financing, free delivery over $699, and our already amazing prices, you can find the furniture you need that will match your need at home. Let us help you find that peace and tranquility in your home.