We have even more decorating ideas for you this holiday season to ensure you are ready for all your guests, and to make sure that you have time to breathe and truly enjoy this Christmas season and everything it has to offer. Here are a few of our top tips to get you going in the right direction.
Clean Up
We know you are excited about getting that Christmas tree out and decorating, but first it's time to clean up. We suggest hire a cleaning service so you can give yourself a break. After all it's been quite the 2022. Give your home the once over it deserves, then decide what furniture needs to be tossed before those holiday guests arrive. Then comes the next step.
Upgrade Your Furniture
If you have decided to host celebrations this year, then you of course are going to want your home to be picture perfect. Once you have decided what furniture you need to get rid of then it's time to decide on what kind of furniture you would like to get. Maybe you want to upgrade your living room sofa to a sectional, so you have more space for guests to sit. You could even get one that converts into a bed for those overnight guests. We don't want anyone drinking and driving or driving home in bad weather should it occur. We do suggest not going with a holiday color unless of course you want that color throughout the year. Choose a color that is going to match your décor, and utilize the holiday colors for your Christmas décor, and your gift wrapping.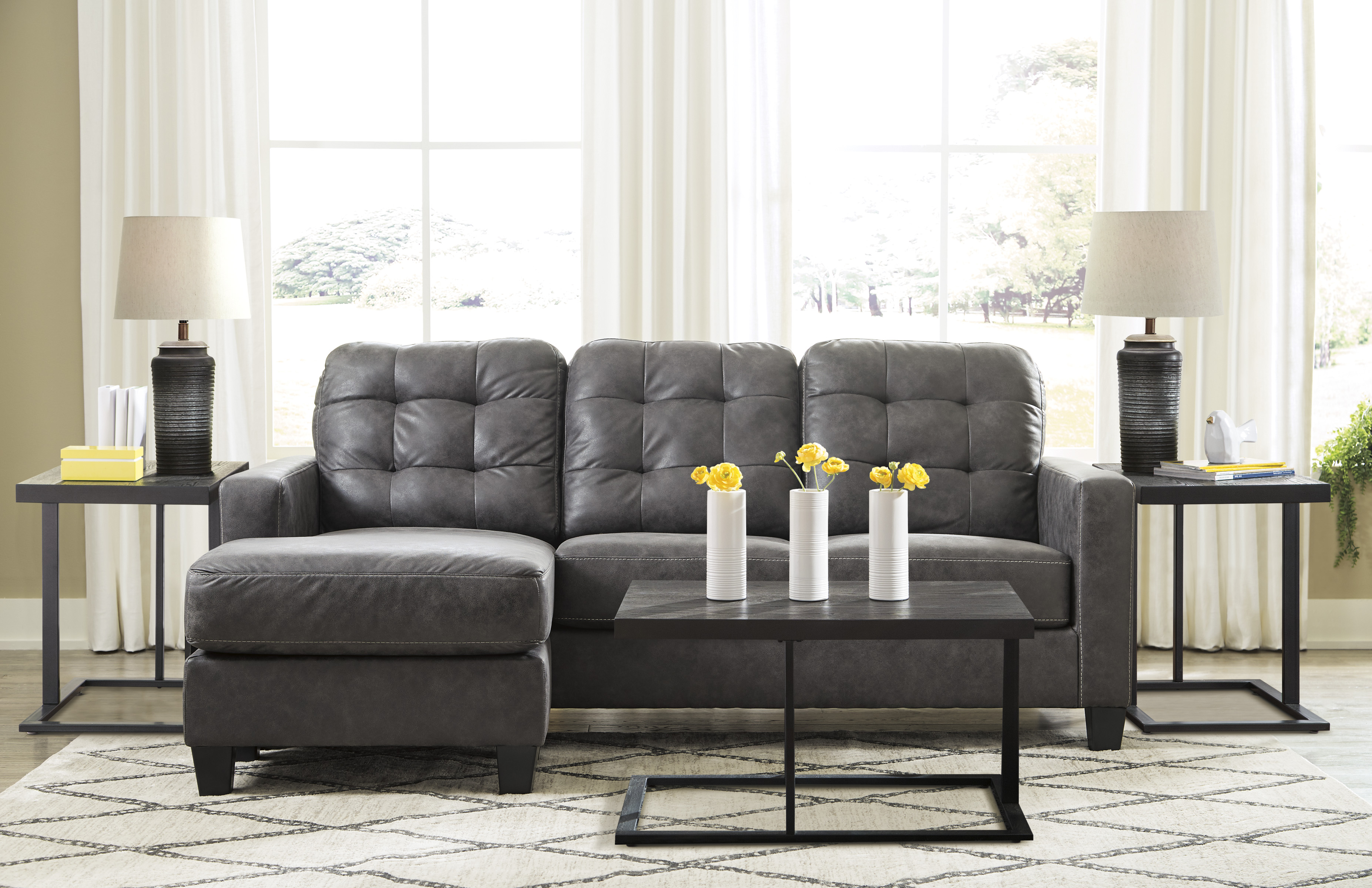 Proper Lighting.
Ensure that you have proper lighting during the holidays. We all love the heavenly glow of the Christmas lights, but if you layer your home in lights, whether from candles or low lighting lamps, you will give your guests that cozy feeling. If you have a smart device, you can always brighten or lower your light during the night and day so you can show off those Christmas lights and make them truly be the focal point of your living room.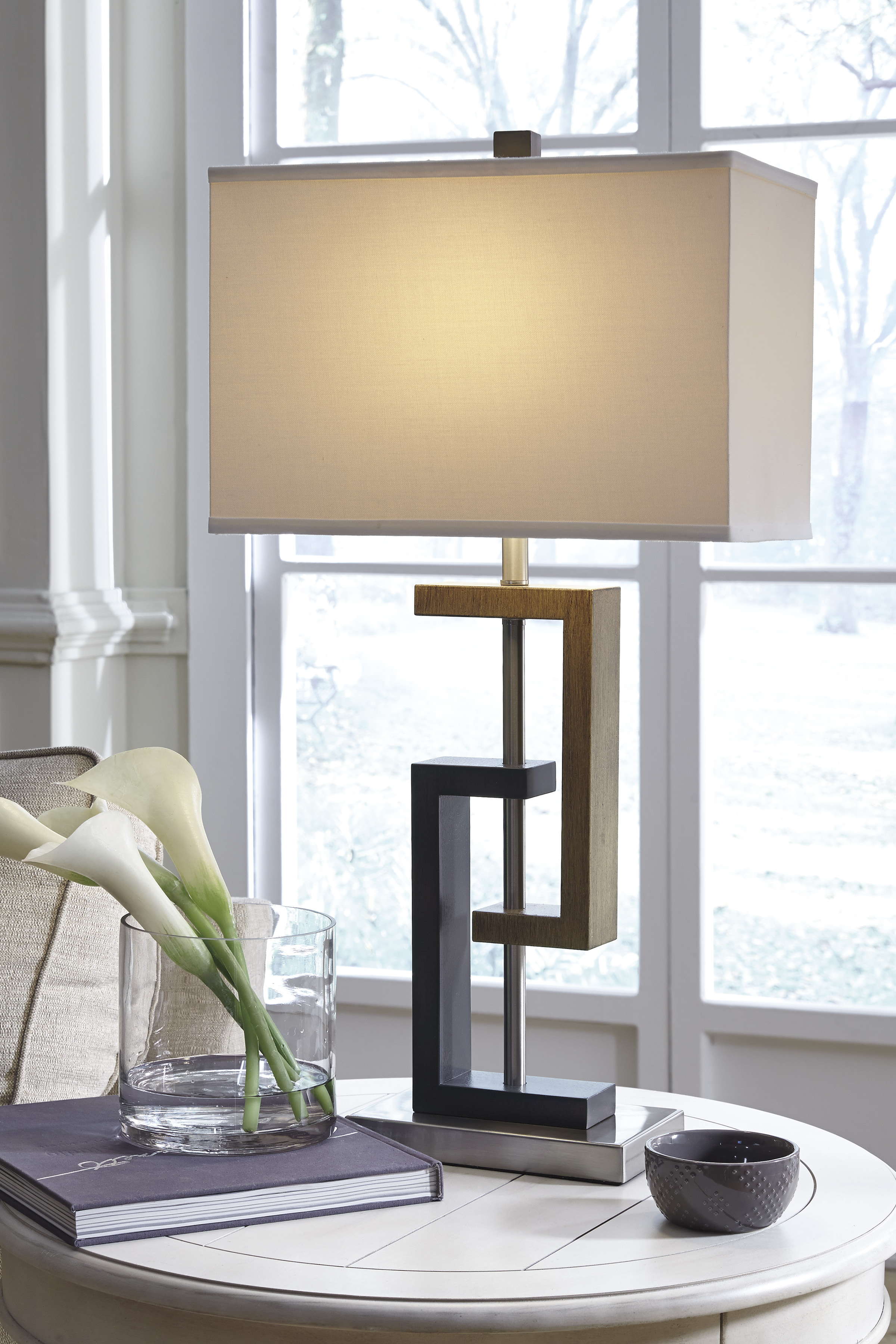 Children's Seating
If you haven't thought yet about where to sit the children at Christmas dinner, now is a great time to consider investing in a small table in chairs that can go in the corner of your kitchen or dining room. Not only is it great for the holidays, but you might find yourself having coffee there in the morning while you read the newspaper or go over your emails moving into the new year.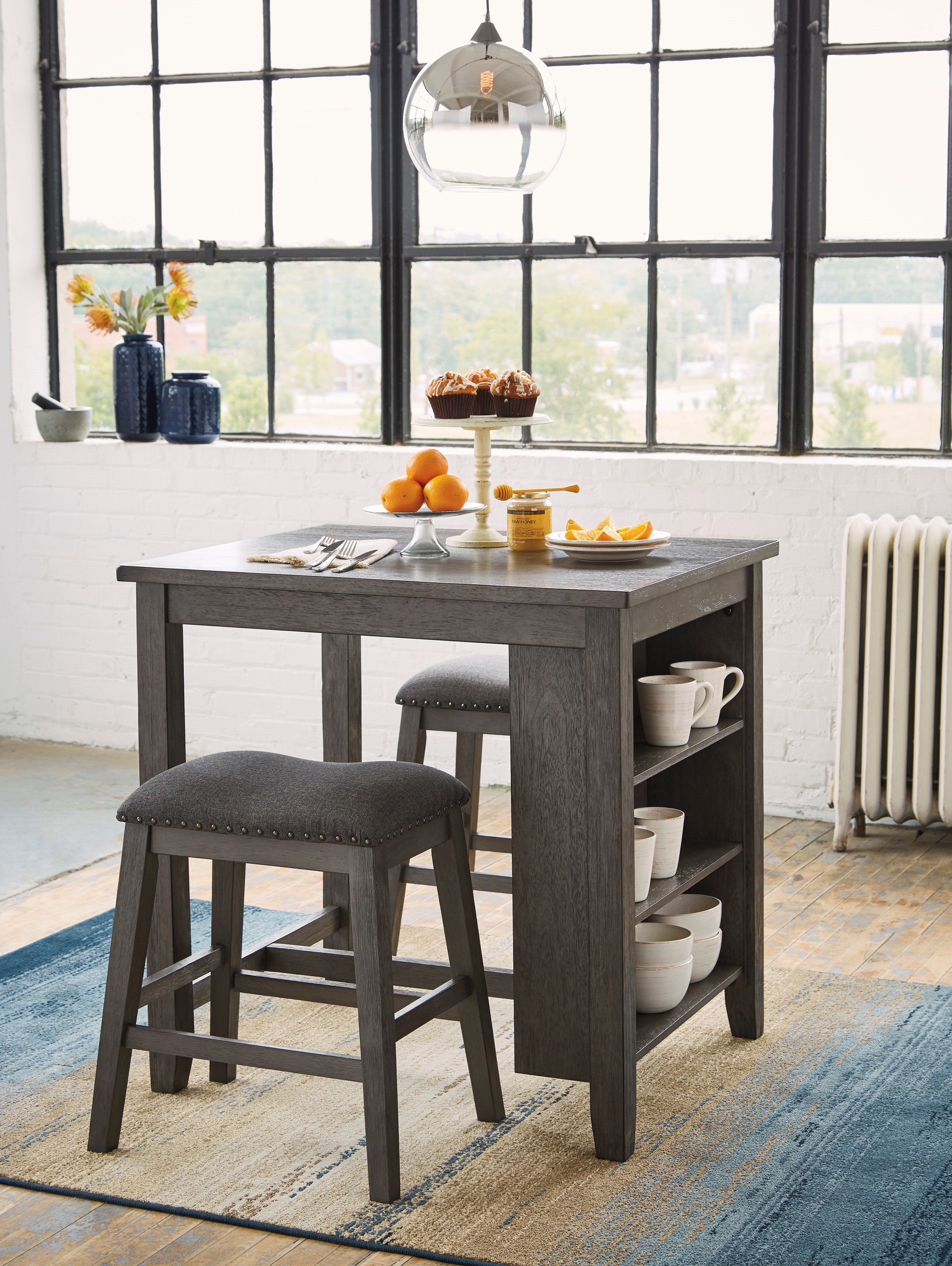 Shop Around for Decors
Décor is one we always forget about. Whether that is throw pillows, throw blankets, wall hangings, we can always spruce up our place with a little extra color and make our living room/entertaining area, feel just a little warmer, and cozier.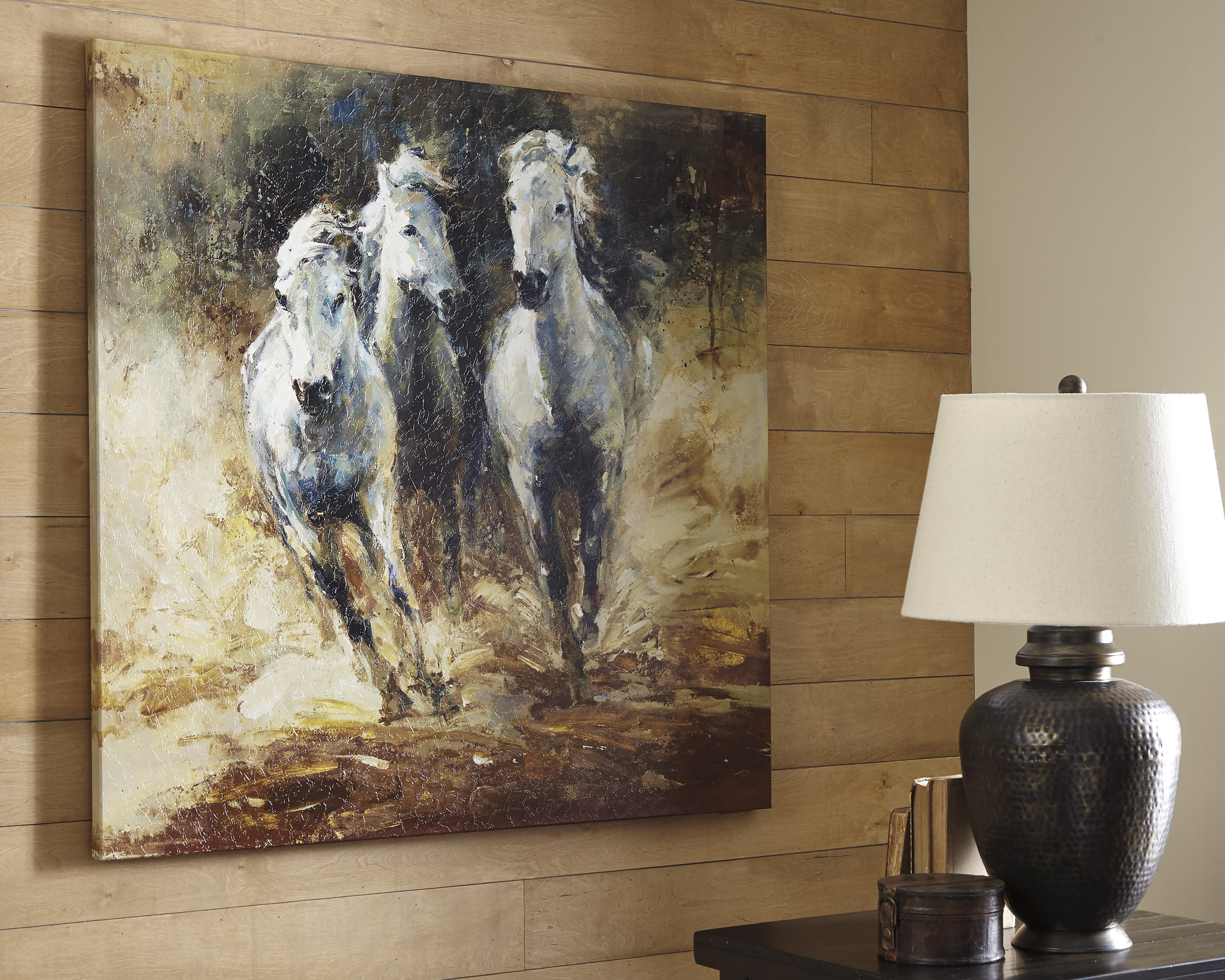 Come on down to Pallucci Furniture and we will help you to get yourself already for Christmas. Whether you are in line for some new furniture or just want to spruce your look of your home up with some new décor that will enhance your home, give your guests that welcome content feeling. Ask about our in-house financing, no tax, free local delivery over $699. We can also take away your old furniture too. We look forward to meeting you this holiday season!