Weeks away from school, and we always want to make sure our kids have the best chance of success when they start back to school. Making sure their room is set up the way they want doesn't just mean having a desk for their homework. It also means having a place when they lay down their head where they are going to have a restful sleep. It means a place where they can sit in the middle of their room and play with their toys, or for your older kids a place where they can sit back and listen to music, play on their tablet, or practice their musical instrument. When it comes to their room, we want to make sure that we give our kids what they need and some of what they want so they can thrive both in school and outside of school. Here are just a few tips of how you can transform their room to get them ready and excited for school.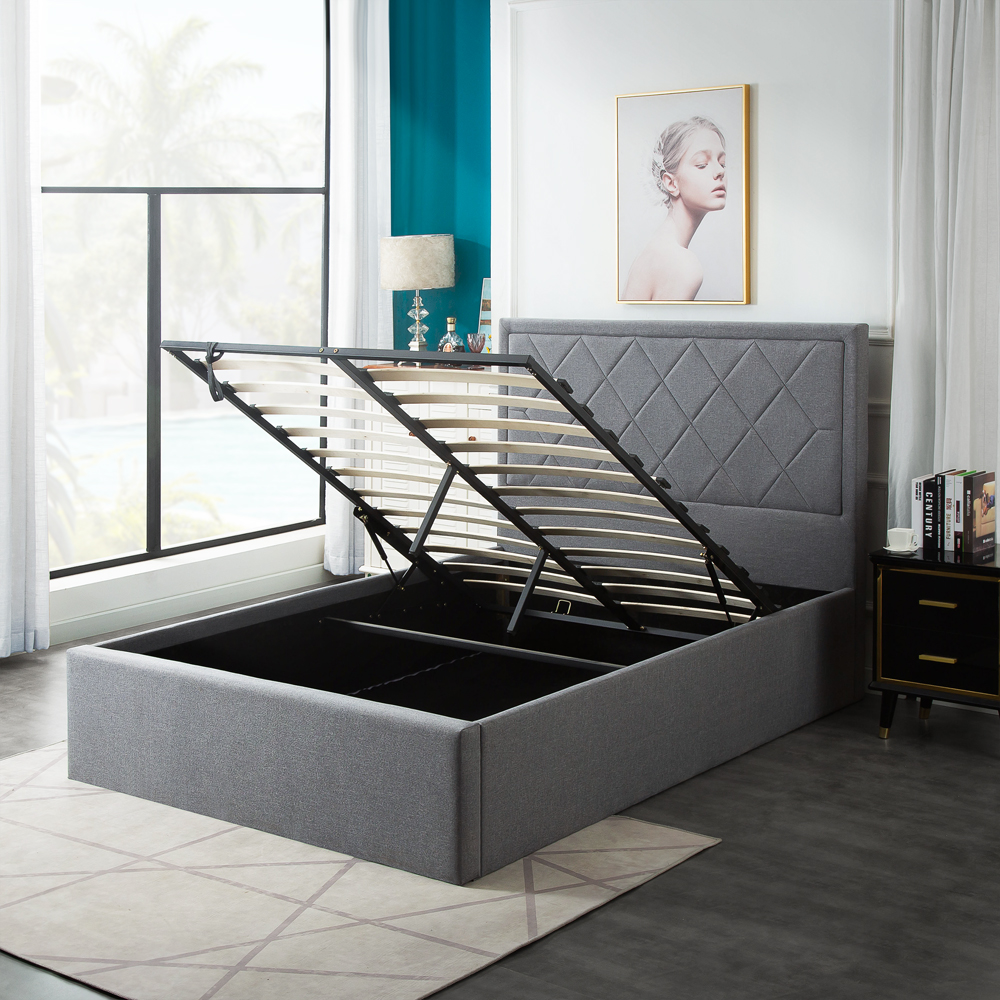 Go into your kids' room and take a look around. What do you see? Do you see clutter and disorganization? Do you see an unmade bed? Maybe your child complains about neck and back issues. Some simple changes from changing out the mattress and boxspring to something that will give them to rest they need to feel full of energy to face all the school challenges, to having a nice headboard that will have them wanting to make their bed are small changes you can make that will make a huge difference at the end of the day.

Creating a space for them where they have storage for all their toys, for the younger children, to all of their trophies, and memorabilia that they have collected over the years when they are young adults. Creating a space that is their own to do their homework. Think of who your child is in every aspect of their lives and use that to create their perfect bedroom space. Throw an occasional chair over in the corner where they can sit and play their guitar and choose dresser space that isn't going to further clutter their room, but help them to organize everything so there is a nice flow in their bedroom that allows them the space to breathe and to grow with their room. We want to see our children be the best they can be. Their identity and where they spend a lot of their time can be a very large part of that.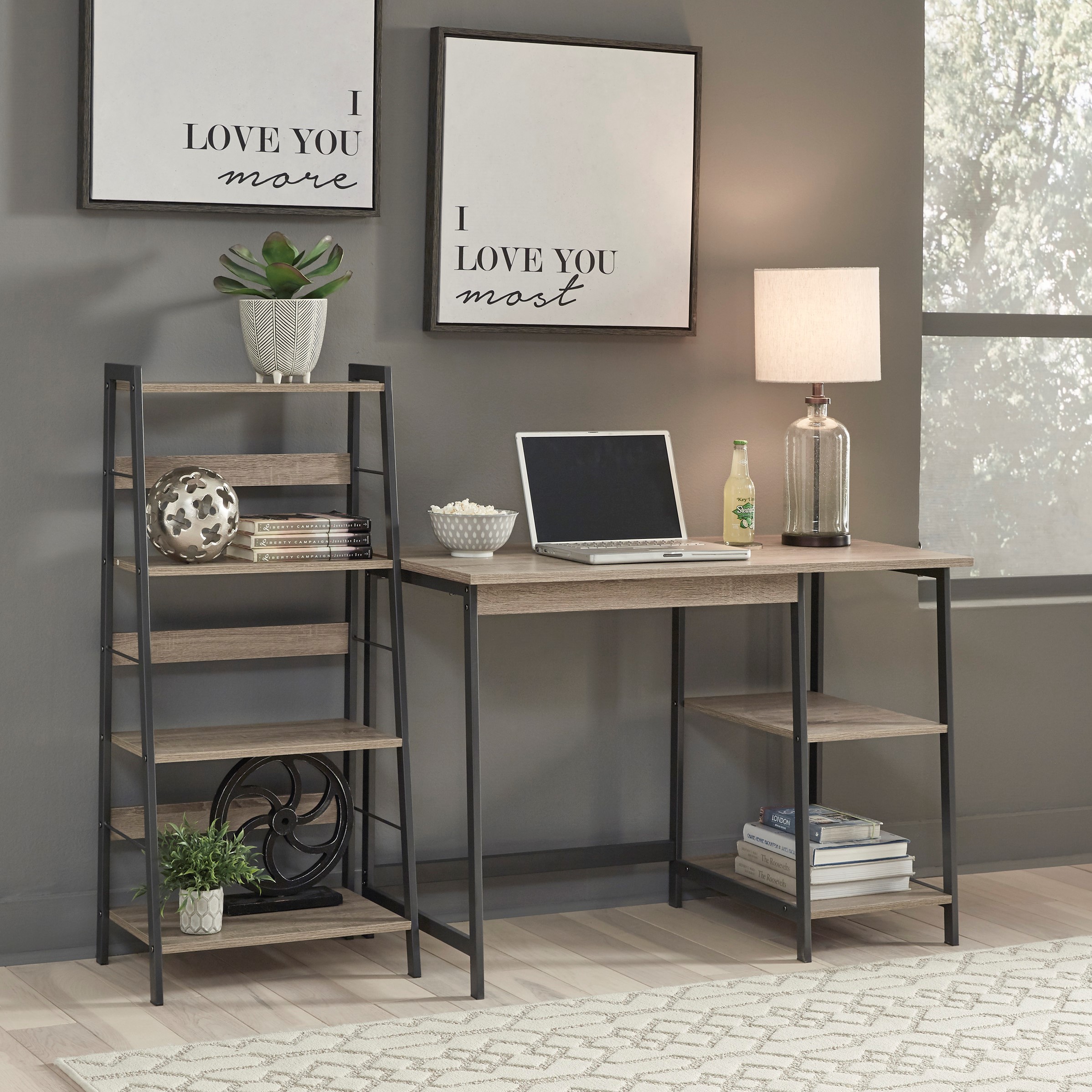 Here at Pallucci Furniture we can help you to create a magical experience for your children both young and old with their new bedroom set up. We have a wide selection in our showroom of everything from mattresses and boxsprings, to desks, dressers, bookshelves, occasional chairs, and so much more. When you come down to talk to our knowledgeable staff they will help you piece together the perfect bedroom for your child so that this school year and beyond will be the best it can be for your child. Don't forget to ask about our in-house financing, no tax, and free delivery over $699. We can also take away all their old furniture too. Your child's new bedroom just in time for school is just a friendly visit away. We look forward to serving you.