So you are getting ready to put your home on the market and your Real Estate Agent suggests home staging. Many people simply opt out of this option, and in doing so they end up losing money on their home. When a home is staged it opens up the imagination to the buyers and creates feelings in the potential buyer to want to make it their home. From having a peaceful warm feeling when they walk into the bedroom, to the comfort level they feel when they walk into the living room. The esthetics of a home when selling are a very large factor that needs to be heavily weighed in on.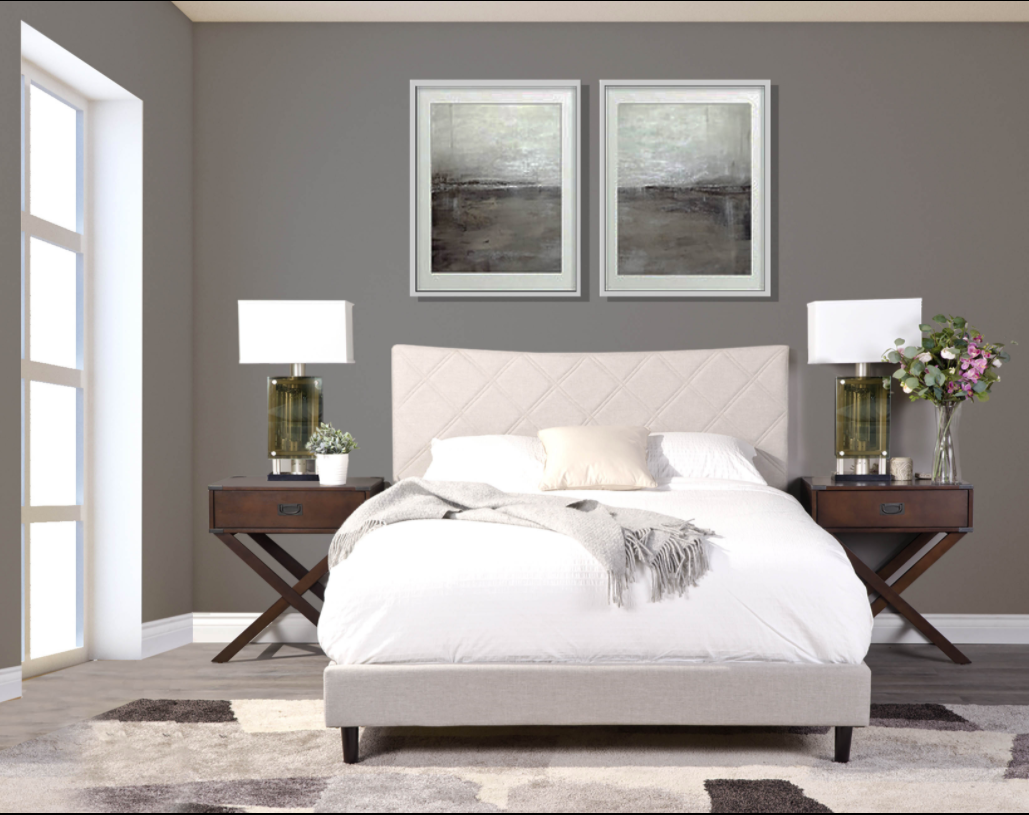 If you decide that you need to have your home staged to sell, then the question then becomes how to do it without losing money. There are places that rent out furniture specifically for staging. When you don't know how quickly your home will sell, this can be a very costly gamble with your money. You could be looking at upwards of $1500 or more per month to stage your home, While this can be worth every penny to get the most out of your home as you can, why see that money go away when you can use that money to have furniture that is yours for a long time to come.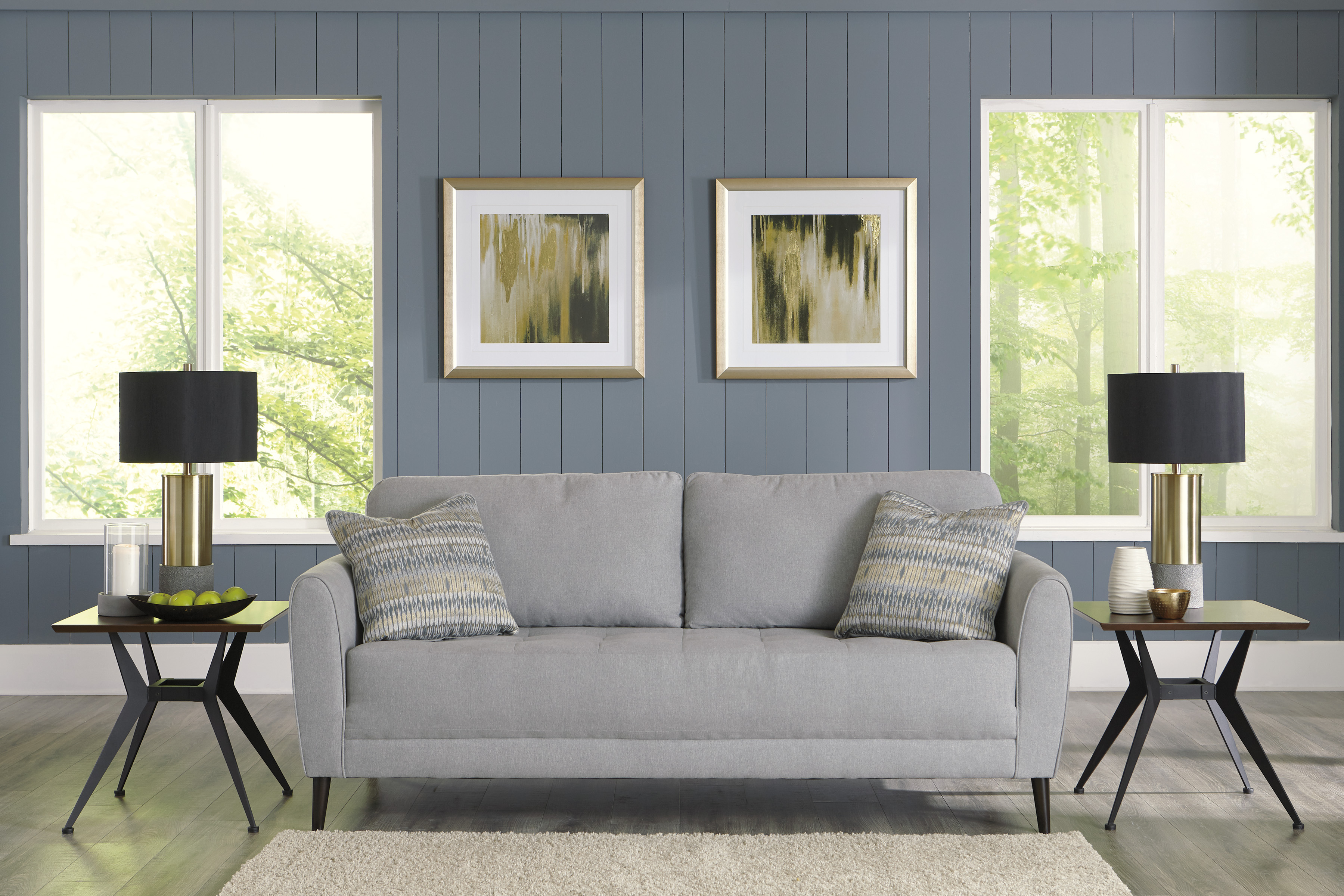 Let just say a typical 2-bedroom home with a living room, dining room, and spare room or office that it could take 3 months or longer on the market to see that SOLD sign put up on your front lawn. Now at $1500 a month that is $4500 you are spending in staging if you go with a rental. Now if you purchase the furniture, you could be looking at a new living room set, dining room set, and one if not two bedroom sets.
Not only that but with our knowledgeable staff here at Pallucci Furniture if you bring down pics of your home, we will help you with the layout and design of the furniture to make sure that what you choose will be appealing to your potential buyers, and have it very easily work within your new home as well.
Have your cake and eat it too while you sell your home and move to your new home with all brand new furniture. What a great feeling! Oh, and the best part is with no tax, in house financing, taking away your old furniture for you, and free delivery over $699, you can start the process right away! Come on down to our showroom here at Pallucci Furniture and let us help you sell your home with ease!