Whether you work long hours away from home, or are at home with the kids during the day and work at home yourself there is a need for every single one of us to feel comfort in our own home. Comfort just isn't just about how you feel when you sit down in a chair, or how you feel when you lay down on your bed at night in the physical sense. It is also how you feel when you walk into your living room before you sit down on the couch, or in your recliner. Does it feel warm and inviting, or does it feel cold and dreary? How do you feel when you go to sit down at the dining table with your family? Does it feel cluttered and small, or does it feel bright and open?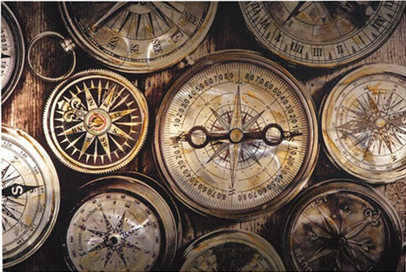 These are the kinds of questions you want to ask yourself when you look around the areas of your house. If any of your home makes you feel anything but a good positive feeling, it is time to identify the things that are stopping you from feeling the ultimate level of comfort you want to feel in your home, and remove those pieces. The goal is to feel comfortable and happy in your home environment.
This can be anything from adding a couple pieces of furniture, to a room, to the whole house. Time to get serious about making your home exactly the way you want it, and the way you want it to feel. Adding throw pillows, cozy blankets, tapestry, and painting on the wall, can also provide a cozy soft feeling in different areas of your home. The lighting also sets the ambience, and is huge for how it allows you to feel in both the day and evening settings of your home.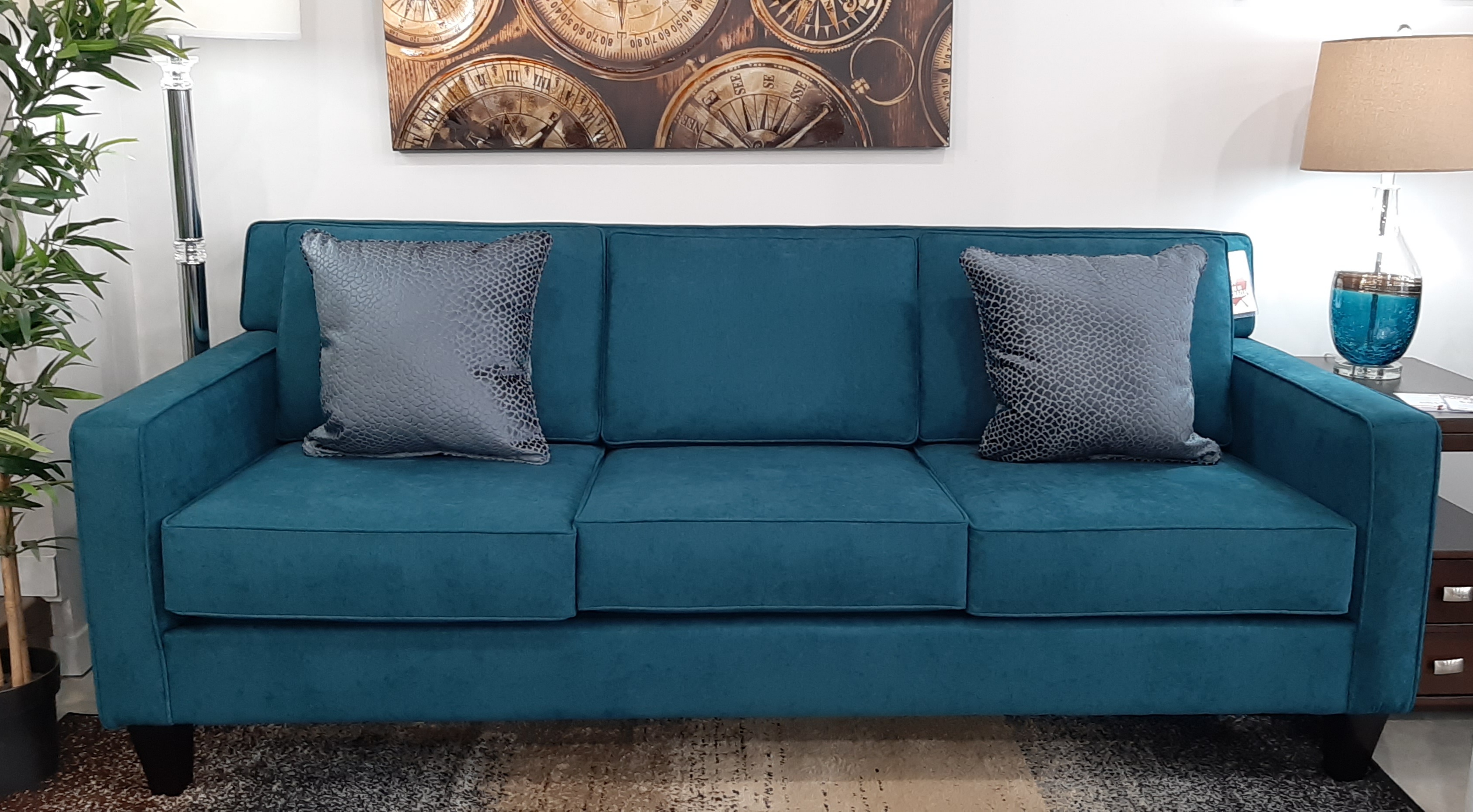 What we here at Pallucci staff can do is help you identify the areas of your home that need the most work, and show you the wide variety of furniture and décor we have in our showroom, so you can pick out what is going to provide you the ultimate comfort. We invite you to make an appointment to come down to our showroom and bring with you pictures of the areas you want to make the changes to. Our staff can then walk you through and help you pick out the perfect furniture and décor for you. With our no tax, free delivery over $699 and our in-house financing you will be sure to find exactly what you need for you and your home. We look forward to seeing you.