Hard to believe that spring is here. There is so much to do to make sure we are ready for summer. We have to do our spring cleaning both inside and outside our home. We need to put all our winter stuff away and get ready for summer fun. But let's not forget about the fun in between things that bring us and our families so much joy. There is Mother's and Father's Day, and of course the holiday that is right ahead of us and that's Easter. So what can you do to dress up your dining room table this weekend to wow your guests? Here's some fun ideas that you can even get the kids in on.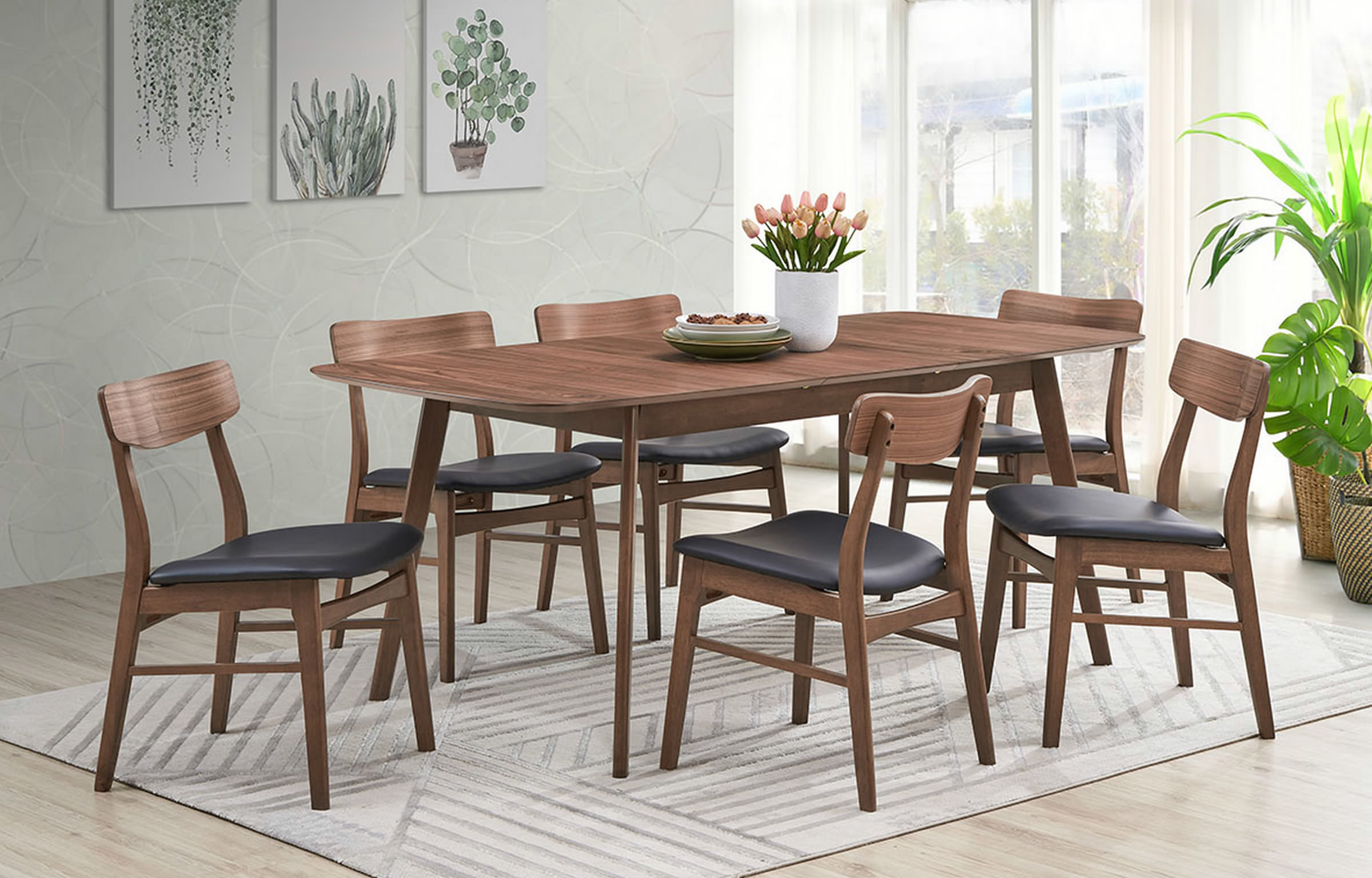 First start off by doing some easter egg decorating with the kids. Something you and the kids can have fun at doing. Make a different color egg for each guest. Do them the day before, and store them in the fridge. Just before dinner, get the kids to bring out the eggs and set one beside each plate. No one's to old for Easter eggs after all! Next is the actual décor of the table. Think of spring colors. Get some fresh daisies from the grocery store when you are picking up your fixings, and find a pastel colored vase to put them in.. If you are going to use a tablecloth, again try to go with spring colors. Coordinate so that you really bring the soft colors through. If you want to be budget friendly just go pick up some napkins and plastic glasses to match from the dollar store. That will really brighten up your dining room table.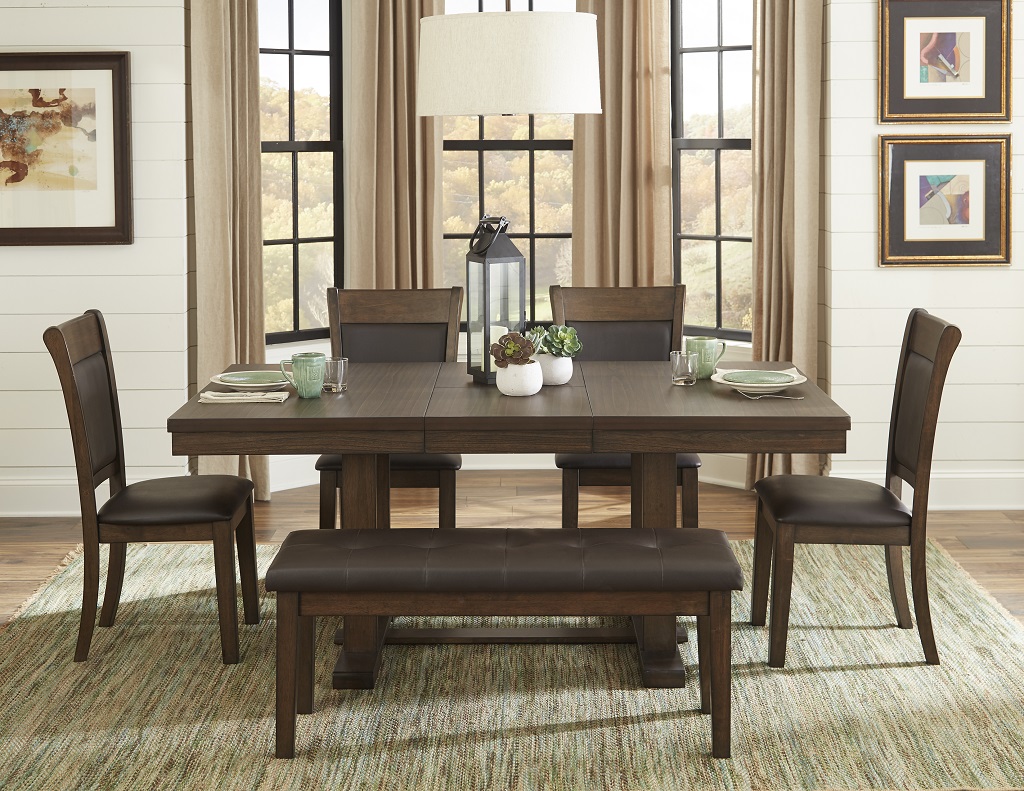 Last but not least, and definitely most important is to make sure you have room for everyone. If you are in need of more chairs, or maybe even a new dining room table, maybe now is the time to head on down to our show room and check out our selection of dining room tables. Whether you are looking for a modern look dining room set, or more of a country and western feel we have you covered here at Pallucci Furniture. Don't forget to ask about our in-house financing, our no tax, and our free delivery over $699. Save on delivery and put that towards a new wall hanging, or a floor rug. We are here to help you create the look and feel you want for your home. We look forward to meeting you.