Let's face it, some area of our home, due to poor lighting or small windows can make your room look very dark. Even with brighter lights your room can look almost dismal and even depressing. So, how can you make your room brighter and feel livelier? Here are a few helpful tips to add a little more light to your room.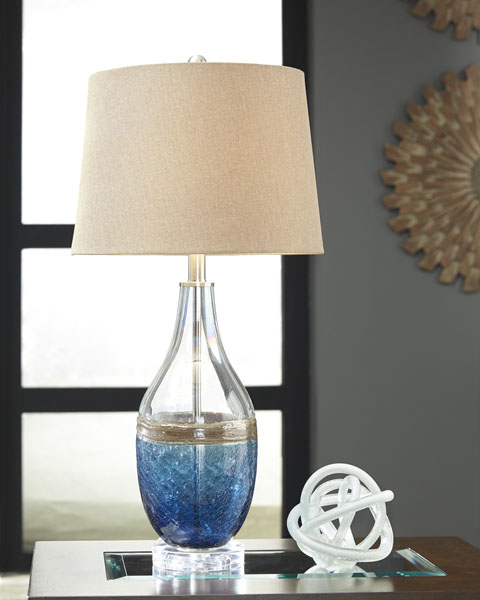 You would think lamps would be the obvious answer, but really if you can work with what is already in the room like your wall colors, then you can make the rest come together. Say for instance that you have a dark gray paint in your living room. That is naturally going to dim down your living room area. So, if you have all dark furniture and dark wood, your room is going to look dark. If you have smaller or no windows in your living room with no natural light or very little coming in, you are going to work against the already existing colors in your room making it look even darker.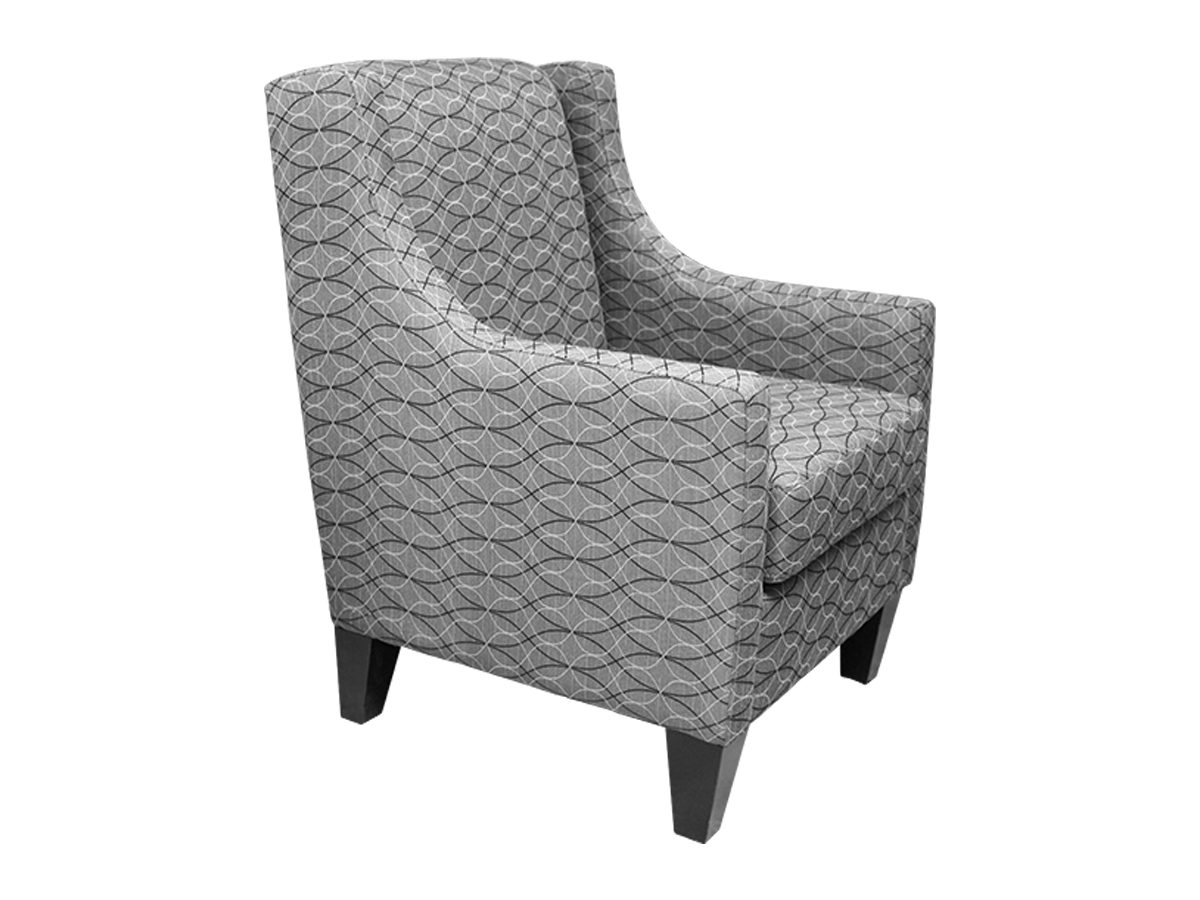 Adjusting your furniture slightly can make the biggest difference. So say you have a dark gray well, by choosing a light colored gray or light blue sectional, by off-setting it with dark blue or gray throw pillows, it can bring the whole room together. The light colors of the sectional, which is a big part of the room that stands out, will really brighten up the room. Then if you choose light wood or gold metal & glass coffee and end tables, that will also help to brighten up the room. Choose a white or cream-colored throw rug with shades of darker colors in there will add texture. Stay away from dark wall hangings or pictures on a dark wall. Choosing brighter and softer colors for your wall pictures will also brighten up the area.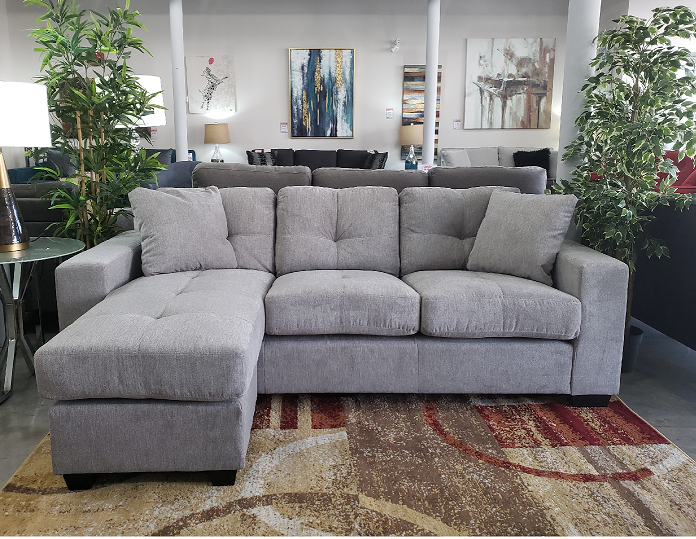 Finally, the lamps. We told you that wasn't the first step. Stay away from silver in an already dark room. Go with golds and creams for your lamps, and that will really lighten up and create a soft hue and glow in the room. That is before you even add the light bulbs If you do this with all the dark areas of your home, you will create a much brighter space, which will lighten your mood, and make your room feel much brighter. Pallucci Furniture will take care of all your furniture needs. Come on down to our show room with pictures of the areas of your home that need more light, and our staff will help to show you around at our wide variety of furniture that we have in stock. We can help you create a magical light show (okay not quite a light show ;), but we can help to make your place feel just the way you want it to with the furniture at a price you can afford. Don't forget to ask about our in-house financing, no tax, and our free delivery over $699. We look forward to meeting you.