How do you create a media/entertainment movie room on a limited budget? Glad you asked. We have some great tips and tricks to set up a media room in your home that will have your guests wanting to come over for movie or trivia night over and over again.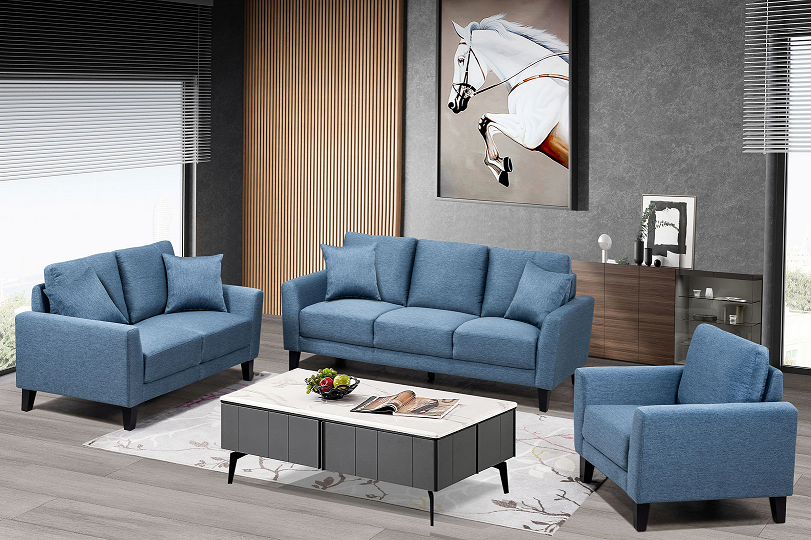 First you need to think about how you want your media room set up? Do you want to set it up to look like a movie theatre? If so you want to look at furniture that will allow you to have more of a theatre room style, such as lazy boys, occasional chairs, and loveseats. Combine that with some end tables, lamps and décor and with the right placement of your furniture, you will achieve the desired look. Hang your tv from the wall with an accent table to hold your electronics, and you can sit back and relax in comfort.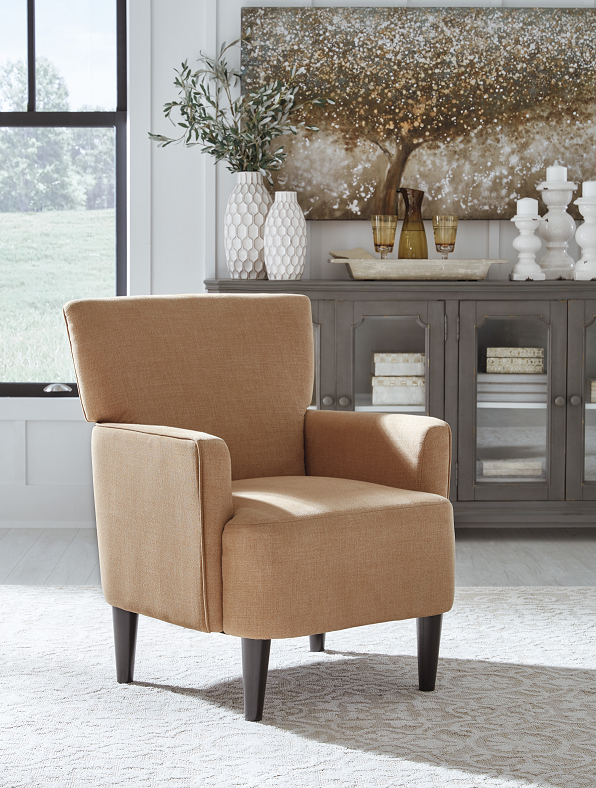 If you are looking for a media room that creates more of a family style then you want to think comfort along with the feeling of togetherness. You could look at a sectional with an occasional chair, or a matching loveseat and couch, combined with a coffee table, end tables, and a tv stand.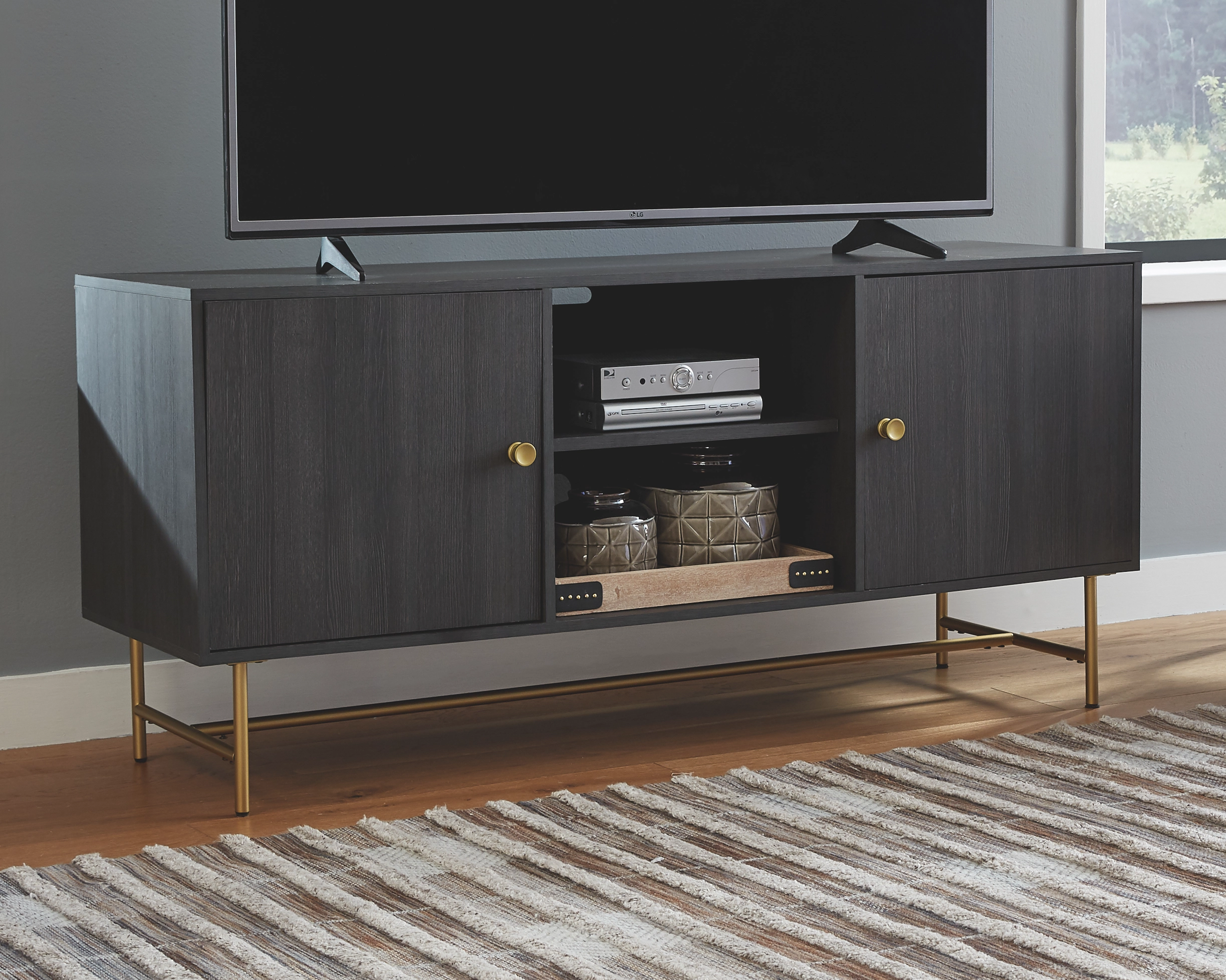 Though we can't offer you the tv to go along with your media room, we can offer you everything else to outfit it, so that you can truly enjoy your relax time in your media room. What does your imagination see? When you sit down on a Friday night what do you envision when you are watching a movie or having friends over? Let our knowledgeable staff here at Pallucci Furniture show you our wide range of living and sitting room area furniture to suit your needs. Don't forget to ask us about our in-house financing, no tax, and free delivery over $699. With the new year upon us, we can help you to get enjoyment out of the little things.