Many people try to figure out how to set their furniture up in a way so that everything is coordinated, and matches just so. Others are not so much about the flow of the room, but about the functionality instead. One of the many questions that we get is can you use a dresser as a TV stand? The short answer is yes. The long answer is a bit more complicated.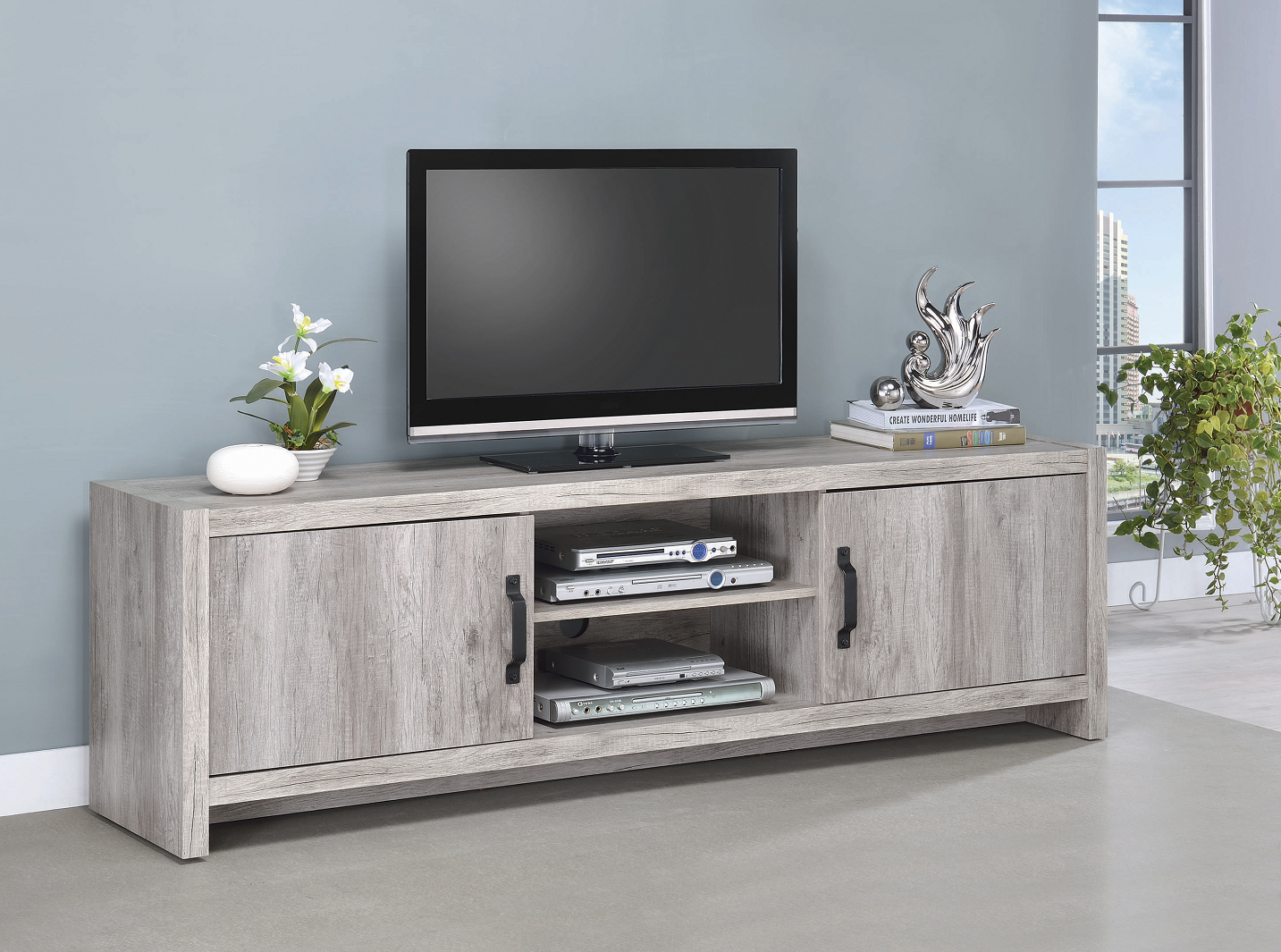 When it comes to using a dresser as a TV stand the key difference is less about the space needed when utilizing the electronics that are needed for your TV, and it is more about where everything sits, and what the cords will feed through so they all go through the back and are not seen. When we have our living room set up so that we can enjoy what we are watching on TV it is almost a distraction when we see cords hanging out, and not neatly being tucked behind. Then there is the length of the the cords, and what has to reach what.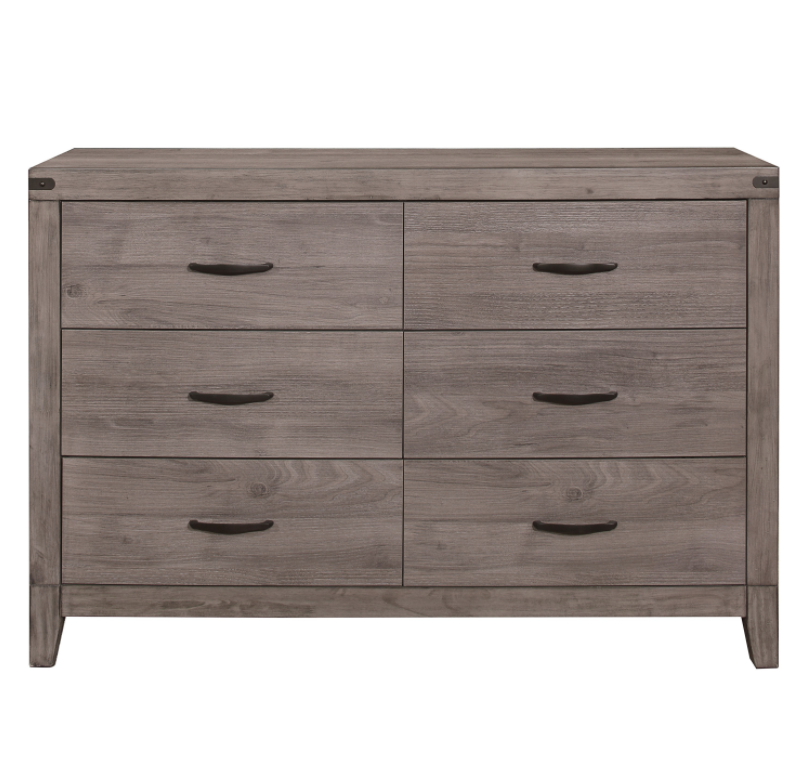 When it comes down to using a dresser as a TV stand even though the short answer is yes, you really need to look at how it is going to look, what purpose it serves, and will it work properly for what you have. Some people want to use a dresserbecause it is a family heirloom, and others because they want to keep their electronic compartments hidden.
With our wide range of TV Stands at Pallucci Furniture we would invite you to come down and speak with one of our expert furniture specialists and decide what you feel is the right decision for you. We also do carry dressers that would fit the bill as well, so whatever your preference we have you covered. When you are in our showroom, remember to ask our knowledgeable staff about our free delivery over $699, our no tax, and our in-house financing. Getting the furniture you want at a price you can afford has never been easier. We look forward to serving you.