Whether you are living within a small space in your apartment, or working within a small space within a room, it is important to ensure that you have minimal clutter. Sometimes the things we have are the things we need. Other times we could start by doing a declutter, and then see in the end what we have to still put away to give us our space back that will allow us to breathe and feel settled. We all want to make our area look nice, feel clean and organized.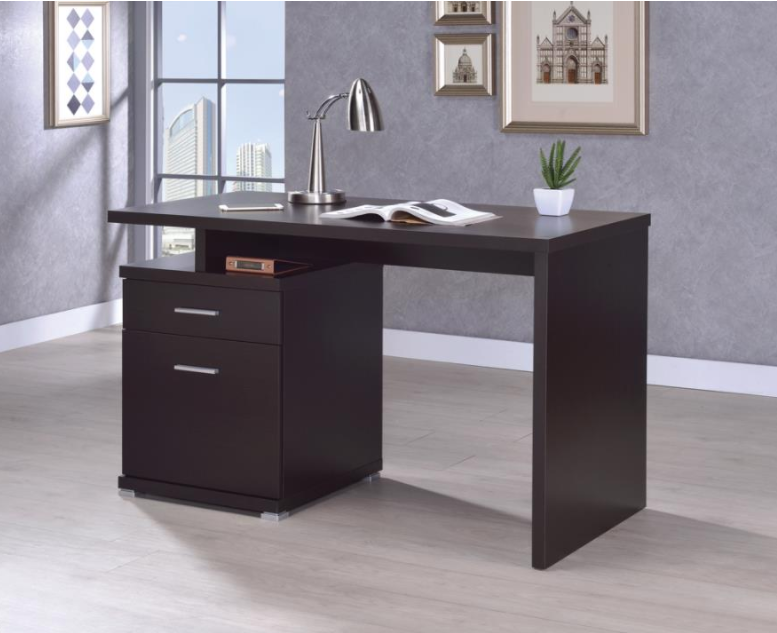 Once you organized and ready to start putting stuff away one of our recommendations is to have furniture that accommodates the ability to put our things away like your books, knick knacks, and your day to day needs. Multi use furniture is what comes in handy in small spaces that allow for you to put things away and give you the ability to take things out as needed.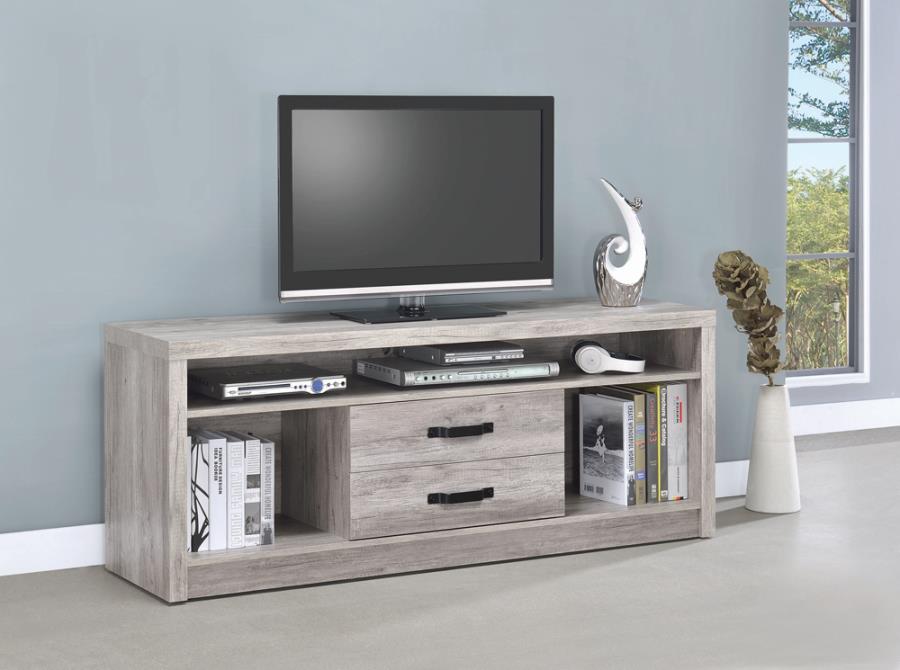 If you have a small apartment that allows for you to put a couch, coffee table in the living rom that means you are probably working with extra wall space and that's it. Wall space is perfect to put an accent table in the corner that has wicker boxes inside, a bookshelf with 4 or 5 shelves, and maybe a tv stand with extra compartments.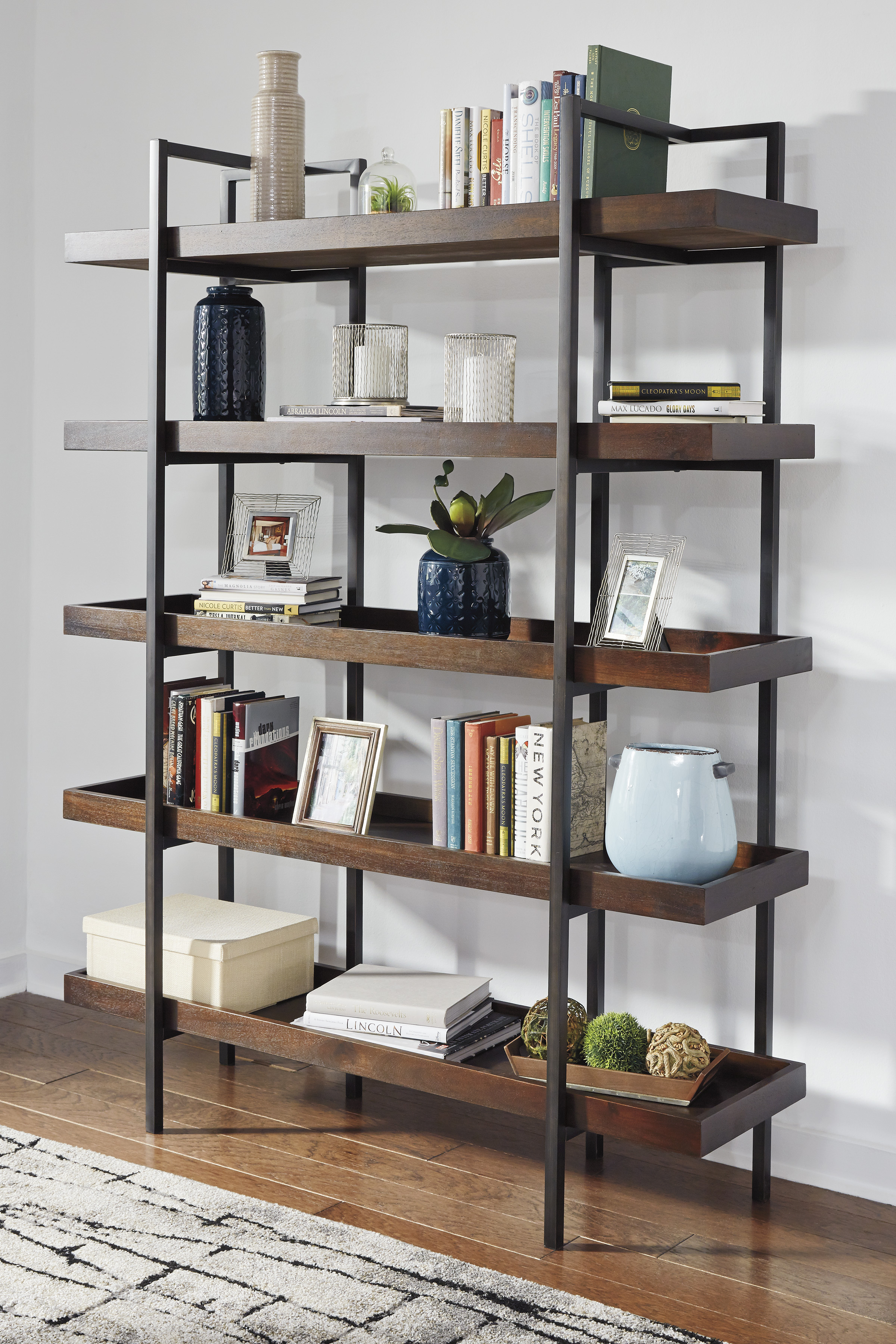 When it comes to small spaces we are experts here at Pallucci Furniture. Any area in your home that you need to get the most out of we can help. We want your home big or small to make it feel the biggest it can feel, which will allow you to make your home your own. Let us cover the tax for you and give you in house financing so you can get all the furniture you want at a price you can afford. Call us now to make an appointment to come down to our showroom and let us help you fill that space in a way that it creates your perfect space.